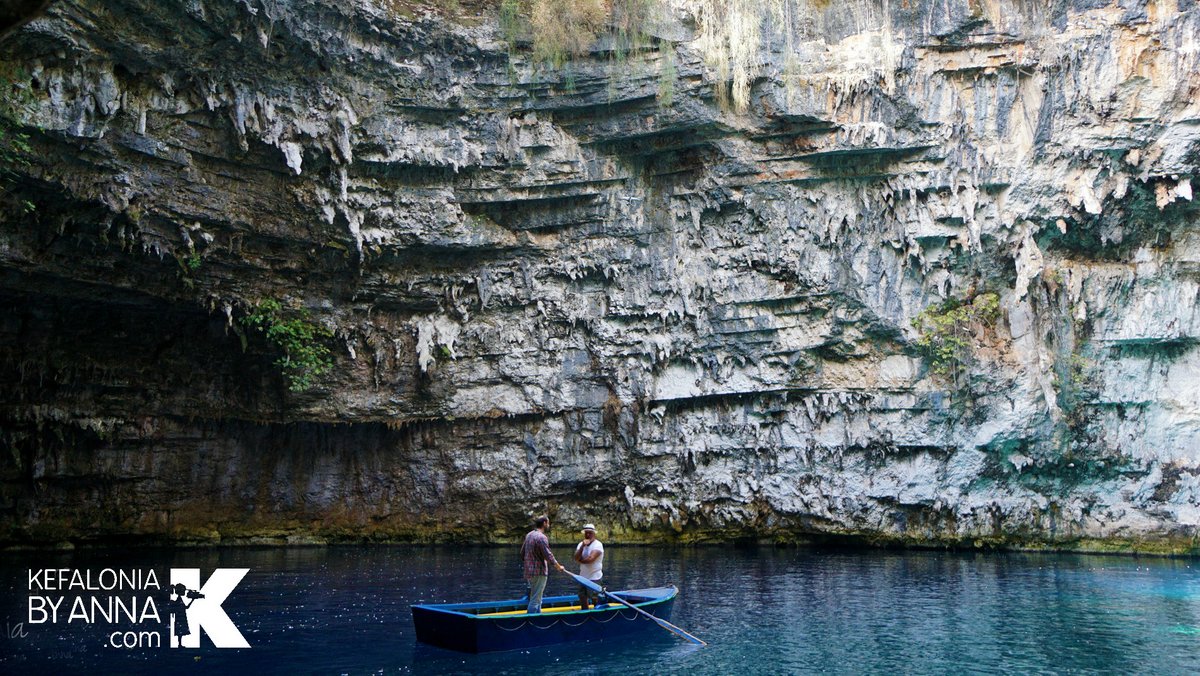 Ancient historical sites survive alongside more recent historical monuments. Old abandoned villages and traditional coastal and mountain settlements provide glimpses into our past whilst modern villages and cities provide for modern tourism with up-to-date facilities.
Our huge coastline reveals tiny coves, long sweeping sandy beaches and magnificent dramatic cliff side shores. Some beaches are organised with facilities ranging from snack bars to restaurants, changing facilities, showers and waters ports whilst others remain remote or untouched.
There are many areas of outstanding natural beauty to explore; we have endemic species, wild horses, sea turtles and many plants and trees. Some are close to our villages and others are a little harder to find.
Browse our menu to see some the most important attractions, as well as some that are less known but that we love!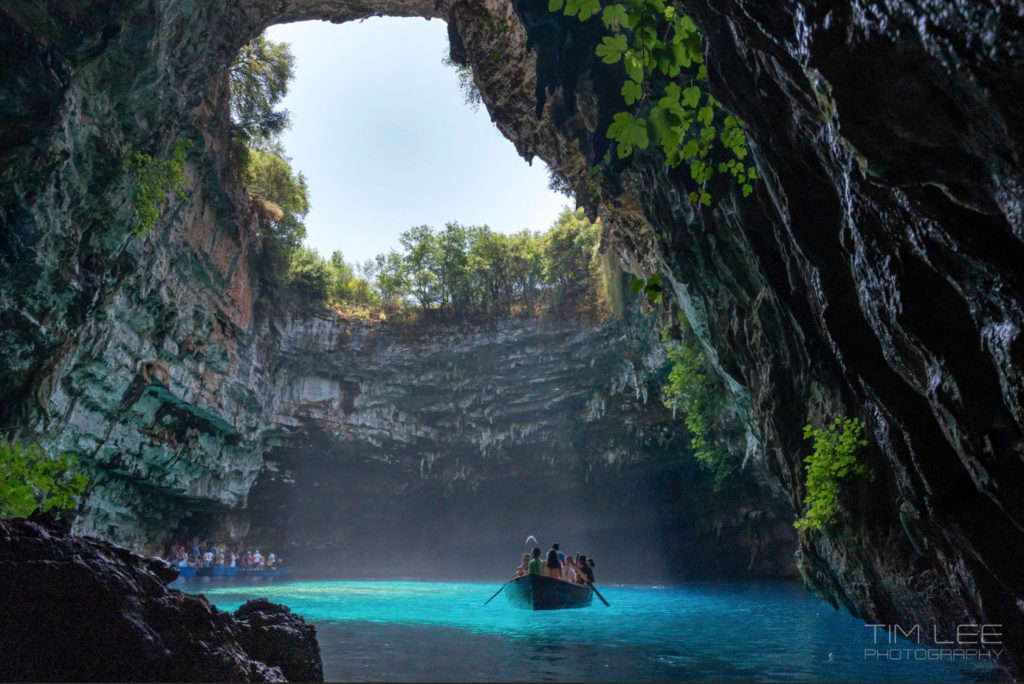 Kefalonia is rich in flora, fauna, geological rarities, varies coastline, mountains and valleys. Natural beauty abounds in our lakes and seas, on our mountains ranges and in our extensive underworld cave system. Explorers ranging from casual walkers to hardened hikers, from divers to climbers, from sea bound adventurers to land loving car drivers will find something to enthral them. >>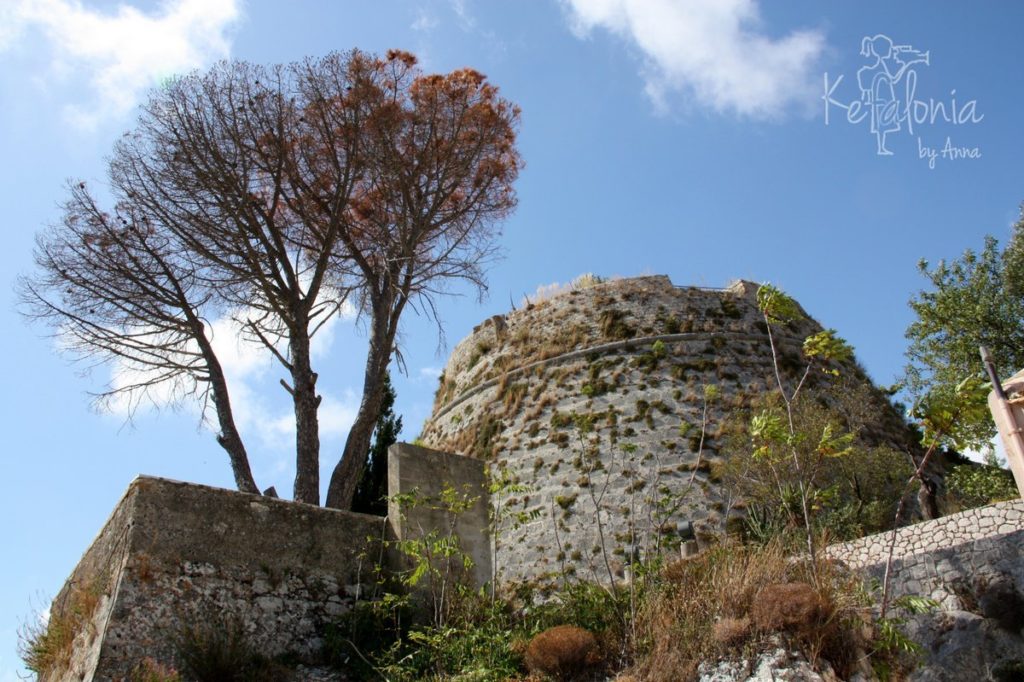 Ancient Greek to modern day historical sites are located around the island. Just a few exciting examples include Mycenaean tombs, an ancient acropolis, Byzantine landmarks, Roman mosaics and villas, lighthouses, Venetian fortresses, statues and monuments and even a WW2 submarine! >>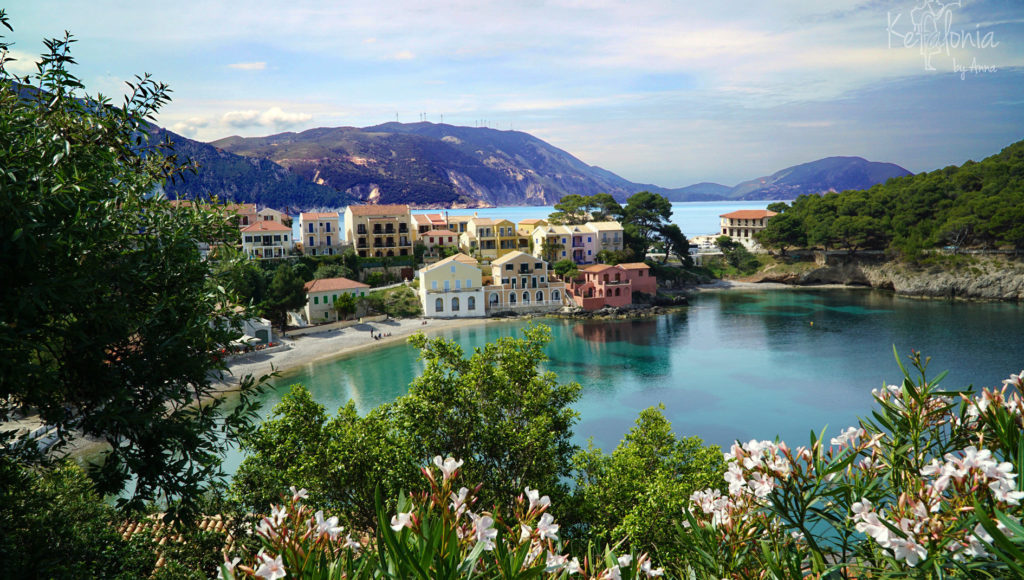 Stroll around any traditional fishing or mountain village on the island and see how life might have been in a by-gone era. See flower filled gardens, vegetable patches, local and foreign architectural styles and influences, small local cafes and stores. A small number of modern villages (catering largely for tourists) have sprung up, but remain modest and largely in keeping with the tranquillity of village life. >>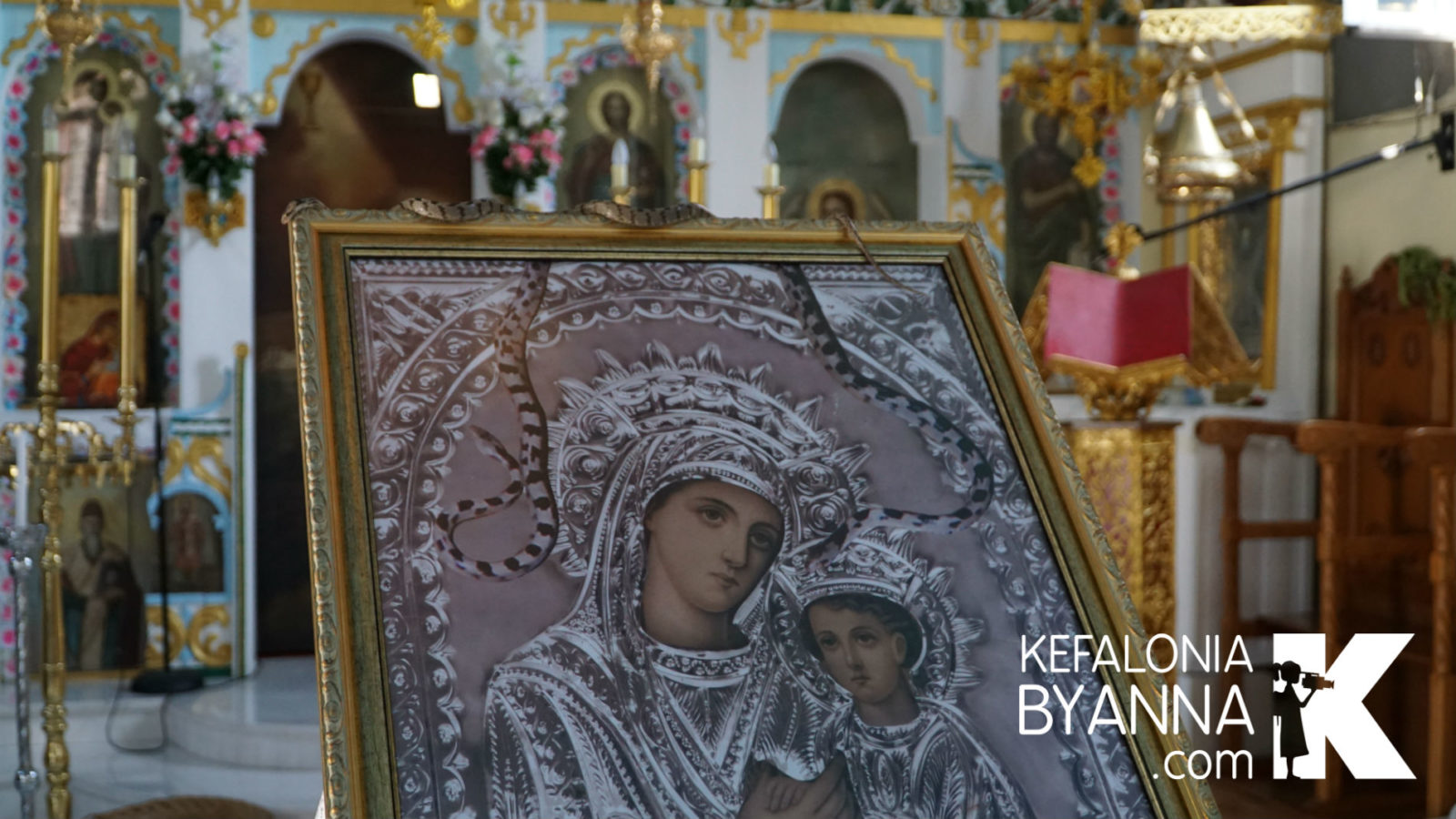 Greece has a long religious history reflected in the churches and monasteries found on the island. There are tiny cave-like churches full of glittering lamps and offerings, traditional churches with important religious images, and then the glorious interior of Saint Gerasimos and the adjoining church where the Saints relics rest. You can visit monasteries adorning the mountains to see some beautiful sites. >>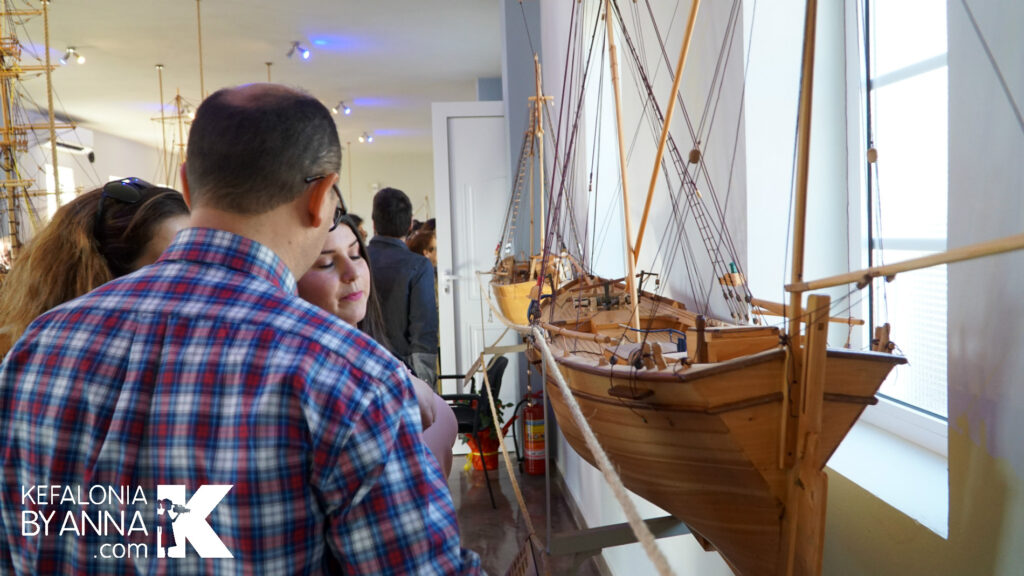 You can find many different museums reflecting our rich cultural, historical and artistic influences. Library-museums hold important historical manuscripts; books and photographs, folklore and cultural museums display traditional objects and their relationship to land and sea, whilst more modern influences are explored in other established museums.  >>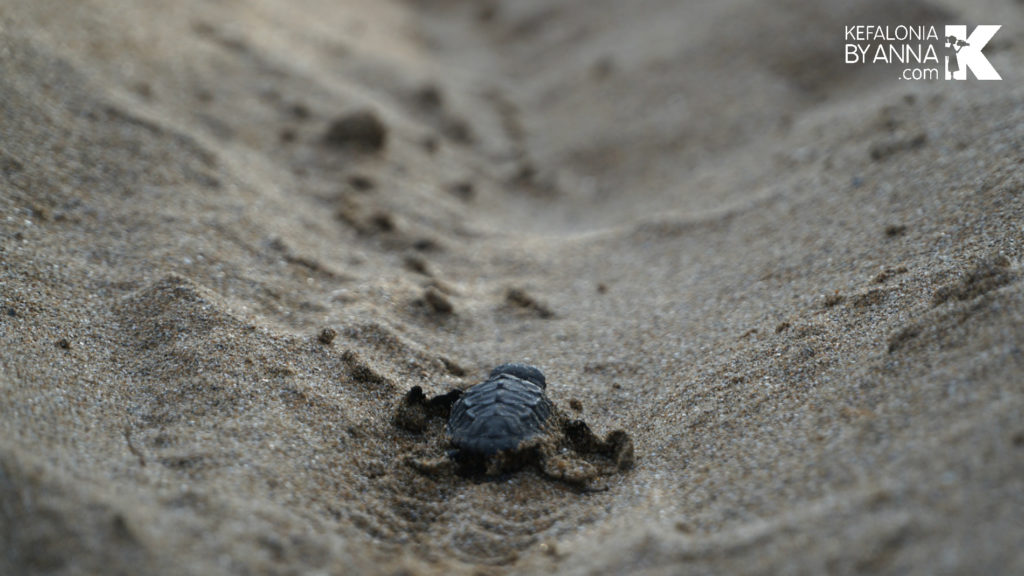 You can find many different museums reflecting our rich cultural, historical and artistic influences. Library-museums hold important historical manuscripts; books and photographs, folklore and cultural museums display traditional objects and their relationship to land and sea, whilst more modern influences are explored in other established museums.  >>