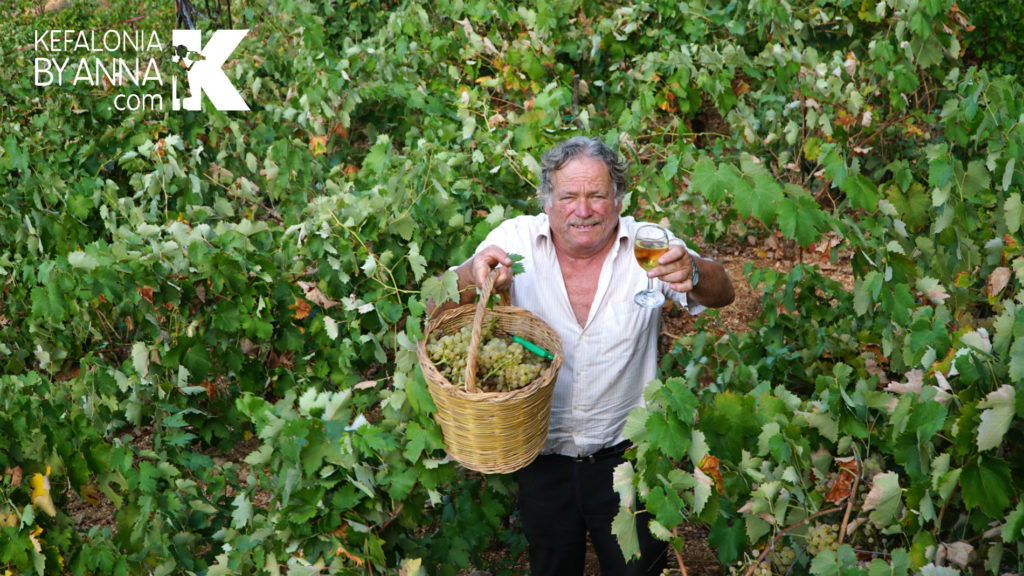 A lot of guests have said that fruit and vegetables never taste the same at home as they do here.  An  old friend sent me a photo of him eating watermelon on the beach on a previous holiday saying "I can't wait to come back to taste it again!".
Well, it is true that locally produced food tastes better because of its seasonality, and the attention to detail and care of its production. But not only that, when you buy from a local artisan you are not just buying food, but you are supporting a life experience.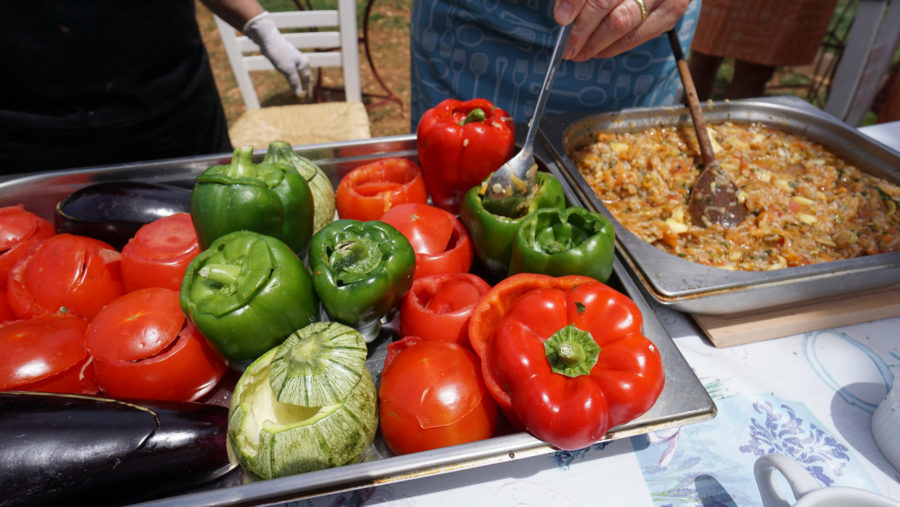 Find a local artisan and you could be surprised what you could learn; they can help you discover their products, realise the different varieties and colours, the textures and aromas, and how each region and climate affects their taste.
In the following locations you can find a wide variety of local products:
Myrtillo Shop is located at the junction of Divarata so on your way to Myrtos you can try and buy local delicacies such as honey, jams and soaps, and find about the life of bees in a short presentation. There is a nice little garden at the back of the shop with tables were you could sit an enjoy a healthy snack.
Eros Deli shop, located at the heart of the capital of Argostoli, offers a wide variety of Greek products, such as spirits, body care, cheeses and desserts.
Farm Out Shop and Vitamin Bar, located at the coastal road of Argostoli, offers a wide variety of organic vegetables and fruit. You can also find olive oil, jams, superfoods, vinegars and herbs. There are tables where you could sit and enjoy a healthy snack. Vegan and vegetarian friendly!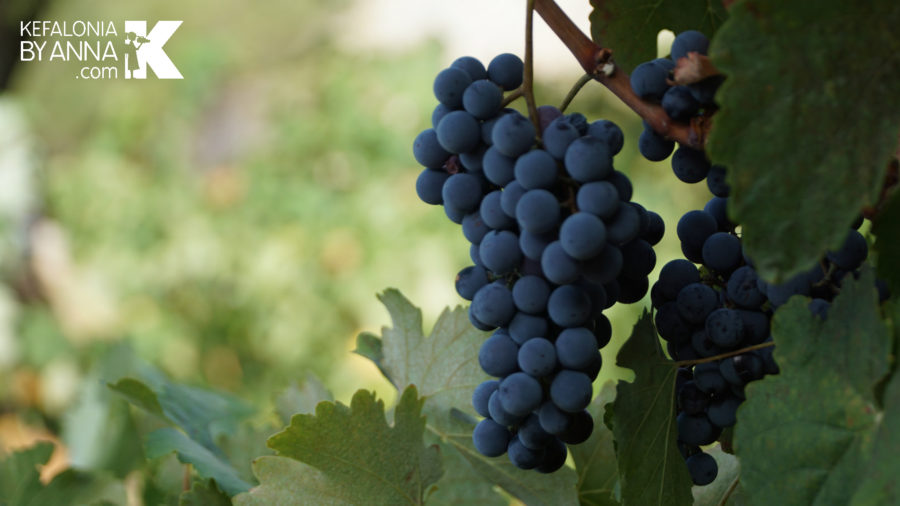 Euphoria, located at the village of Moussata, is run by Stefanos and Loukia they produce wines, olive oil, balsamic vinegar, jams, olives, soaps, St. John's Wort oil, molasses, tsipouro at their traditional home.
At Dias Organic Apiary in Livathos you can purchase honey, Royal Jelly, Propolis & Pollen and experience the life of bee and bee keeper!
You can visit the Kefalonia Olive Mill at Keramies and see production of local organic olive oil.
On your way to the north of the island at the village of Enosi you can visit Rosie's Kitchen Bar-Cafe, where you can buy their own grown organic herbs, as well as jams. You could have a light snack here too admiring great views of Erissos.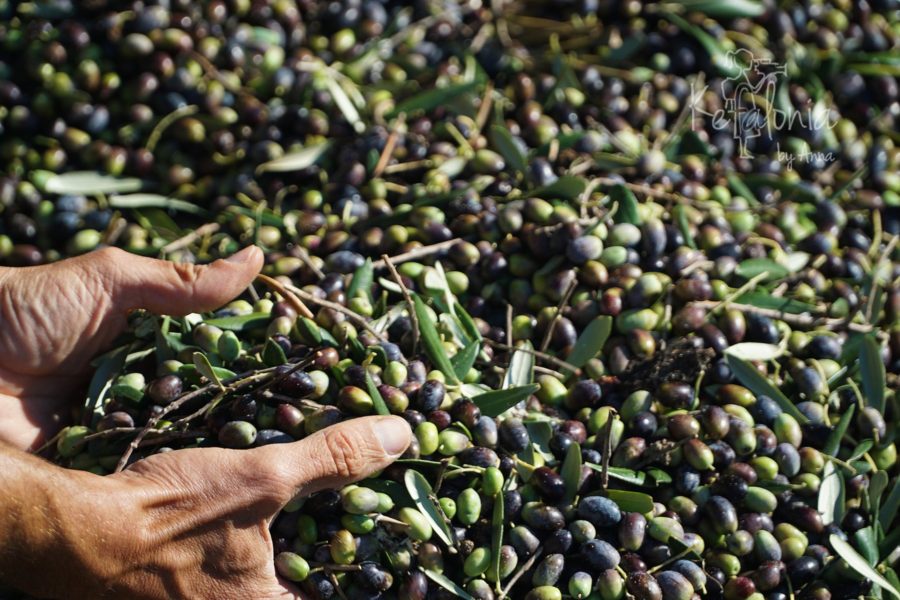 Sesoulas Traditional Bakery Shop,  is the oldest bakery in Kefalonia (from 1890), and produces the most delicious mandolas and baked goods.
At Voskopoula pastry shop, located on the paved road, you can taste the most traditional products of Kefalonia – mandoles, sesame snacks, comfeto, almond macaroon, soft nougat and homemade local desserts.
Gulbahar are specialists in spices, herbs and tea, teapots, pepper and coffee mills, mortars and many more accessories. Has a range of dried handmade pasta, flours, dried fruits etc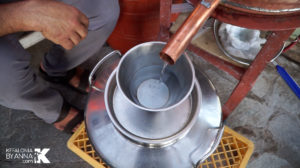 Fresh, non-pasteurized beer entered recently on the list of the local products of the island – a lager and a red ale. Led by a young trio of Kefalonian entrepreneurs the Kefalonian and Ithaka micro brewery uses 100% Greek malted barley and Kefalonian water well known for its high quality.
Consuming seasonal local products, discovering from which kind of soil they came, with which water they were watered and which hands had shaped them, will bring you closer to the local community.
The unique climate of Kefalonia makes it abundant in the following products: