The region of Argostoli, named after the capital of the island, offers the visitor varied and interesting sights. Located on the west of the main body of Kefalonia, the region is home to the biggest shipping port on the island.
Argostoli has a population of 12,500 and its largest villages are Razata, Farsa, Dilinata, Faraklata and Kombothekrata. The resort of Lassi is also located here.
Since 1757, following a move from Saint George's Castle (Kastro), Argostoli has been the capital city of Kefalonia and is the biggest city on the island. It is also the administrative and commercial centre and is strategically located at approx. 45 km from the north, as well as the west and eastern sides of the island.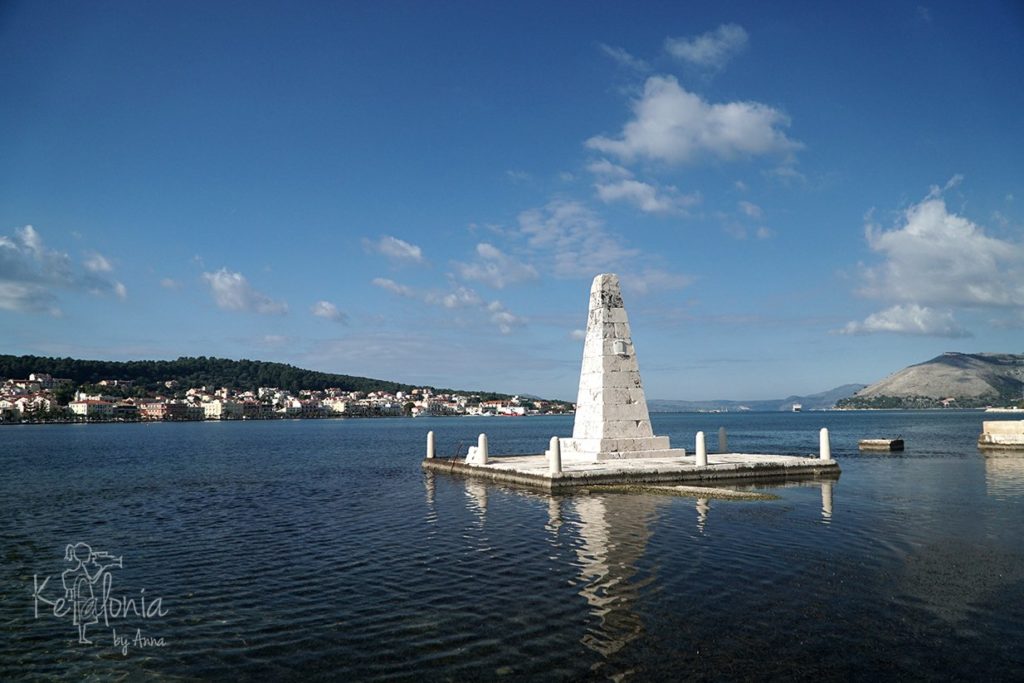 The devastating earthquake of 1953, destroyed houses, warehouses, quays of unique architecture, only a few of these buildings preserved reminding the architecture of the beautiful old city with the typical Venetian mansions, and dating further back, the Cyclopean walls near Razata. There is a rich cultural and historic heritage to be found throughout the region and the city with several museums, a library, monuments and historic squares.
The capital Argostoli and has many shops and services, supermarkets, banks, a hospital, tavernas, snack bars, coffee shops and sea-side eateries. The city centre offers open cinema, a variety of cultural and religious festivals, boat tours and yacht rental, and there two tourist trains that tour around the city during high season.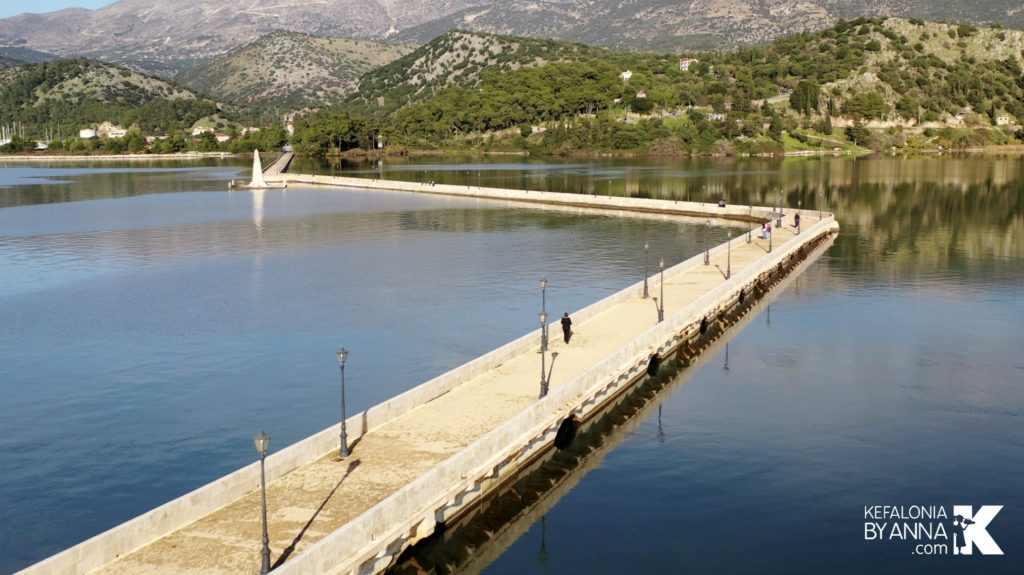 Argostoli is connected with opposite town of Lixouri with a car and passenger ferry (approx departures are every half an hour), the journey takes around 20 minutes each way.
Lassi is a holiday resort offering touristic services with many places to eat, drink and shop and two great beaches – Platis and Makris Gialos. You can also find Saint Gerasimos Cave here. All of the main villages of the region have tavernas and mini markets.
If you'd like to explore the city in more detail you can take one or more of our proposed Argostoli city walking tours.