Paliki region is a peninsula, located in the western part of the island, and is very different from the rest of Kefalonia, with a unique morphology of organised flat farmland, a dramatic dry, rocky west coast with numerous beautiful beaches, some with red sand and clay cliffs, rocky coves and unique sunset views.
The major town of Lixouri is situated across the gulf from Argostoli – ferries constantly shuttle between the two towns – it's worth exploring Lixouri's laid back square and harbour front café scene. It's a lively town with all the necessary services, a variety of good restaurants and bars, a market, bank, pharmacies, public services and hospital, and some claim that the nightlife here is more exciting than Argostoli!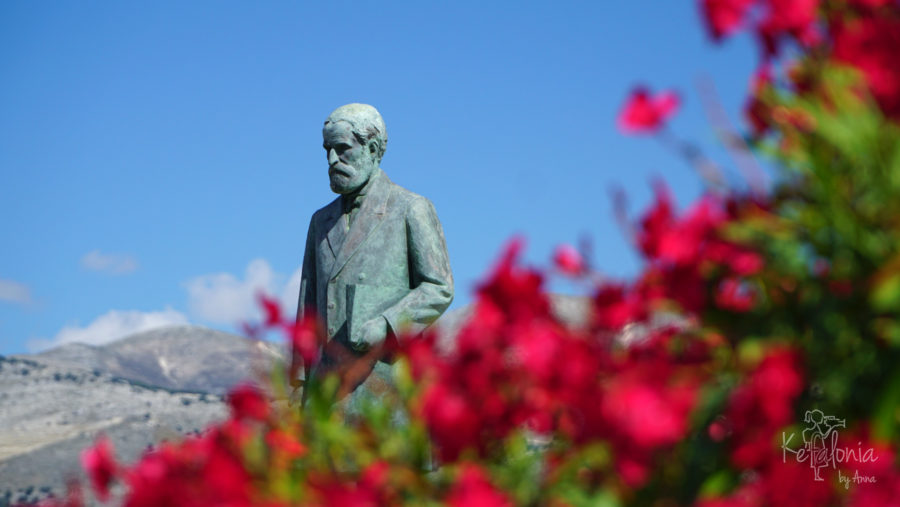 There are 18 villages on the peninsula of Paliki, notably Chavdata, Atheras, Chavriata, Livadi, and Damoulianata. Here you could find some of the most well-known beaches on the island; Xi, Megas Lakos, Petani, Atheras. There are many places to eat on Paliki peninsula dotted around the beaches and villages. The main square, the coast and the paved central road in Lixouri has many choices of cafes and a few tavernas.
The nature of Paliki gives excellent opportunities for adventures on the sea with fishing tours, boat trips and kayaking and watersports as well as on the land with dramatic beaches, hiking and historic sites.