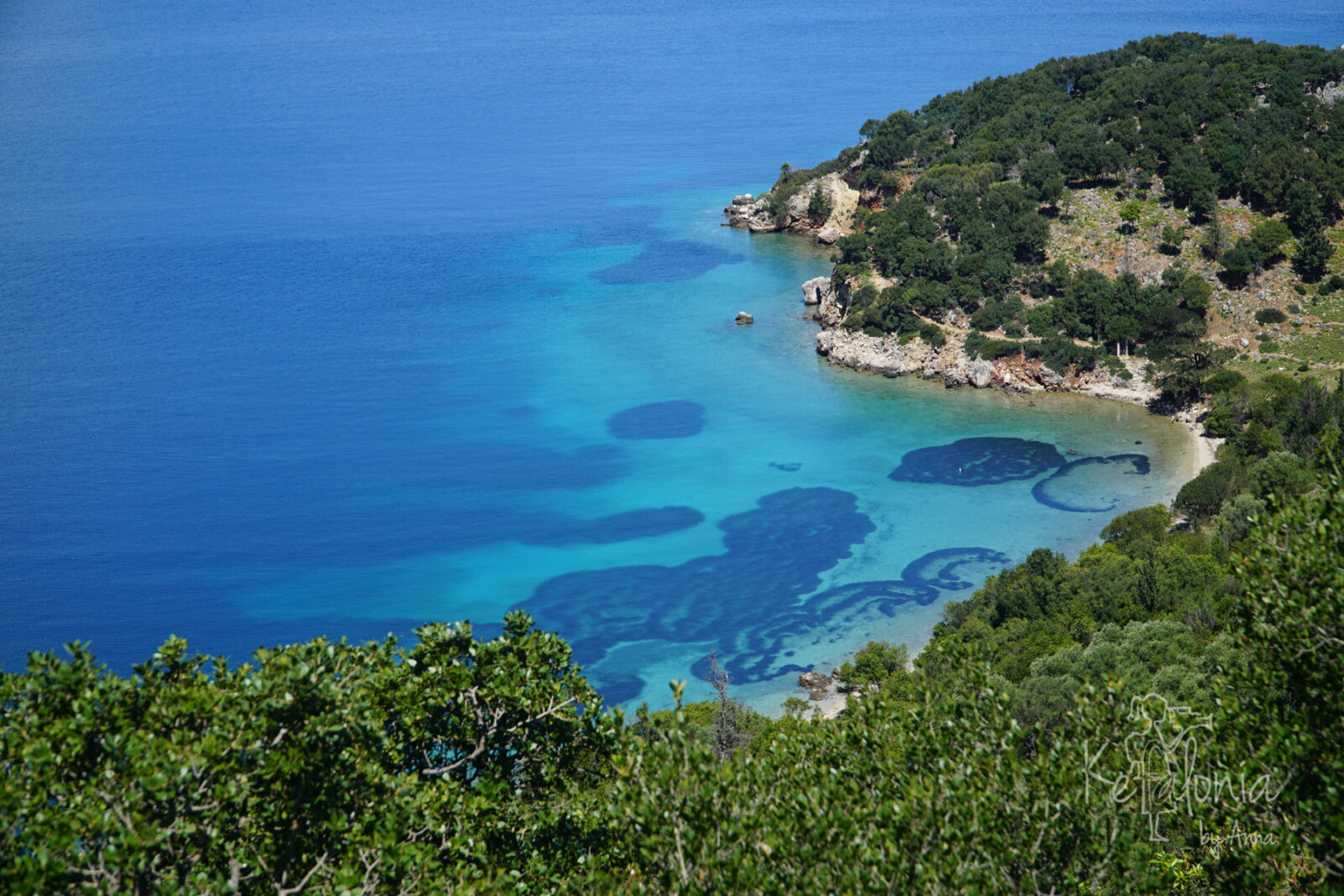 Kefalonia by Anna
WELCOME TO
CONTINUE TO SITE
I' ve created this site to give to you a wealth of reasons to visit the island of Kefalonia for your next holidays!
You will find my favourite accommodation, attractions, beaches, things to do and services offered on the island or you can simply choose one of my experiences or my proposed itineraries.
Original photos, videos, unique information & tips are updated weekly to help you make the most of your stay!
Where unspoiled luxury meets soothing simplicity

Villa Karmaniolos, admittedly provides the perfect recipe for a cosy haven of luxury relaxation …relishing a comfortable grandstand view for those stunning Ionian Sunsets.

A romantic stone farmhouse is a renovated pre-earthquake warehouse
Browse around our regional travel guides to make the most out of your stay!
Kefalonia is welcoming summer 2021
Loggerhead turtles (Caretta-Caretta)
Assos peninsula, Kefalonia