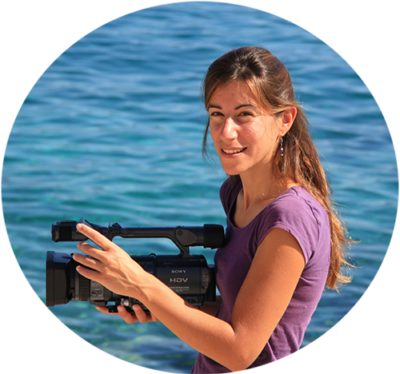 Welcome to Kefalonia by Anna
I've created this site to give to you a wealth of reasons to visit the island of Kefalonia for your next holidays!

You will find my favourite accommodation, attractions, beaches, things to do and services offered on the island… or you can simply choose one of my proposed 7 day Itineraries.

Original photos, videos, unique information & tips are updated weekly to help you make the most of your stay!
My Travel Guides
Explore my travel guides – here you will find regional information and inspiration regarding the best accommodation, activities, attractions and services.
Browse selected accommodation around the island and book direct with the owners.
Search accommodation
Latest Accommodation
Promoted Activities
MORE

Kefalonia Cruise – Lady O

Kefalonia by Anna suggests… Kefalonia Cruise – Lady O Join the luxurious, spacious Lady O for an unforgettable day out.

MORE

"Taste Kefalonia Food Experience" at Sea Rock ws restaurant in Agia Efimia

Our cooking lessons have evolved!For 2019 we are bringing you the opportunity to join our Taste Kefalonia Food Experience &

MORE

Experience an authentic Greek cruise around the Ionian islands with Captain Christos

This is an experience not to be missed! I had the luck to take this stunning 3 day cruise on
Who We Are:
We are a small team of energetic girls who chose to move to Kefalonia, each with different backgrounds and reasons but with a common love of the island. We've all experienced Kefalonia as tourists and have worked in tourism here for many seasons. For the past few years we have combined our knowledge and enthusiasm, to present you all the best of Kefalonia, each bringing a personal approach from her area of expertise.
Services offered:
Except of being an ongoing personal travel guide, Kefalonia by Anna & team offer the following services:
• Property advertising, managing & consulting services
• Concierge services
• Assistance as a local consultant-facilitator for events/productions – location manager
• Personal or business video production
• Tailor-made itineraries based on your location, interests or activities