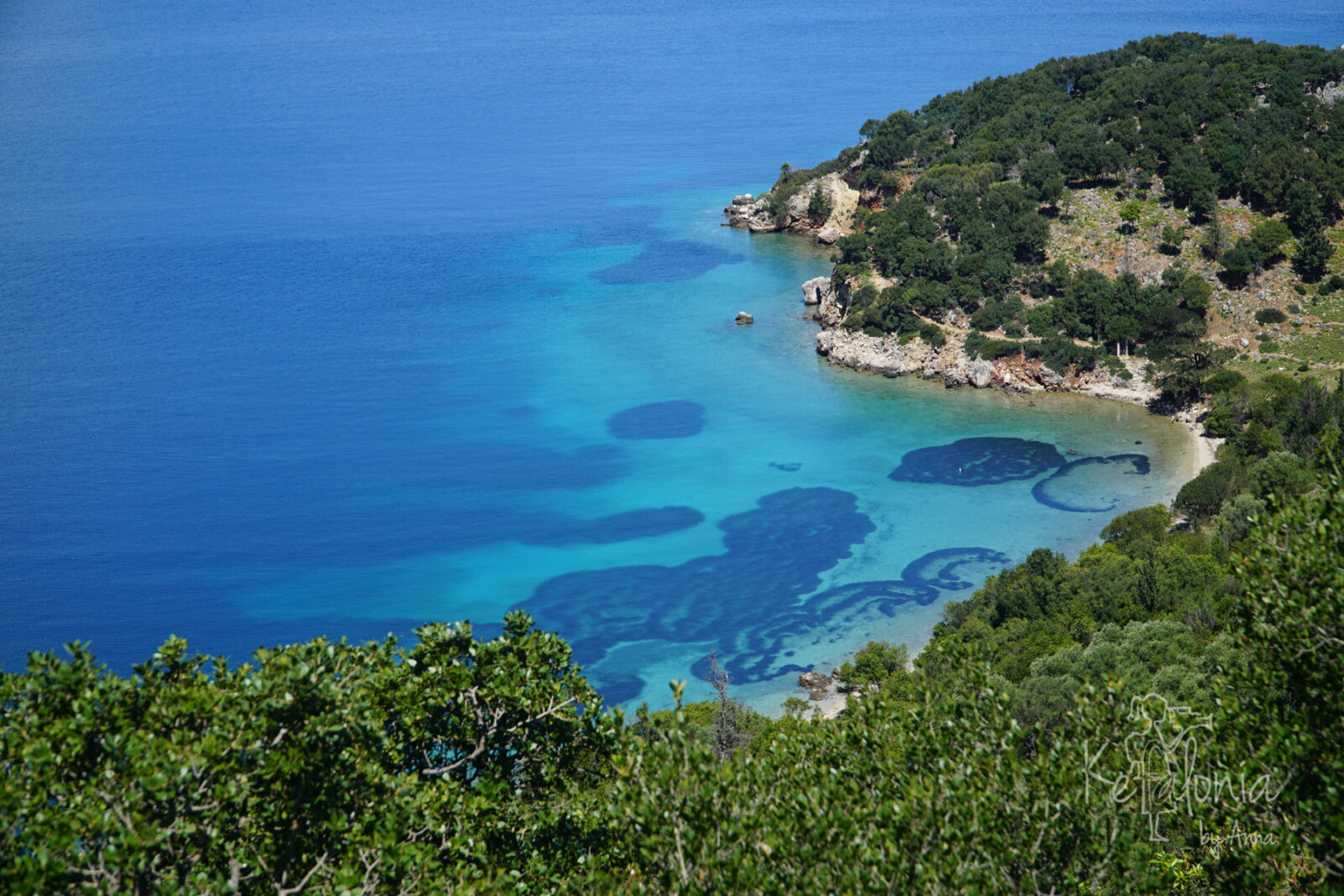 Kefalonia by Anna
WELCOME TO
CONTINUE TO SITE
I' ve created this site to give to you a wealth of reasons to visit the island of Kefalonia for your next holidays!
You will find my favourite accommodation, attractions, beaches, things to do and services offered on the island or you can simply choose one of my experiences or my proposed 7 day Itineraries.
Original photos, videos, unique information & tips are updated weekly to help you make the most of your stay!
Located on the peaceful outskirts of Sami village, this charming house has outstanding sea views, and is in very close proximately to the beach.

This charming, peaceful two bedroomed villa is situated in the beautiful village of Assos, and offers spectacular sea and sunset views and access by path …

Located on the hilltop above the beautiful village of Agia Efimia, this stylish and spacious accommodation consists of a 4 bedroom apartment as well as …
Browse around our regional travel guides to make the most out of your stay!
Loggerhead turtles (Caretta-Caretta)
Assos peninsula, Kefalonia