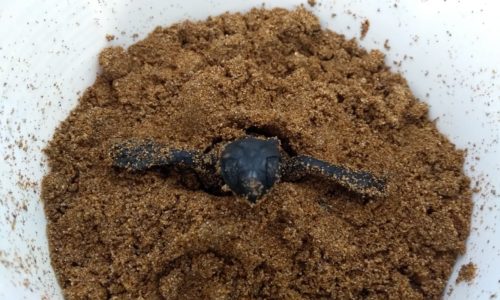 Sea turtles are one of the most marvelous creatures that swim in our seas. These marine reptiles are living fossils since they have changed very little since they first appeared, more than 120 million years ago, when dinosaurs still roamed the earth. In Indian mythology the earth is supported on the backs of four elephants… Read more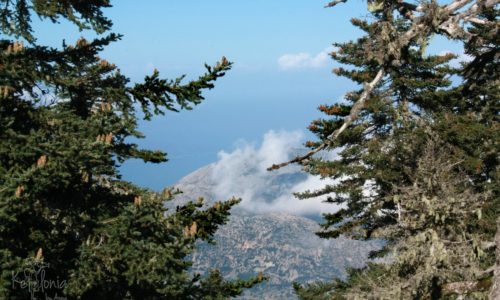 The Management Body of Mt. Ainos National Park is responsible for the protection and conservation of the National Park. The offices of the management body are located in the Koutavos Environmental Centre in Argostoli.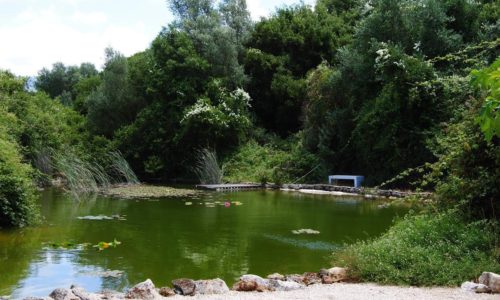 Kefalonia Botanica was established in 1998 at the initiative of the Focas-Cosmetatos Foundation. Its original aims were the preservation and display of the wild and endemic plants of Kefalonia and the promotion of environmental issues.