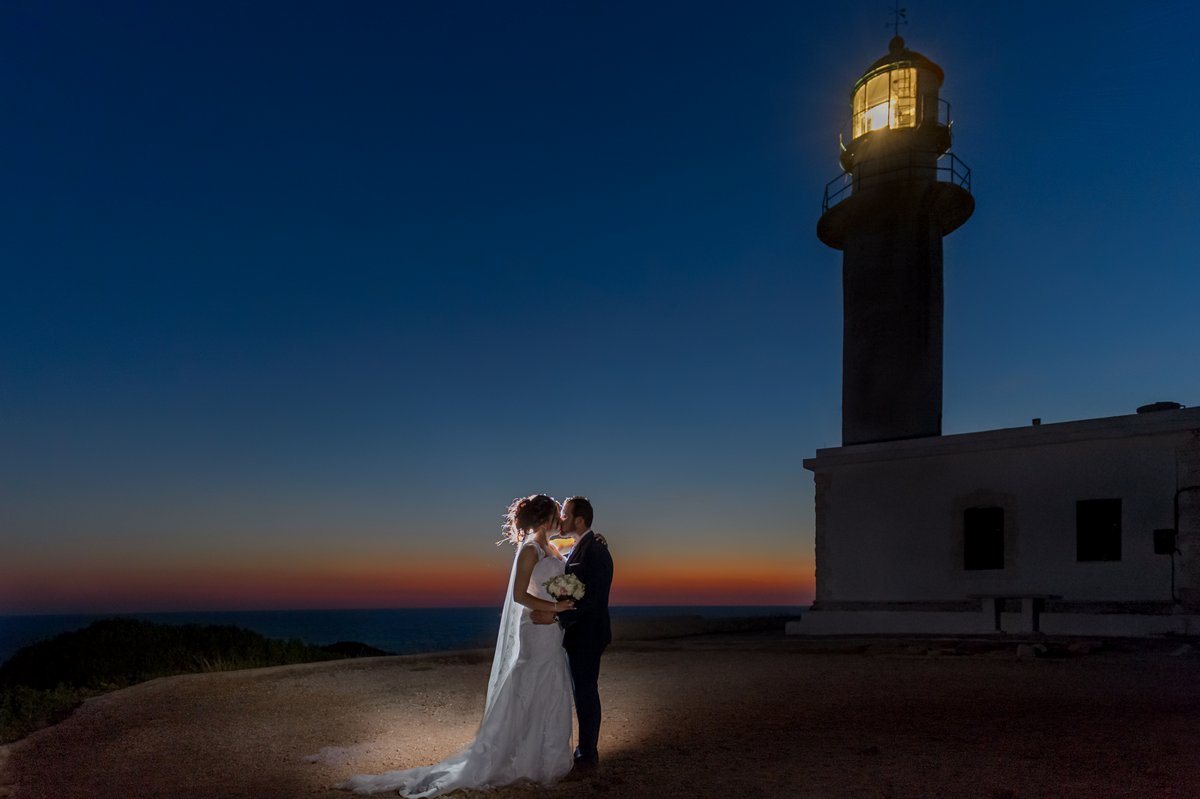 Couples are welcome to celebrate the most beautiful day of their lives in Kefalonia, one of the most beautiful islands of Greece, and turn their wedding reception and stay into a collection of unique memories for them, their families, and their guests.
From a spectacular private beach wedding to a picturesque chapel or an elegant ceremony at a luxury villa, couples can choose amidst some of the most attractive wedding venues on the island and live their dreams to the fullest in the heart of the Ionian Sea.
Kefalonia by Anna is here to advise you on the best locations, wedding planners, photographers, catering services and choose the best accommodation or ceremony venues on the island.
Please fill-up the form with your request.