Kefalonia by Anna suggests…
Panagis is one of the first photographers of Kefalonia! He has been involved with photography since the age of 15 and has worked as a professional since 1990 making his hobby into his profession.
His first steps were made in Athens where he attended Focus Photοgraphy College and worked next to professional photographers that shared with him, recognizing his talent and will, their deep knowledge of the technical and artistic aspects of photography.
His love of his motherland brought him back to Kefalonia where he immediately started working and has been successful ever since. He specializes in and covers (using both photography and video) ceremonies and special occasions, such as weddings, baptisms and other events. He also photographs holiday rental properties, villas and hotels for advertising. Over the last few years, he has organised photography workshops.
His great love remains landscape photography and he probably holds the most thorough collection of landscape photographs of the island.
Panagis is a talented, efficient and friendly professional!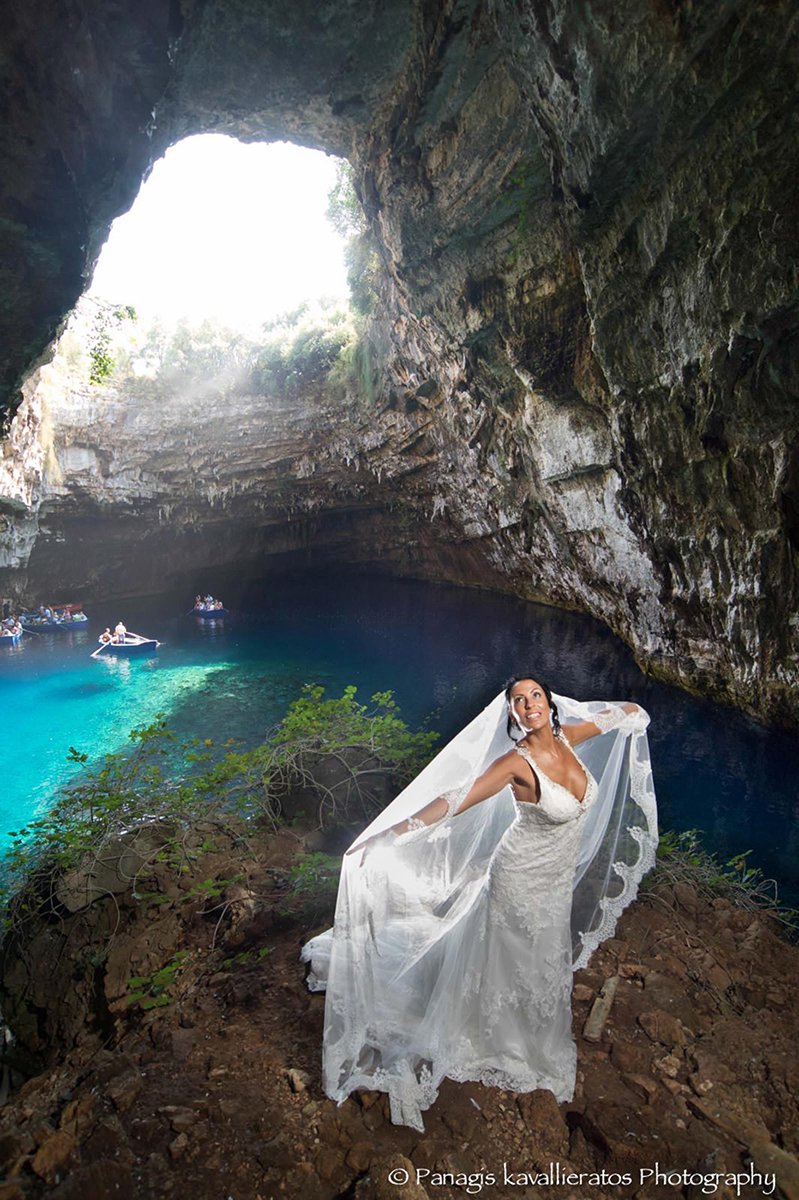 Contact Info
Please mention Kefalonia By Anna when you contact
Panagis Kavalieratos Wedding Photography