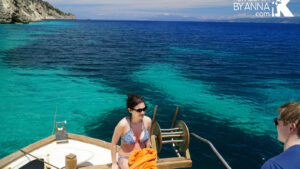 The island of Kefalonia is, of course, surrounded by water! The coastline is varied and offers wild nature, cliff faces, beautiful pebbly coves and stunning sandy beaches and an amazing underwater world waiting to be discovered. An abundant amount of water-based activities exist to suit all tastes, group sizes and budgets, ranging from self-driven or group boat tours, fishing trips and theme tours to yacht charters! Whatever your preferences we are here to help you choose the right option for you! Contact us to book a unique day out in the sea! »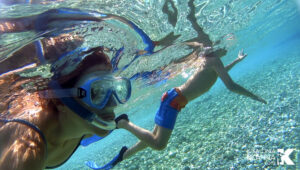 With its temperate climate and varied landscape, Kefalonia is a great place for adventure holidays, and there are numerous family as well as extreme sports options across the island offering everything from mountain biking, caving, horse riding, watersports, diving and jeep safari to kayaking. Whatever your preferences we are here to help you choose the right option for you! Contact us to book a unique day out in Kefalonian nature! »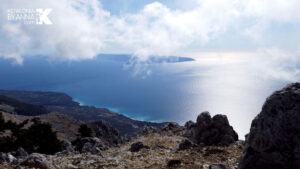 Kefalonia is a great way to explore the diversity of the island in depth and from another perspective, passing through pre-earthquake villages, vineyards, beaches and dramatic mountain panoramas. I have gathered here a selection of my favourite guided and self-guided walks that you can enjoy with your friends and family. The guided option from an experienced guide is highly recommended, as a more exciting and certainly safer option. Whatever your interests and level of fitness we can arrange your ideal hiking day or even holiday in Kefalonia. »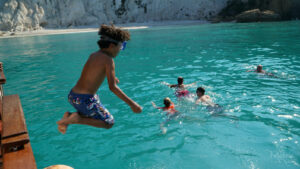 Kefalonia is ideal for travellers with children that are looking for some stress-free time connecting with their family whilst exploring the island. Blessed with a beautiful coastline, crystal clear waters, pretty villages, magical caves and archaeological sites, Kefalonia is the perfect beach vacation destination for a summer holiday with the kids and it is also fantastic for culturally curious families. Activities are wide-ranging from watersports, horse riding, museums, thematic boat trips, and snorkelling to star gazing! »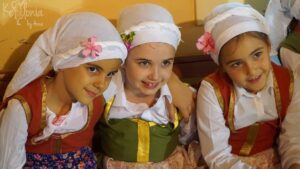 Discover and participate in one of the many festivals or events taking place throughout the year in Kefalonia. Events range from religious and cultural festivals celebrating Saints Days, National and local holidays, wine and cheese production to workshops, art displays, road running races, classic car rallies, gymnastic and martial arts conventions and so much more! As festivals and events are announced we will add them to our site. »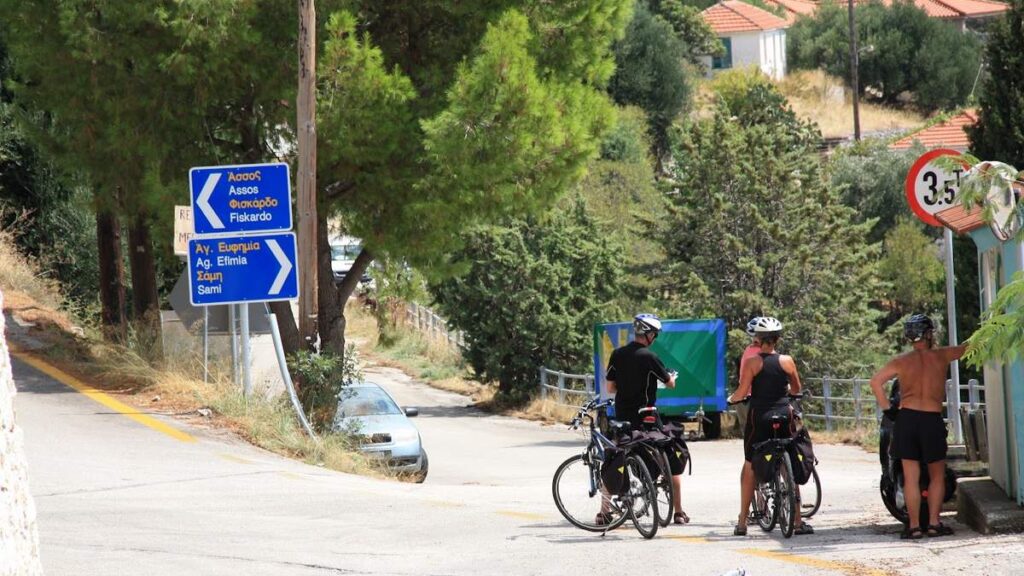 Local Transportation is available in Kefalonia but if you want to explore the island from north to south, and from east to west I definitely suggest you should rent a car for your stay.
If you are not driving then public transportation, land and water taxi, bike or scooter can be an alternative solution, fill up the form with your request. »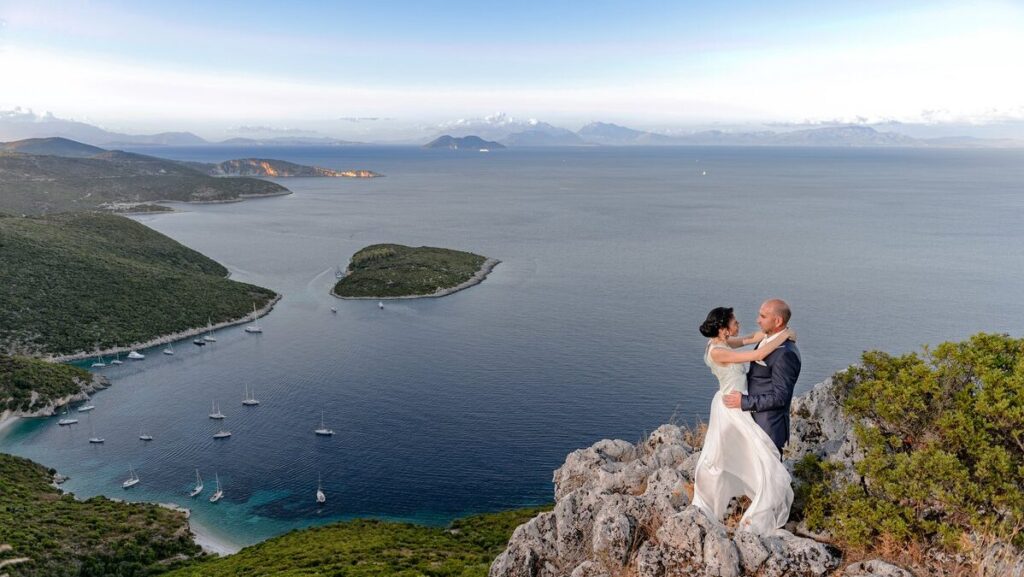 Couples are welcome to celebrate the most beautiful day of their lives in Kefalonia, one of the most beautiful islands of Greece, and turn their wedding reception and stay into a collection of unique memories for them, their families, and their guests.
From a spectacular private beach wedding to a picturesque chapel or an elegant ceremony at a luxury villa, couples can choose amidst some of the most attractive wedding venues on the island and live their dreams to the fullest in the heart of the Ionian Sea.
Kefalonia by Anna is here to advise you on the best locations, wedding planners, photographers, and catering services and choose the best accommodation or ceremony venues on the island. »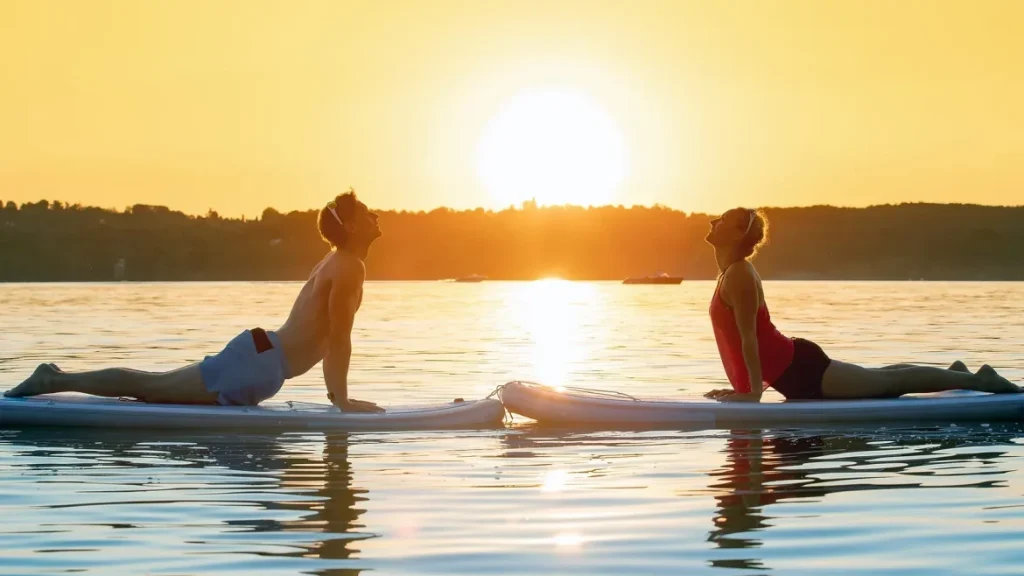 How would you feel about a soothing massage, a yoga session, healing therapy or a beauty treatment upon your needs? If you need to relax and rejuvenate, contact us to arrange any of the above.
We can also curate unique packages for special occasions including weddings, honeymoons or celebrating special days as well as private group events.
Contact us with your request! »