The region of Sami is located on the central east coast of Kefalonia, and is characterised by lush green mountains, rugged coastline, beautiful beaches and bustling traditional villages. The area is home to many natural phenomena as well as ancient and historical sites which make it an exciting region for adventurous visitors, whilst the beaches also make it attractive to the more sedate traveller. Amongst the highlights of this region you will find the magnificent Drogarati Cave, Melissani Lake, Antisamos Beach and Karavomylos Lake.
The town of Sami is the second major port of the island, offering both direct ferry routes to the mainland, Ithaka and Italy. Sami town, and its surrounding areas, provided many backdrops and scenery for the movie Captain Corelli's Mandolin. Sami is a modern village with everything you need from a pharmacy and a medical center, to ATMs, a post office, police, coastguard and a fire department. The harbor hosts car ferries, flotillas, yachts, super yachts, fishing boats and leisure vessels. There are a plenty of shops to buy souvenirs and jewellery, supermarkets and grocery stores and a wide variety of tavernas, snack bars, restaurants and bars.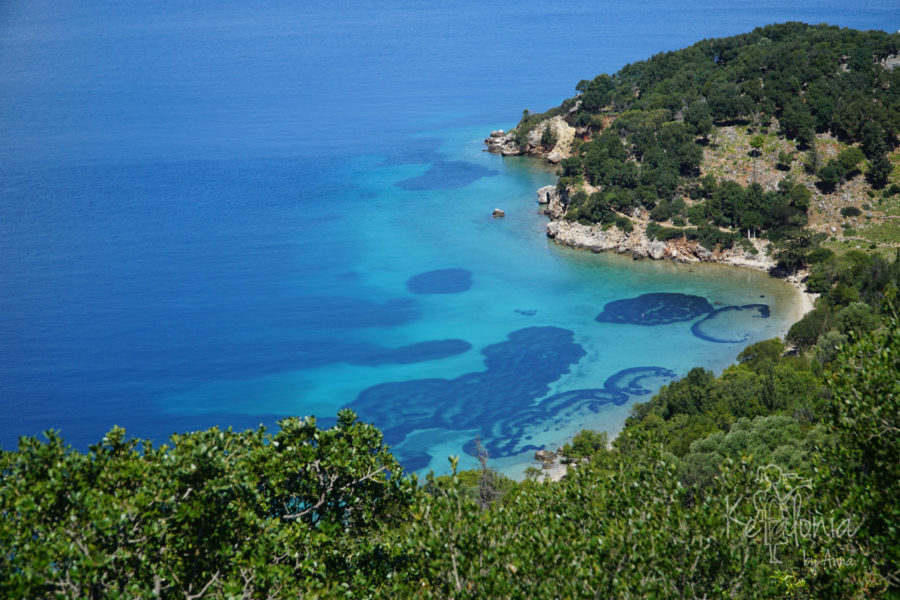 Karavomilos is the second biggest village in the region, offering a quiet low key atmosphere, located along the coastline. You will find the Casa museum,  Karavomylos lake, and couple of tavernas here, plus a bakery and mini market. Other notable villages in the region are Old Vlachata, Grizata, Pyrgi, Poulata (where you can find specialty grill houses) and Digaleto. There are plenty of things to do and see in the region of Sami, it covers a large area with a varied landscape.