One of the most beautiful beaches on Kefalonia can be found here – Antisamos beach is perfect for snorkeling and water sports and is just outside of Sami village. Other notable beaches in this region include Paliouras, Sami beach and Koutsoupia.
Towering above Sami is Ancient Sami, one of the most important archeological discoveries of Kefalonia, and Agrilia Monastery both offering fine views over Sami, towards Ithaka and the mainland. Close by you will also find the church and ruins of Agios Fanentes.
For those of you that love natural phenomena Sami offers three outstanding places to visit – Karavomylos Lake, Melissani Lake and Drogarati Caves. Seventeen cave sites have been recorded in the area – a rare occurrence in Greek geomorphology – and significant in tracing the area's prehistoric period. Aggalaki Cave is close to Poulata and the stunning Zervati Cave can be found on the crossroads one block back from the main street of Karavomylos.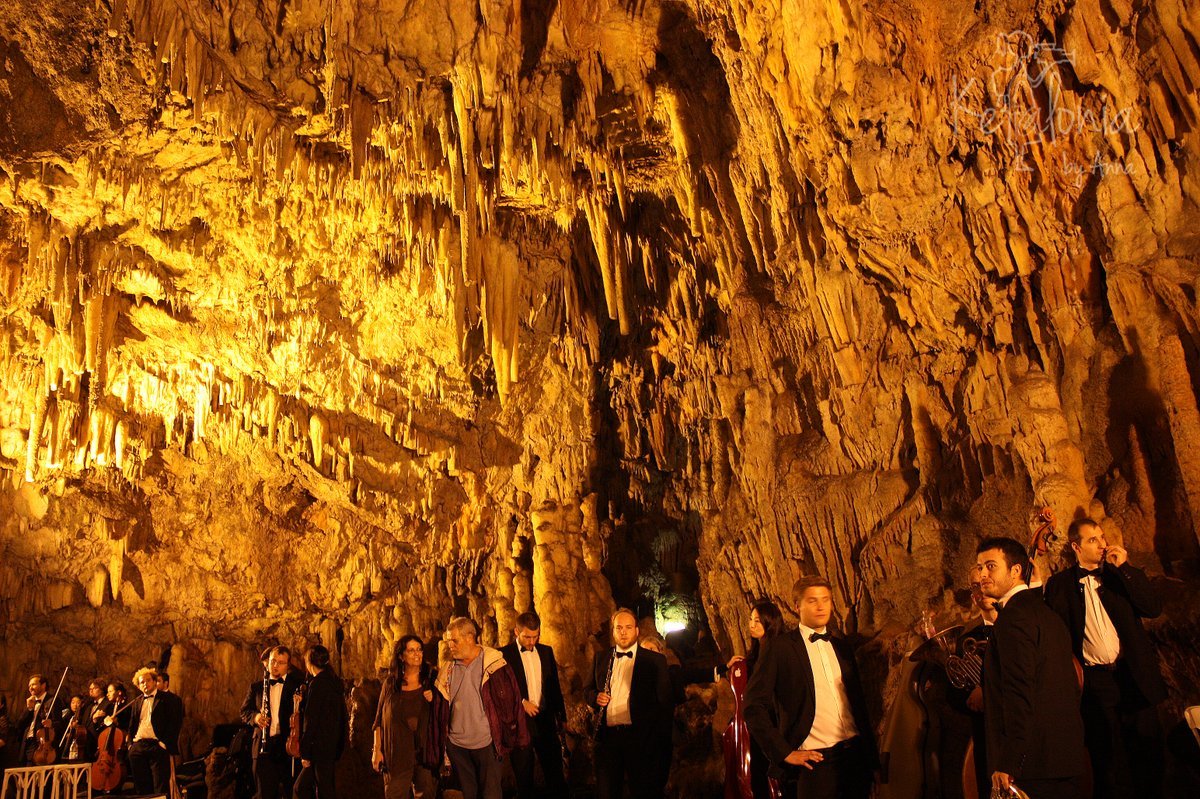 The village of Karavomylos is a gentle 25 minutes seas-side stroll from Sami village. There you will find the Casa-House Museum which emanates the look and feel of old Ionian Houses and Karavomilos Lake, which is part of strange geological phenomena observed in Kefalonia. In the Nautical Museum of Sami, located just outside of the village on the road to Argostoli, you will find 22 hand-made wooden shipping vessels spanning an history of 3,500yrs.
The ruins of Old Vlachata village are located on the hillside, 3km from Karavomilos village and can be reached on foot, by bike or by car following the signs to "Saristra Festival" from the main road of Sami – Karavomylos. In August the fabulous arts and music festival Saristra takes place over three days and nights.
Driving towards Poros you pass through the mountain villages of Pyrgi and Saint Nicholas. Just before the village of Saint Nicholas there is a sign post to the wonderful Avithos Lake.