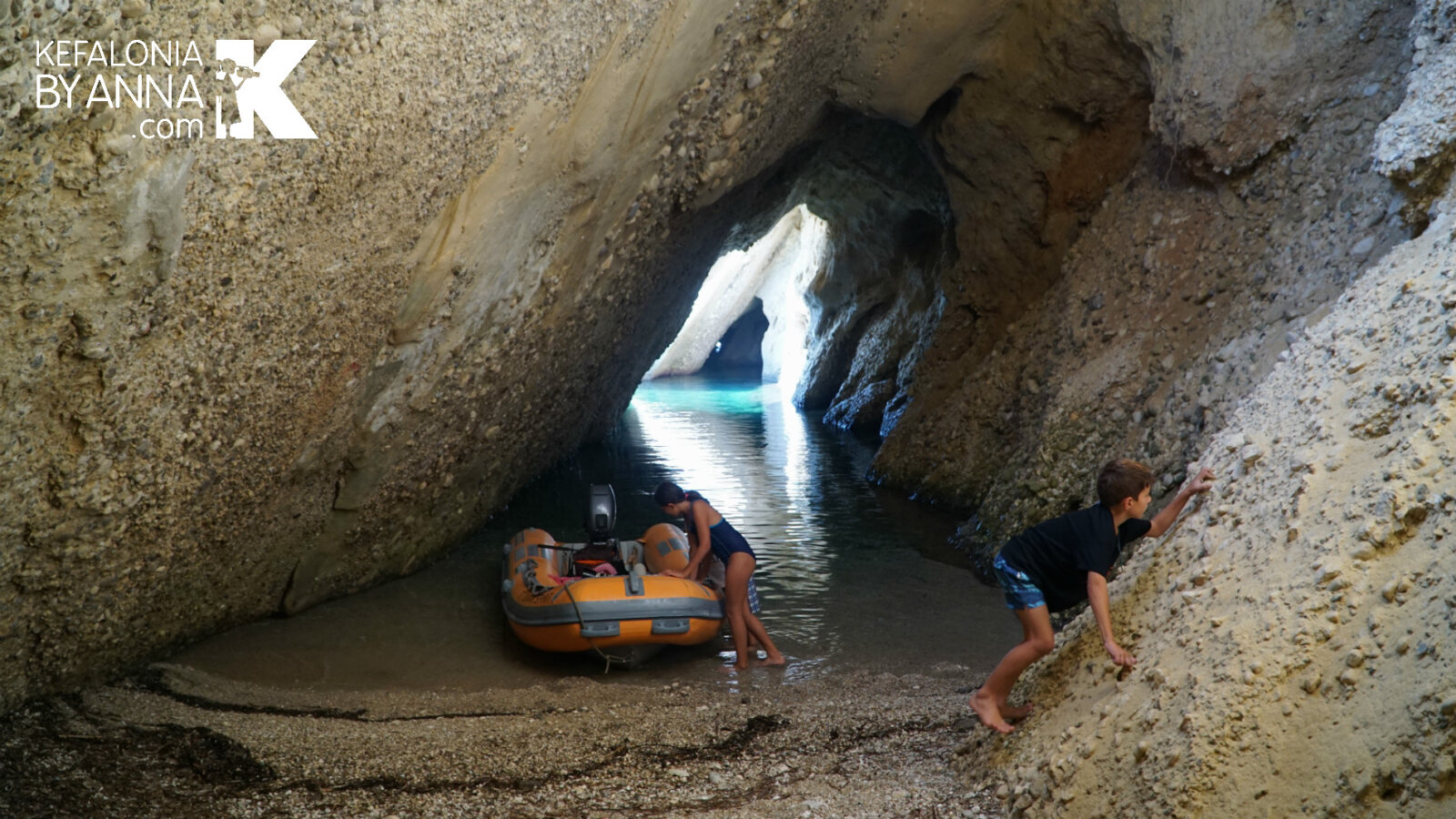 Kefalonia by Anna organises authentic holidays
for enthusiastic travellers
Unique, imaginative trips to suit you and your loved ones
My tailor-made tours specialise in creating unique, personalised travel experiences, with a focus on adventurous and exciting destinations as well as slip into the local life.
I can tailor-make the perfect trip for you according to your interests, availability and budget.
Whether you are looking for a cultural experience, an adventurous week, a historic or hiking holiday, a cruise, a food and local products experience, a relaxing romantic getaway or just a family fun week, my 9 year extensive exploration of the island and it's customs gives me the perfect heritage to put together your trip with a focus on the hidden gems.
I can arrange every element of your private or small group holiday including all activities, transfers and accommodation, providing you with an independent travel experience without the hassle of organising it yourself *. You can be assured that from arrival to departure your holiday will be tailored to your requirements.
The different types of tailor-made holidays presented here are only starting points.
Get in touch with me by filling in the form and short questionnaire and let me create a personalised tour just for you, or choose as a base one of the proposals below or do a combination of both. Once you send us your request, we will create a personal itinerary followed by a quote.
* flights and personal insurance are excluded (assistance can be provided)
Kefalonia by Anna experiences cover:
Any Group Size
we can arrange a personalized trip for groups of all sizes, from solo travellers to families or large groups
Any Dates
Choose your own dates and length of stay. We can advise on the best season for your interests and activities
Tour Leader/Self-guided tour
Select between an experienced English-speaking tour leader for your journey or the freedom to explore independently
Accommodation
We manage a selection of accommodations from apartments, to cottages, villas and hotels to fit your budget and requirements
(Local) Transportation
We will be able to arrange the best form of transport for your holiday. This may include taxi, mini-van, bus, bikes, scouter, car or boat or a combination of the above!
Special Interests
We can include any activities, services, sightseeing or events that you like! We could send you a list to choose from
Private Groups/Events
We can create a unique combination to celebrate a special occasion, a family event, a memorable day
Team Building Experiences
We can organise special events and team building experiences for Cooperative Breaks or School Groups
Choose an Experience
Tailor Made experiences upon your interests (For more details fill up the form).