Low season is the ideal time to explore when the temperatures are cooler, there are more flowers, birds and fewer people of course!
1. Assos Village to the Venetian Castle
From the charming village of Assos take the zig-zagging moderately steep, but paved path, to reach the impressive Venetian castle and rewarding views of the village. If you want to be a little more adventurous, and you have sturdy footwear on, continue through the castle gates to explore the fort and return down the more rugged path.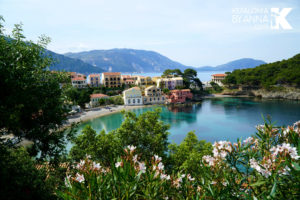 ---
(FAROS WALK TO THE VENETIAN LIGHTHOUSE AND BYZANTINE BASILICA) FISKARDO.
The path takes you along the coast to the most prominent pre-Christian basilica (6th-8th century) of the Ionian Sea Islands and is covered in the rich coastal cypress forest, perennial pines, oaks and arbutus of Erissos.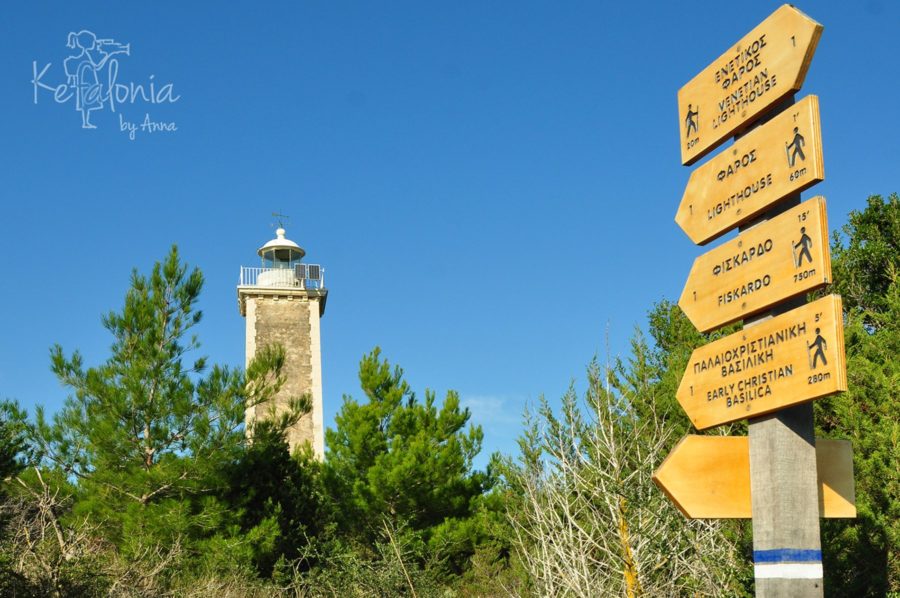 ---
3. Sami Village to Karavomylos Lake & Village
This is a paved path that runs directly next to the beach on the coast from Sami to Karavomylos Lake passing by small houses, eucalyptus trees and crossing two streams. Look at birds (particularly Kingfishers and herons) as well as the turtles in the smaller stream. Refreshments are available at about halfway at Karavomylos Camping.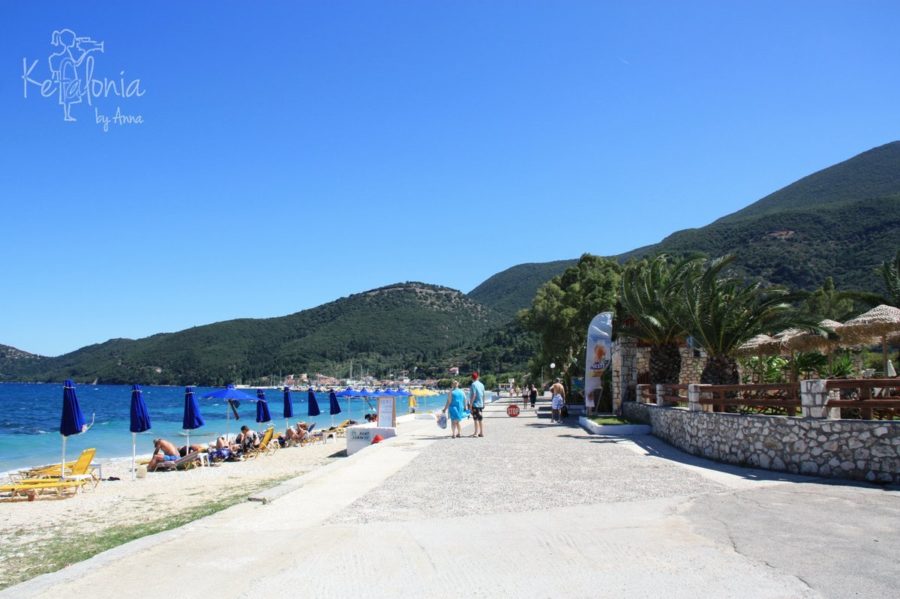 ---
4. De Bosset Bridge to Drapano and Koutavos Lagoon, Argostoli
---
To the east of Argostoli town sits the Koutavos Lagoon, a feeding ground for the Loggerhead turtles (Caretta Caretta) and now a nature reserve. The historic De Bosset bridge provides a pedestrian-only crossing giving a pleasant flat walk to Drapano (a cemetery preserved by the Ministry of Culture), with lovely views of the lagoon and city. There is also a footpath around some of the lagoon where you can stroll, watch or feed the birds.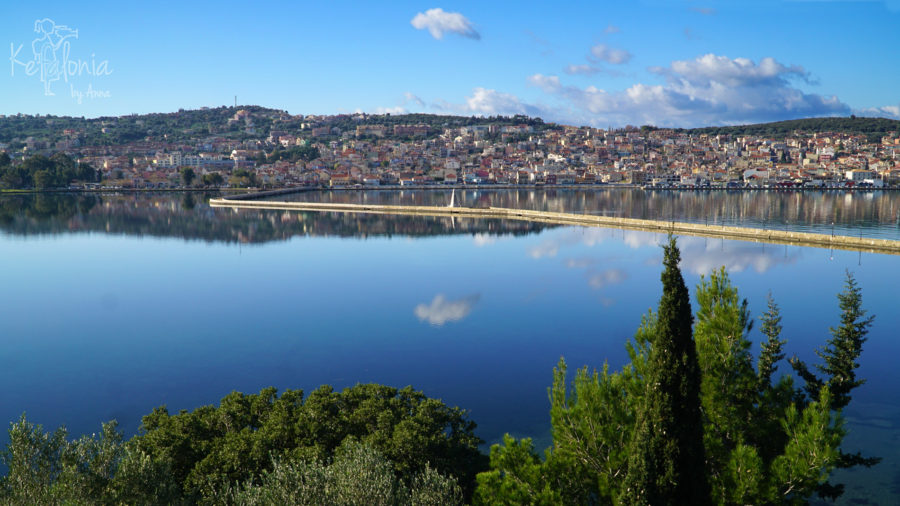 5. Water Mills Trail, Sami
---
A fordable walking trail by the river, passing through lush vegetation, flowing clear waters, magical sounds and impressive human stone creations. On the way to the Venetian stone bridge, you will pass by 7 ruined water mills, used for grinding wheat and corn, destroyed by the earthquakes of 1953. The trail is located 3 km from Sami on the main road leading to the capital, Argostoli.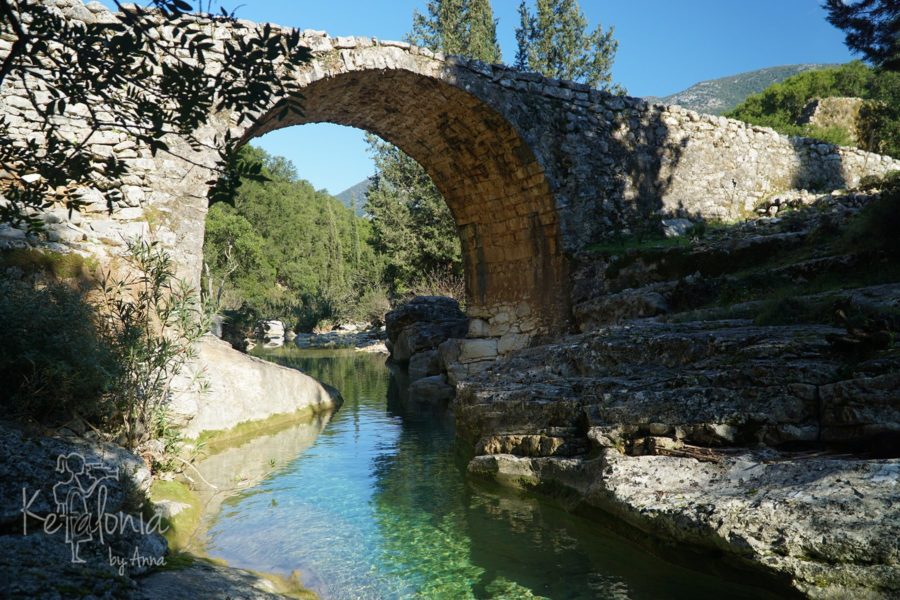 Don't forget to have a look at 5 Easy Walks #2
If you are looking for a guided hiking tour send a message to kefaloniaactivities@gmail.com
The guided option from an experienced guide is highly recommended, as a more exciting and certainly safer option. Whatever your interests and level of fitness we can arrange your ideal hiking day or even holiday in Kefalonia. Contact us to book a unique day out in Kefalonian nature!