Aris and his family have put all their passion and care into producing natural products from their own local herbs, extra virgin olive oil and honey.
Visit them and familiarise yourself with local herbs, bees, and the general management of a small holding. You can help make and bake bread in a traditional fire-powered oven and eat a traditional lunch lovingly prepared by Mama Anna. Learn how to use herbs, honey and olive oil in soaps, balms and special waters, and find out about the management of their vegetable garden, chickens, sheep and rabbits.
To make their soap, they use pure unrefined olive oil. As a result it maintains a high content of components that take care of your skin, hydrating the tissues naturally. They use the cold saponification method in which no heat is applied and no salt is added.
The procedure provides high-quality soap that can be used on the face, body, hair, shaving and it will treat dry skin problems, hair loss, allergies and other skin issues, it will help bedridden people and also cleans stubborn stains on clothes.
They also produce rose water and beeswax ointment, all of which I have used and strongly recommend them.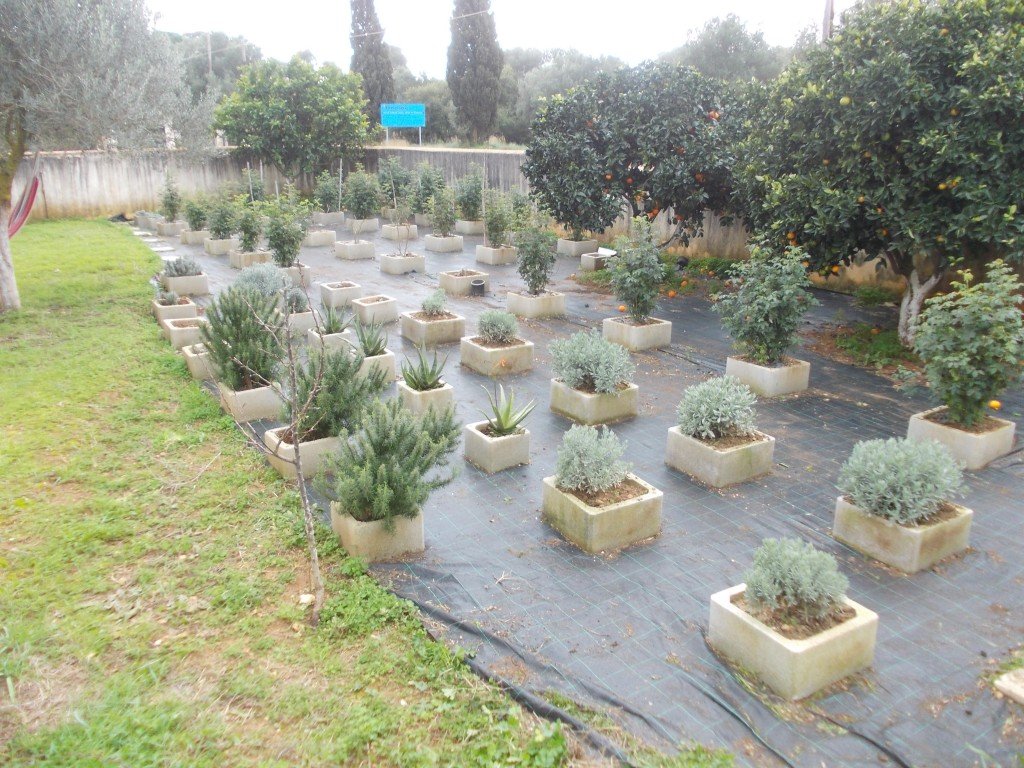 Contact Info
Please mention Kefalonia By Anna when you contact
Elitiko – Agathou Dim. Afoi OE