The main shopping areas of Argostoli are concentrated on the first two parallel streets up from the coastal road and the small vertical streets crossing them. The first street called Siteboron Str has various shops but continue to the main shopping street called Lithostroto (paved street) where you can find a large selection of souvenir, jewellery, shoe and clothes shops. The street is made of smooth pale stone from where it takes it's name (take care if it is wet!) and is a wide pedestrian only road.
On one side of Lithostroto towards the main squares, you can find the Catholic church on the left, and next to it a small exhibition for the Acqui Divison.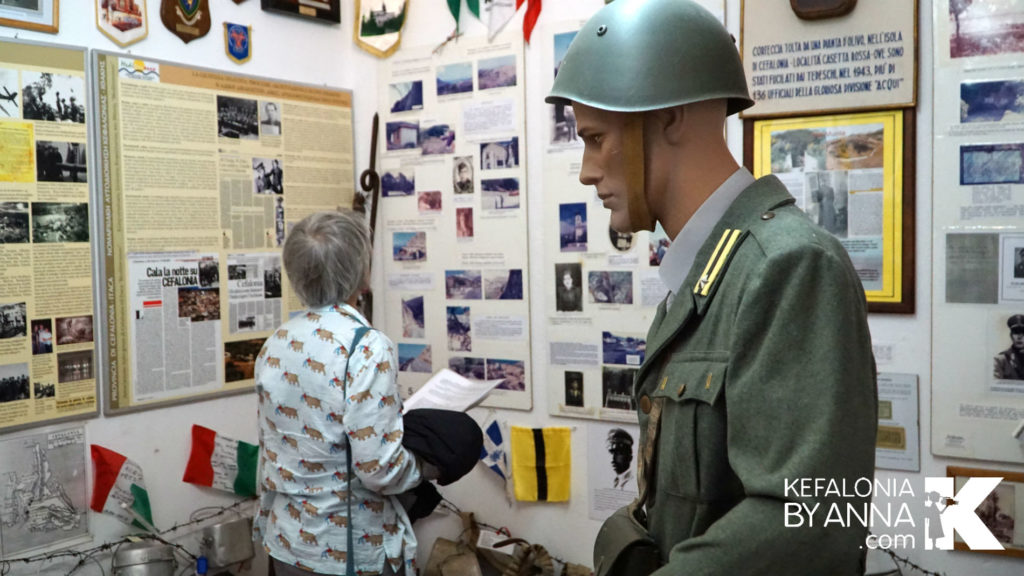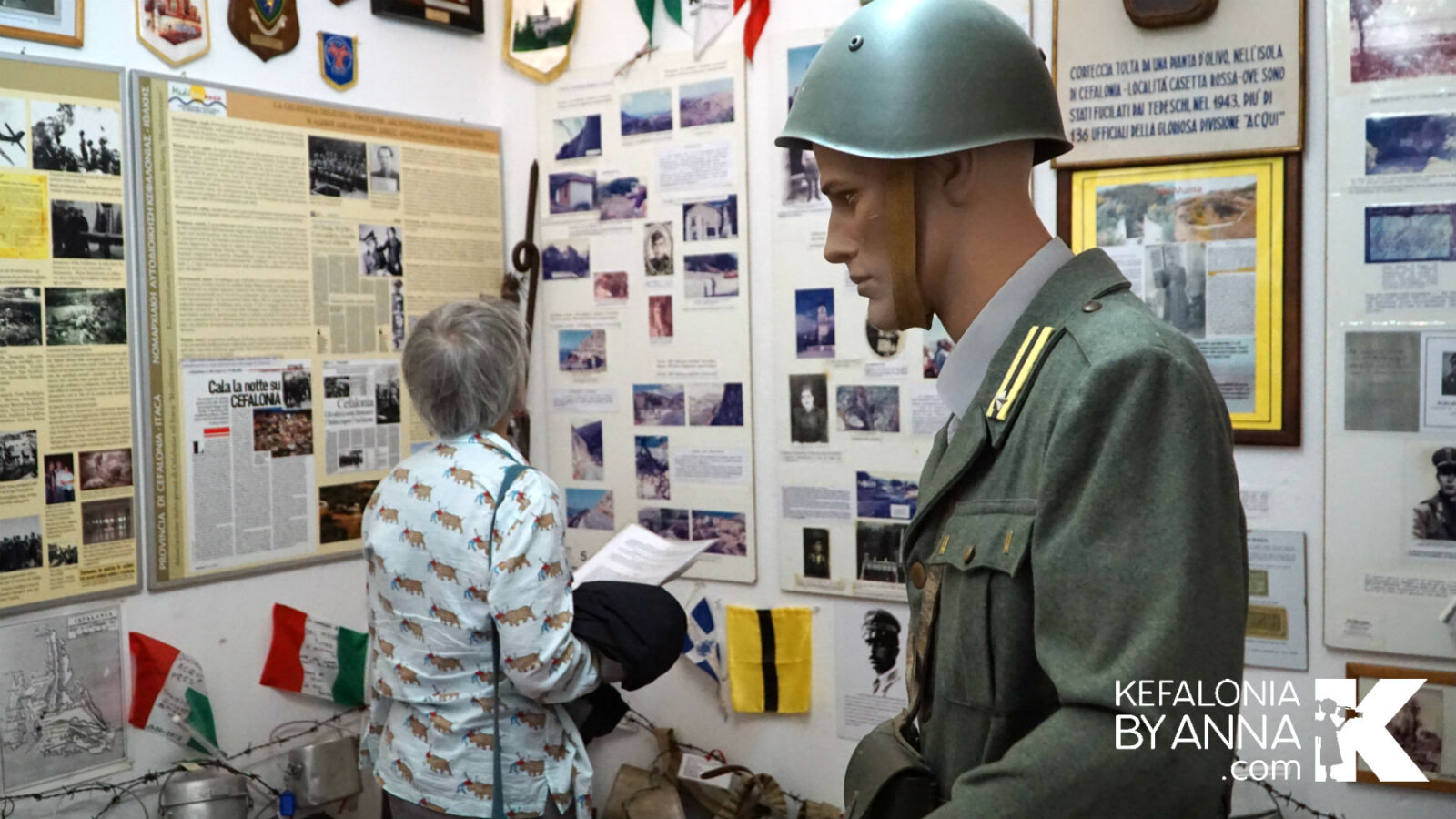 Continuing on the Lithostroto you will find Saint Spyridon Church and a variety of coffee shops to enjoy while the kids play around, make sure to keep a look out for local and traditional products, especially sweets.
On the south side of this wide pedestrianised street sits Kabana (Bell) Square with it's historic Clock Tower. The square was constructed during the period when Kefalonia was under Venetian rule (1500–1797). During this period the square was known as "St Marks Square" but was renamed Bell Tower Square (Kabana) because of the structure – erected around 1790 – which towered over all the other buildings at the time. The bell sounded on the hour and half hour and played an important part in the community not only with time keeping but with warnings and announcements of major festivals and events.
In 1797 the French came to Kefalonia and they burned the Libro D'oro (the Golden Book of Noblemen) and planted the tree of freedom signing the end of the Venetian occupation and the birth of the radical movement. The bell tower was destroyed after the devastating earthquake of 1953, but the bell remained intact despite being amongst the ruins. In 1985 the bell rang again for the first time since 1953 after the tower was rebuilt thanks to donations initiated by Kefalonian women. The tower was a café for some years but has since been closed to the public.
In the square there is a water pump and statue. The water pump was used for water by the old city and the bronze statue by artist Memas Kalogiratos erected in 2010 commemorates the Polytechnic uprising in 1973. The surrounding square is a great place to relax and have coffee or drinks and watch the people pass by on the Lithostroto.