Myrtillo shop is located at Divarata junction on the way to Myrtos beach. It presents a big selection of Greek traditional products and many local products too.
You can just stop here to meet the 3 friendly ladies that own it. They will give you information on what to buy or even better welcome you to get a fresh snack, (greek yoghurt with local honey and fresh fruit or my favourite freshly made lemon juice with ginger)! You can also find special gifts, olive oil, honey, herbs, a variety of jams and many other homemade delicious products to take back home!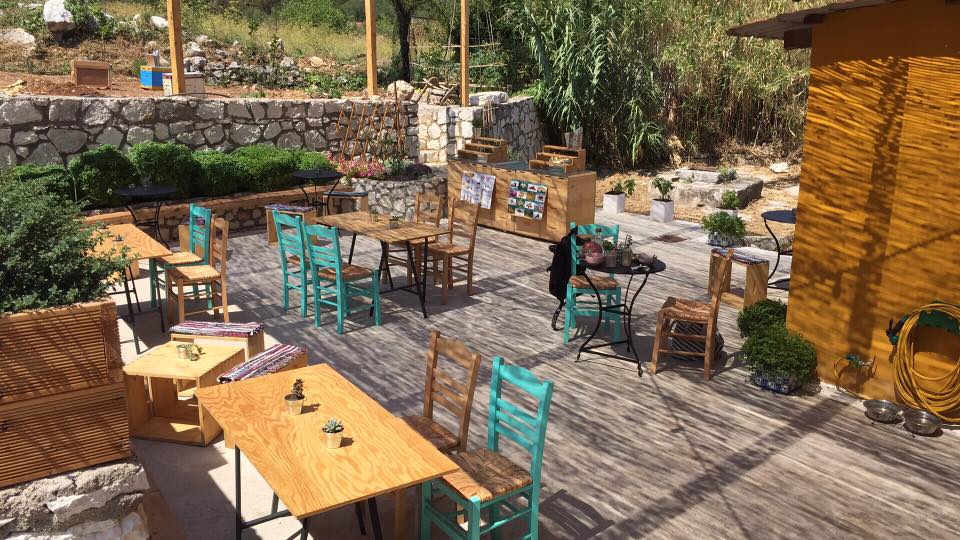 There is a cosy and beautiful yard to enjoy your snacks or even book an appointment to get information on the world of bees as the ladies have prepared a short seminar for you!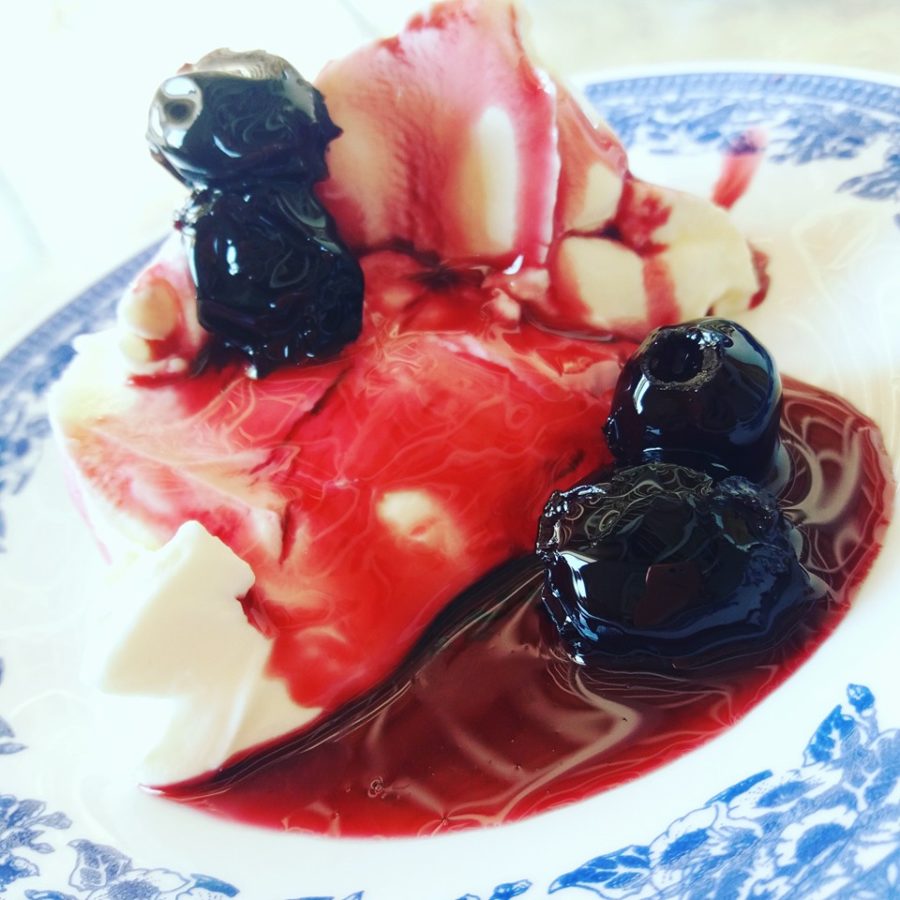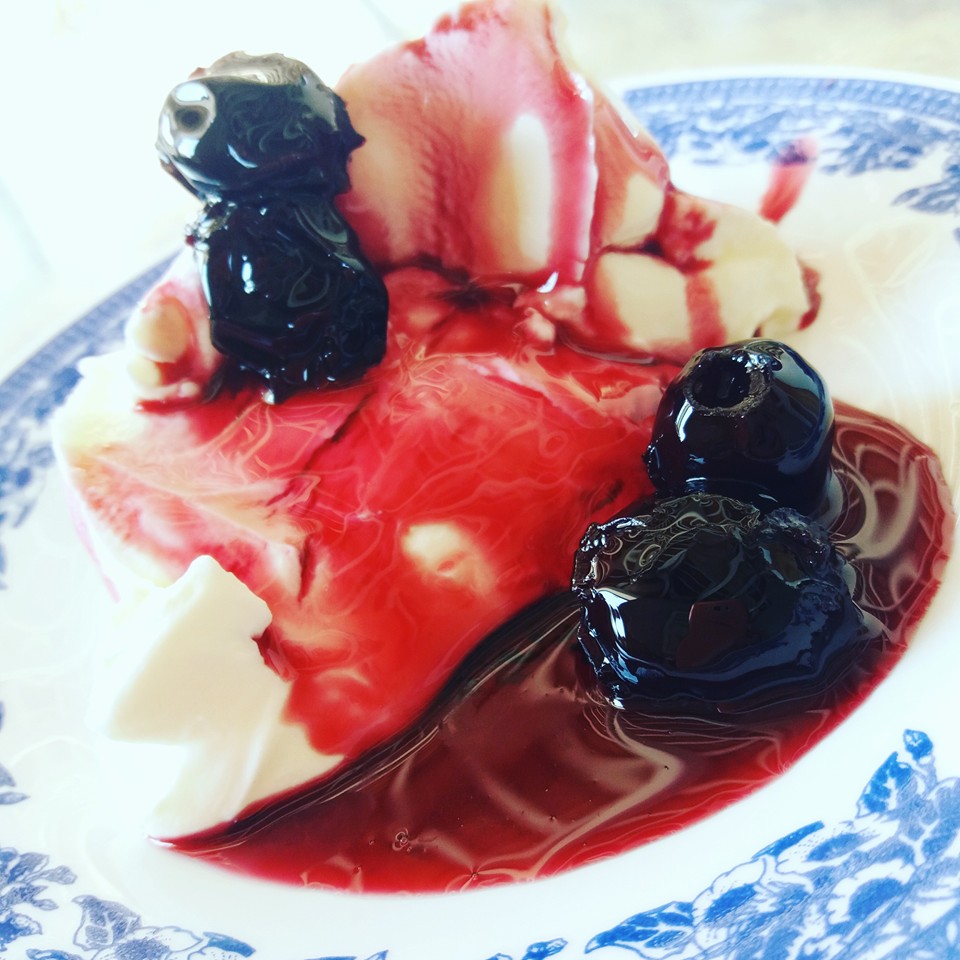 Contact Info
Please mention Kefalonia By Anna when you contact
Myrtillo