After an extremely busy and hot summer Kefalonia moves towards the end of the tourist season and the atmosphere becomes more relaxed and laid back.  Now the temperature is not so punishing and some tourist workers hours are decreasing you will find villagers having some time to swim, visit the coffee shops more often and have more time relax making this month a great opportunity to mingle with the locals.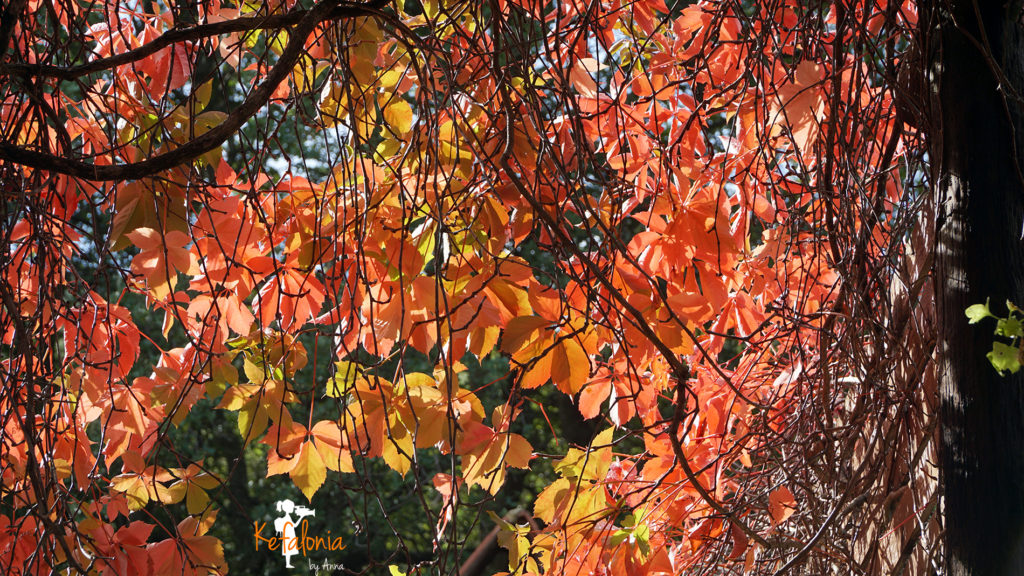 For the first week or so you will find that most of the businesses are open, but as the month progresses things start to wind down, although as the season has lengthened this year some business may stay open until mid or even late October (please check directly with them).
The weather in October can be a little more unpredictable – check out my ideas for rainy days –  but if you have dry warm days some of the best swimming is now available due to the beaches being refreshed from the summer by the rain and the winds, and it's little cooler at night so I'd advise bringing a sweater and a waterproof jacket as well as your swimwear, snorkelling gear and shorts!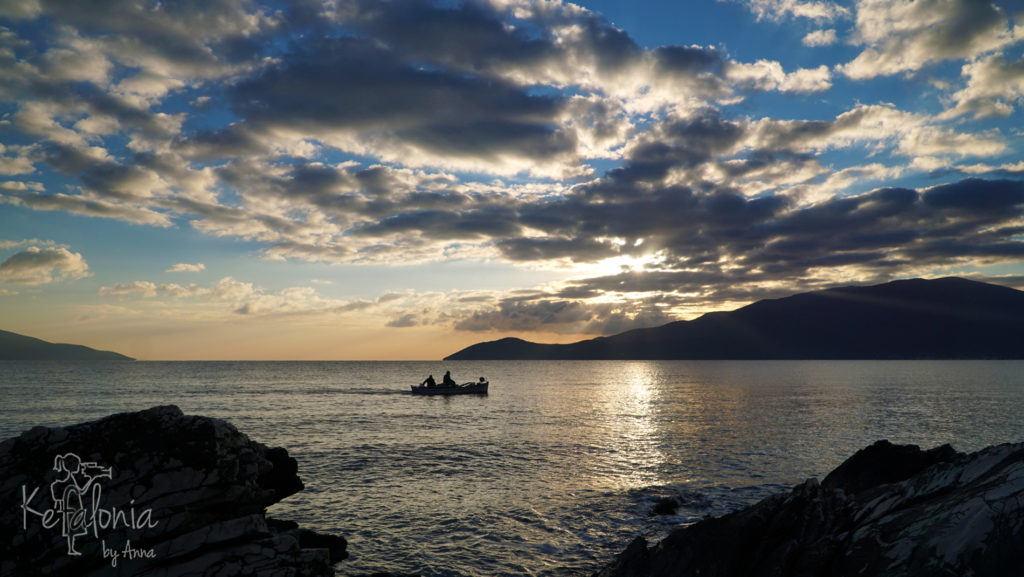 Here are a few recommendations for things to do in October in Kefalonia;
Beaches – The chances of finding seclusion and peace increase with everyday as the season winds down. Take your own provisions with you though just incase the bar/taverna/kiosk is closed!
Walking, Hiking & Cycling – an excellent time for taking to the trails and discovering nature. Some waterfalls and pools may appear, the vegetation reawakens and migratory birds pass over head, stopping off for short periods.
Melissani Lake and Drogarati Cave (both open daily & scheduled to close October 31st) are great places to visit now there are less crowds
Organised adventure tours and sports are a great way to discover Kefalonia both underground and above ground. Try diving or caving, a jeep safari or horse riding… Wild Nature Expeditions are offering activities until November, Aquatic Scuba Diving are exploring the sea until 15th October, Kefalonian Horse Riding Stable and Bavarian Horse Riding are open for treks and riding all year. Boats tours will continue to run but will depend largely on the weather and demand; it is always worth checking ahead to see what's available. Kefalonia Cruise with Enalios will run trips until 25th October, Fishing Tourism in Kefalonia-Michalis and Fishing Tourism Kefalonia "Dimitrios-Efthimia" and will run trips throughout October but do call ahead to check for which days.
There are many interesting and varied museums on the island – a great way to find out about our culture, history and natural phenomena, especially if the weather is bad! Casa-house museum in Karavomylos, Corgialenios Museum of Folklore and Cultural History  and the Focas-Cosmetatos Foundation (both in Argostoli)
Don't forget festivals and events that are taking place too – you can participate or observe!
So take advantage of cheaper flights, accommodation and car rental and visit us in October and explore our beautiful island!