Welcome Aboard!! Join and enjoy an unforgettable fishing cruise with your family or friends!!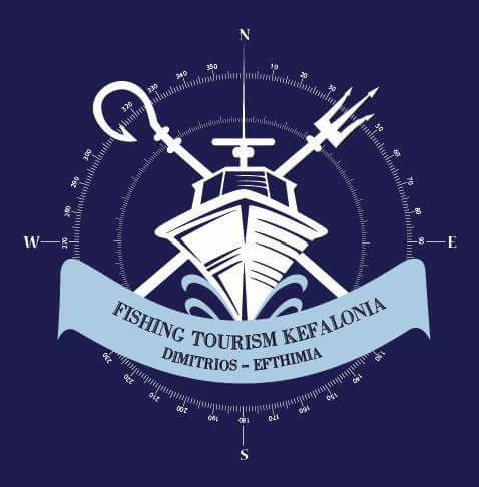 The hospitable fishing boat "Dimitrios-Efthimia" departs from Katelios harbour at 8:00a.m heading for the fish place where we will have to chance to experience traditional fishing with nets or longlines.
If you like you can help us empty the nets!
After fishing, we steer to 1-2 beautiful isolated beaches and there you will enjoy a wonderful swim in the turquoise crystal clear waters, while Efthimia will be preparing a delicious meal.
Under the shade of the boat, we enjoy a good lunch made of the fish we caught, fresh vegetables from our garden, olive oil from our olive grove and homemade wine of fine quality made from our organic grapevine.
Having had such a great experience, we return to Katelios harbour at about 3:00p.m, full of magnificent images and emotions!
-Daily fishing cruise of your dreams…you can decide on the destination, the fishing activities and duration of the trip
-Daily fishing cruises
-Private destinations
-Special fishing trips
-Every day trips (weather permitting)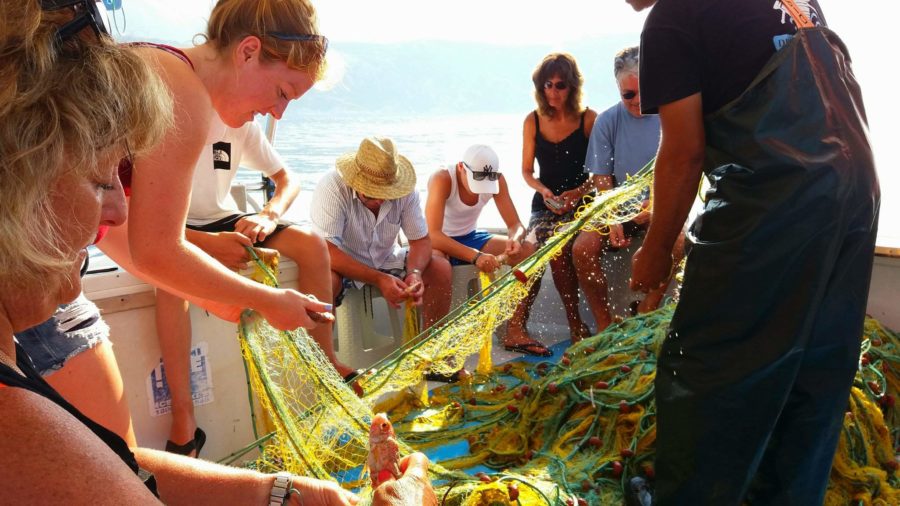 If you need more information for this service or you want to make a reservation preferably complete the form below or give us a call on +30 6977410877