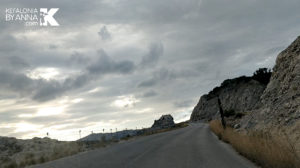 Sit back, relax with a drink and experience Greek Café Culture. Try your hand at a game of backgammon (τάβλι), dominoes (ντόμινο) or chess (σκάκι) with the locals. If you haven't tried a frappe (cold coffee served with ice) or a greek coffee (hot) in a small cup, now is a good time to try them…sip them like a native and watch the world go by. Browse through my travel guide and plan your next days.
Visit a museum (check opening times).  Kefalonia is home to some wonderful museums, the dotted throughout the island, covering many subjects. You can immerse yourself in our history and culture (a lost era of earthquake Kefalonia), or nature and sea life. Check out the extremely interesting collections at the Korgialenios Museum of Folklore & Cultural History and the Focas-Cosmetatos Foundation. The new Nautical Museum of Sami has an impressive and creative display of traditional shipbuilding in Greece. The Kotsanas Museum Of Ancient Greek Technology, in Argostoli, highlights and presents to visitors the technology of ancient Greeks, an extremely important but relatively unknown aspect of the ancient Greek culture.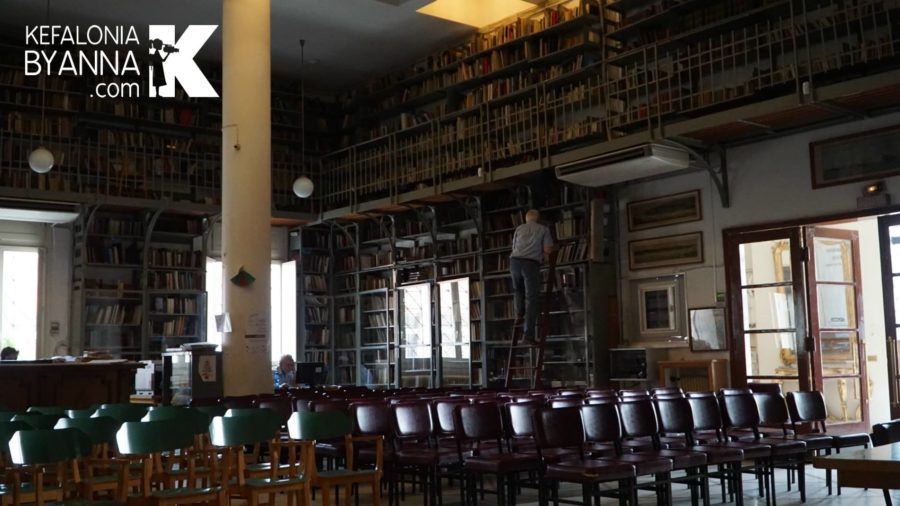 Sample some of Kefalonia's finest wines. Most of the wine producers on the island have wine tastings or you can take an organised tour. Be sure to try Robola! If you have the facilities try out some Kefalonian recipes at your place or discover our local products and crafts.
Take a long, lazy lunch and sample some ouzo with a table full of meze at a restaurant or taverna. It's a good time to try some local dishes without rushing.
Wander around the Monastery of Agios (Saint) Gerasimos at Omala, the religious centre of Kefalonia. Discover the wonderful architecture and see the sacred relics displayed for worship inside a glass relic-case that is embodied in a magnificent larger silver larnax (casket) which is placed above the Saint's tomb. The Saints hermitage is also preserved and you can descend to explore it.
See if there is a performance on at the Kefalos Theatre, Argostoli.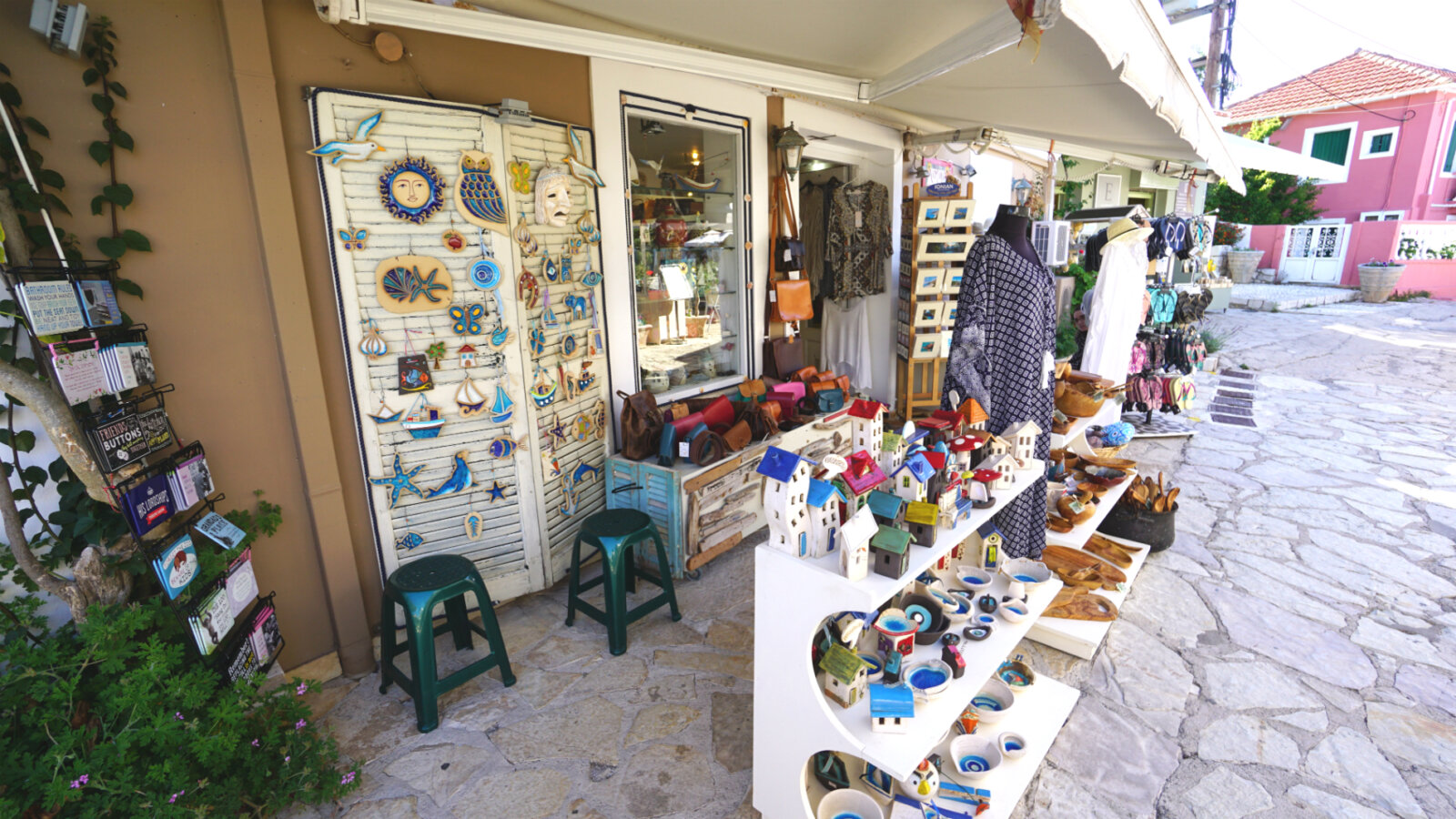 Stay in and have a private chef come to cook for you, or have a massage. Oh My Spa! hammam and Other Stories in Argostoli offer lots of pampering opportunities. Take the opportunity for some 'me-time' and sit by the window and read, or watch the sky for dramatic clouds, colours and lights, you could even catch up on some sleep! Or venture out for a yoga lesson or get your hair and nails done!
Put on a raincoat and hike – the rain brings out the lush colours and reinvigorates the flora and fauna, and the chances are you will be alone!
Explore a monastery or church, many of which house private collections and unique icons. Take advantage of the peace and quiet and marvel at the wood carvings, candle sticks, paintings and architecture.
Check here my post about magical summer windy days!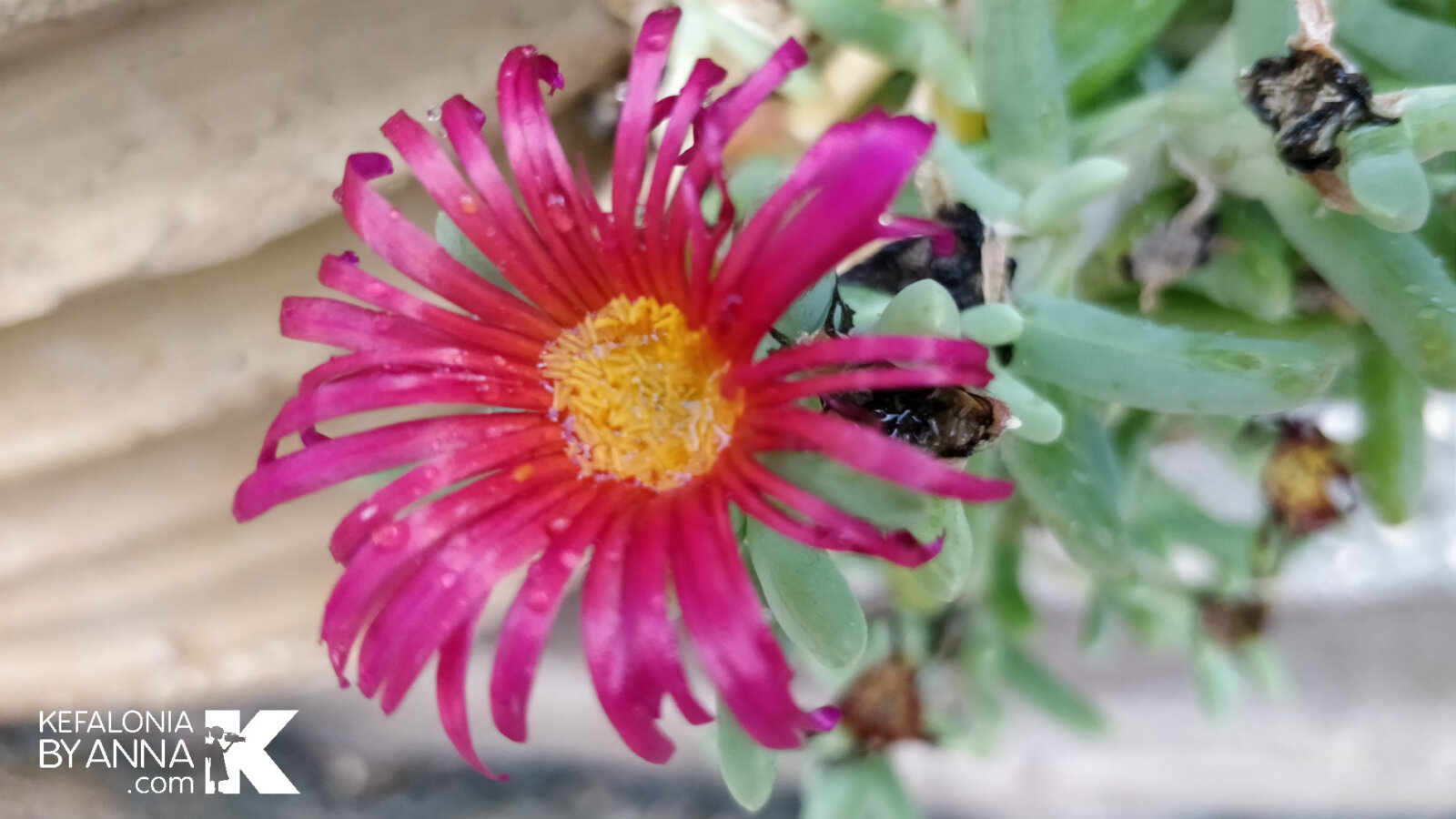 A few beautiful rainy photos as well by Gloria!