From jeep safaris to the national park and mount Ainos, sea kayaking, caving and coasteering, the choice is varied and always fun!
With Outdoor Kefalonia you can enjoy: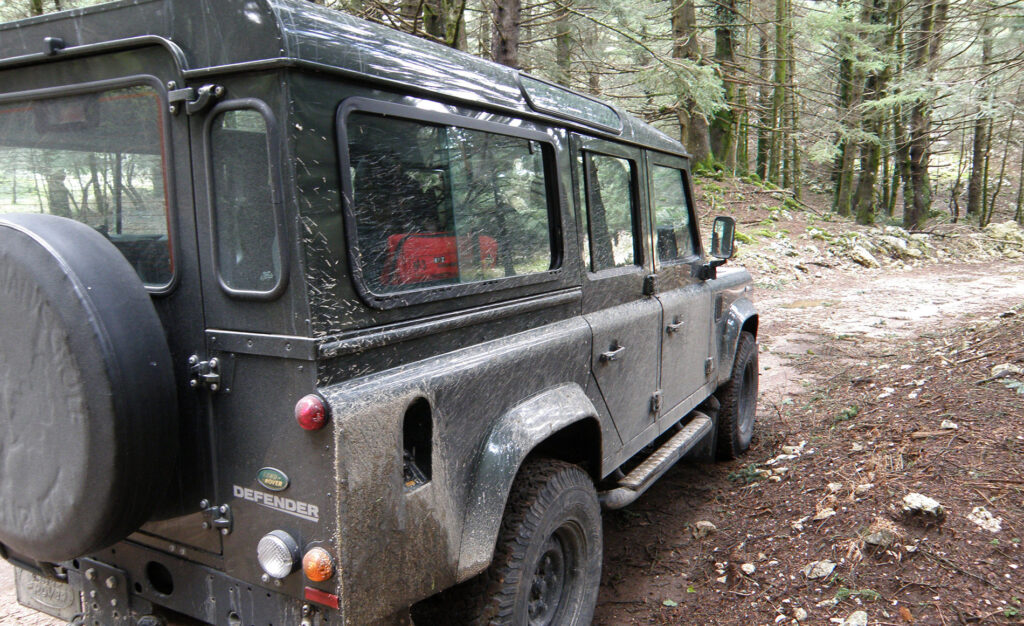 JEEP SAFARIS
Outdoor Kefalonia activities can take you on a jeep safari in our 6-seated Land Rover Defender in which you cover a big part of Kefalonia. Be closer to nature and the elements with alternative ways to see this fantastic island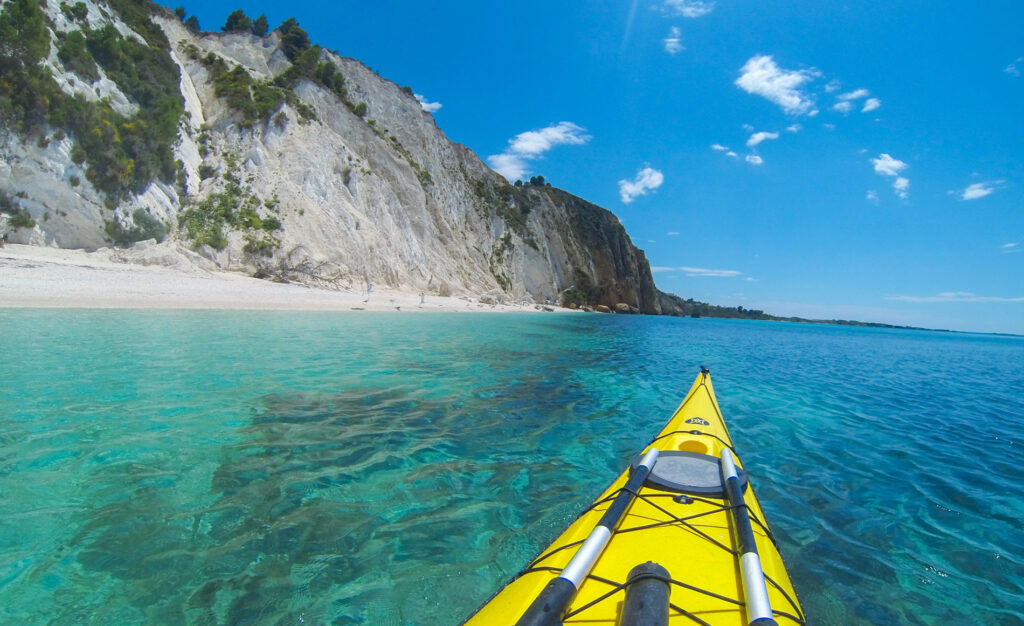 SEA KAYAKING
Sea kayaking is the perfect way to enjoy the beauty, diversity and sheer magnificence of the Kefalonian coastline. It is an activity that is relaxing, low-stress and suitable for ALL ages. Learn more, discover more.
COASTEERING
Coasteering is an exhilarating combined rock and water activity that can be delivered to every individual level which makes this activity suitable for those with no fear of heights or water as well as those who may not be quite so confident.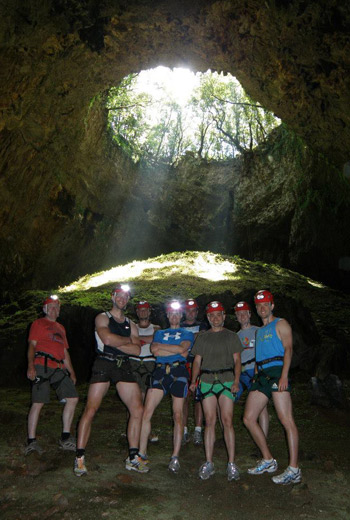 CAVING
Discover a mystical underground world on a caving adventure under the supervision of experienced guides and equipped with the latest safety equipment.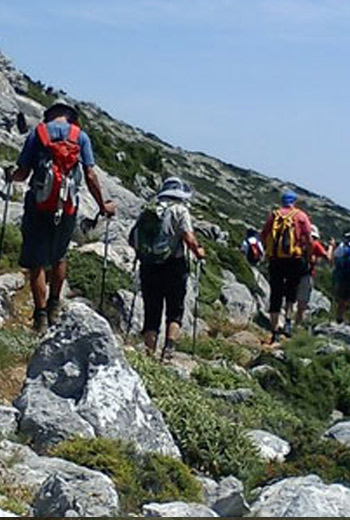 HIKING – WALKING
The island of Kefalonia is a true paradise for walkers. There are many walking trails on the island, which means that those who wish to explore on foot will have plenty of choices.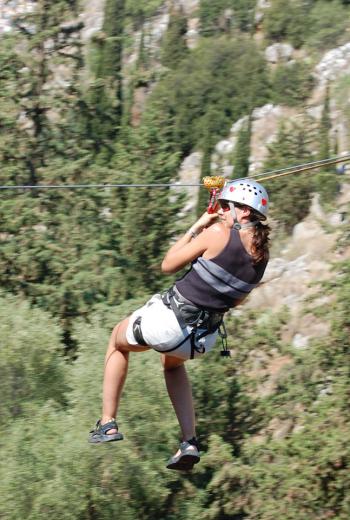 ZIP LINING
If you feel the need for a little excitement try a ride on the 30 or 190-meter Zip line and feel the adrenaline rush. Cross gorges on cables, glide through the air and really fly.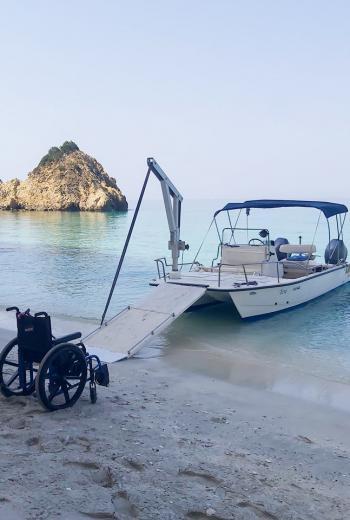 FOR SPECIAL NEEDS
Our twin-engine boat for persons with special needs is almost ready. The boat is a converted Twin Vee Awesome 22' catamaran with twin Yamaha 115 HP engines.
---