An amazing brand-new service and a great idea for those seeking to exercise in a fun but effective way!
Stand-up Paddleboarding (or SUP) is one of the world's fastest-growing sports. It provides a full-body workout, excellent core toning, and when combined with yoga, adds a whole new dimension to the sport—plus, if you fall, you will be immersed in the relaxing Mediterranean waters.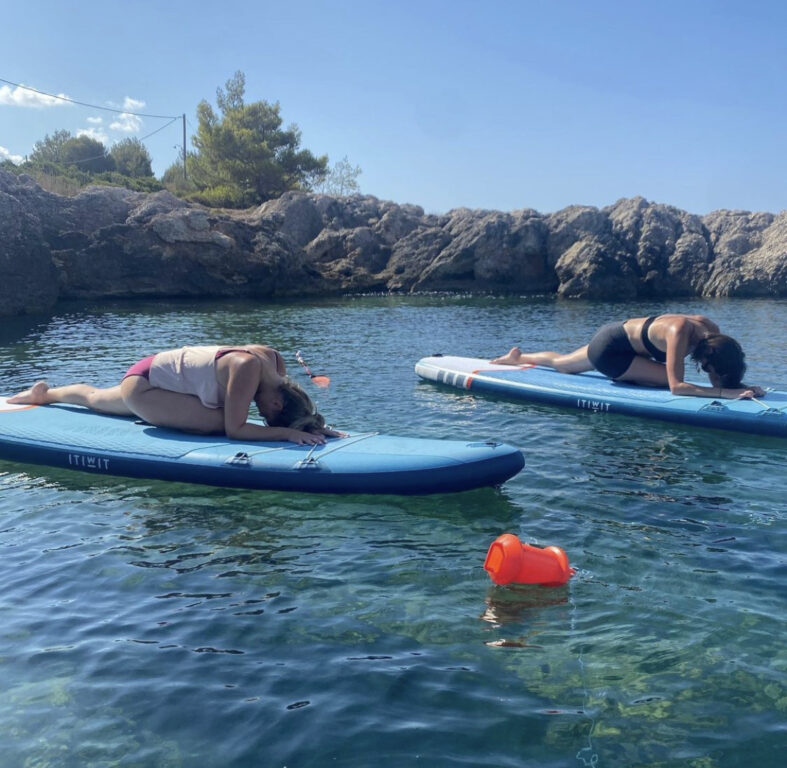 SUP Yoga Kefalonia has combined Yoga with the Stand Up Paddle Board to teach you to breathe, move, and be present not only on the water but also in your daily life. When you combine breath with movement on a floating platform, you're bound to have moments of fun, laughter, and intense focus.
The service is based in Kompothekrata, near Argostoli and offers services mainly in the south of the island – Makris Gialos, St. Thomas etc but you just want to rent a sup that can be delivered anywhere on the island.
---
SERVICES PROVIDED
SUP YOGA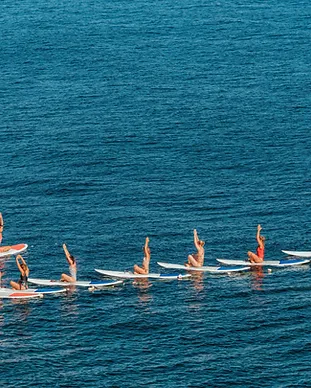 Book a private class, join a sunset or sunrise yoga class for a unique practice on the Ionian Sea.
SUP SEA TREKS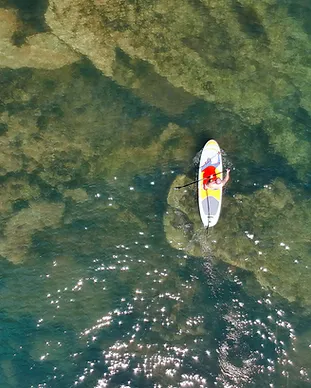 Explore the hidden gems around Kefalonia's beaches and caves.
SUP RENTALS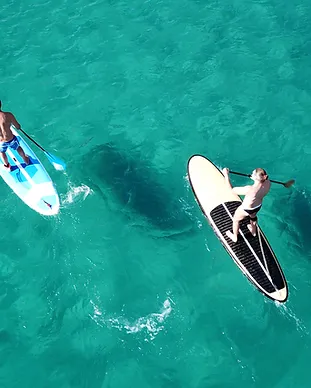 SUP Daily rentals, delivered to your accommodation all over the island.
---