Go Stargazing!
Kefalonia can be fantastically dark at night due to our almost non-existent light pollution. If you travel a few kilometres outside of any settlement on a clear night you are more than likely to see a vast array of stars. An amazing way to spend an evening is to take a picnic and stargaze on a beach whilst listening to the waves. There is also a more organised and educational way to see the night sky with George and Kostas at Wild Nature Expeditions . Check out a calendar of astronomical events and plan your stargazing in Kefalonia. Take a look at our stargazing adventure!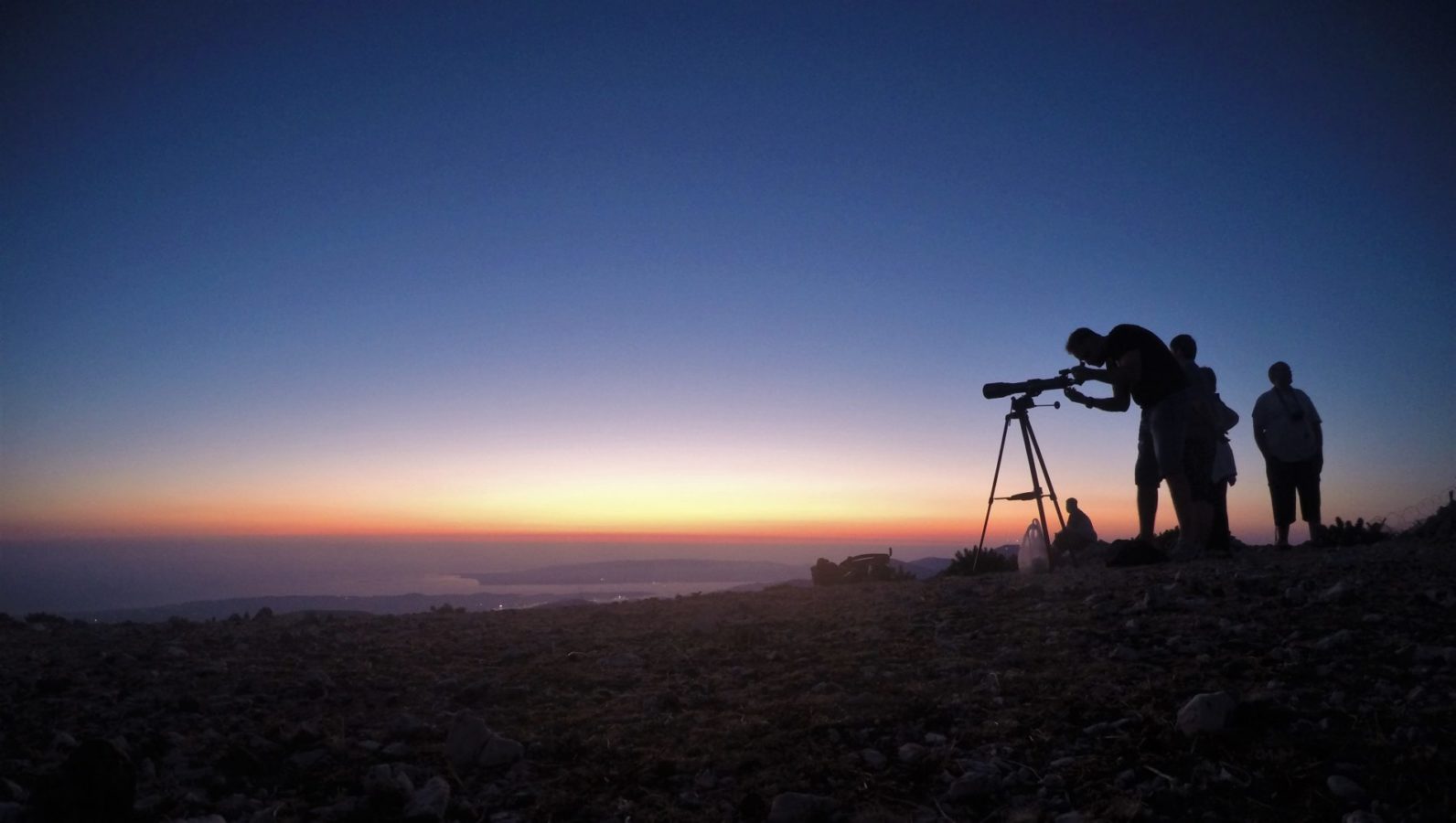 Photographs supplied by Kostas, Wild Nature Expeditions
Go Naked!
Whilst there are no official nudist beaches on Kefalonia there are a few places where you can get naked and not be bothered by anyone. Three beaches popular for naturism are Kaminia, Spithi Beach (Skala) and Paradisi beach (under Sissia monastery), although there are many other quieter sections of beaches if you are discreet, isolated beaches and small coves, all around the island. For excellent information about naturist beaches on Kefalonia try this naturist guide.  There are specific naturist accommodations on the island, including private villas independently owned by naturists. You can even take an organised cruise on the Lady O and wear nothing but your smile!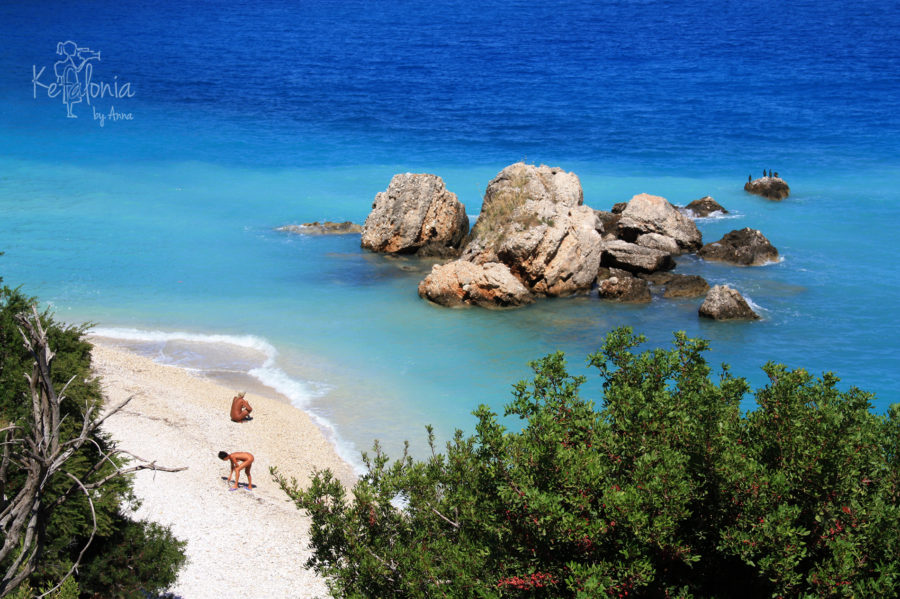 Go Geocaching!
Geocaching is an outdoor recreational activity where participants use a GPS receiver or mobile device to hide and seek containers, called "geocaches" or "caches", at specific locations marked by coordinates. A typical cache is a small  container which houses a logbook and sometimes a pen or pencil. The Geocacher signs the log and dates it, in order to prove that they found the cache and then uploads their find onto the official website .There are also virtual caches where the Geocacher uploads a selfie at the correct coordinate, such as the one at Melissani Lake entrance, and the castle at Assos. As of February 2018 there are around 20 official caches on Kefalonia! Can you find mine? Find a list of Kefalonian caches by registering and joining in here.