Anna, Yiannis & I decided to make the most of a beautiful sunny October afternoon by driving to Porto Atheras for a short walk and a swim. We began by parking up at the top of the beach and taking the undulating but easy path to the left of the beach, which eventually ends at the small fishing port. From this little path we peaked through the trees to see stunning views of the beach and the bay and the amazing clarity and colour of the water was breath-taking!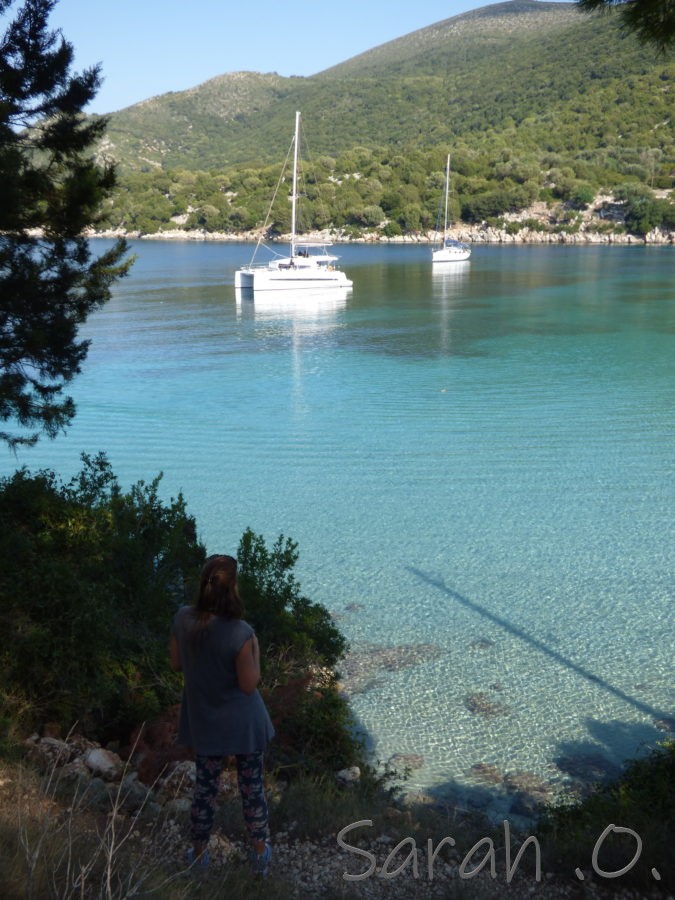 The path goes down to a smaller pebble beach with a huge cactus backdrop, where we looked for shells and treasures, before continuing to the old house and small fishing port. It takes a leisurely 10 minutes. The path was lined with tiny wild cyclamen, holly oak and pine trees providing a magical and peaceful atmosphere.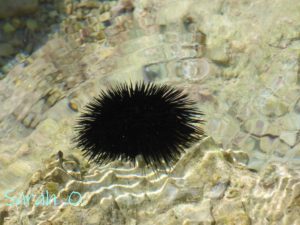 Returning back the way we came but continuing down to the main beach we swam in the warm and incredibly calm water with a just a handful of other people around. After some beach combing and games we drove to the top of the village to survey the area, and then spent a few minutes at the playground An enjoyable and relaxing afternoon!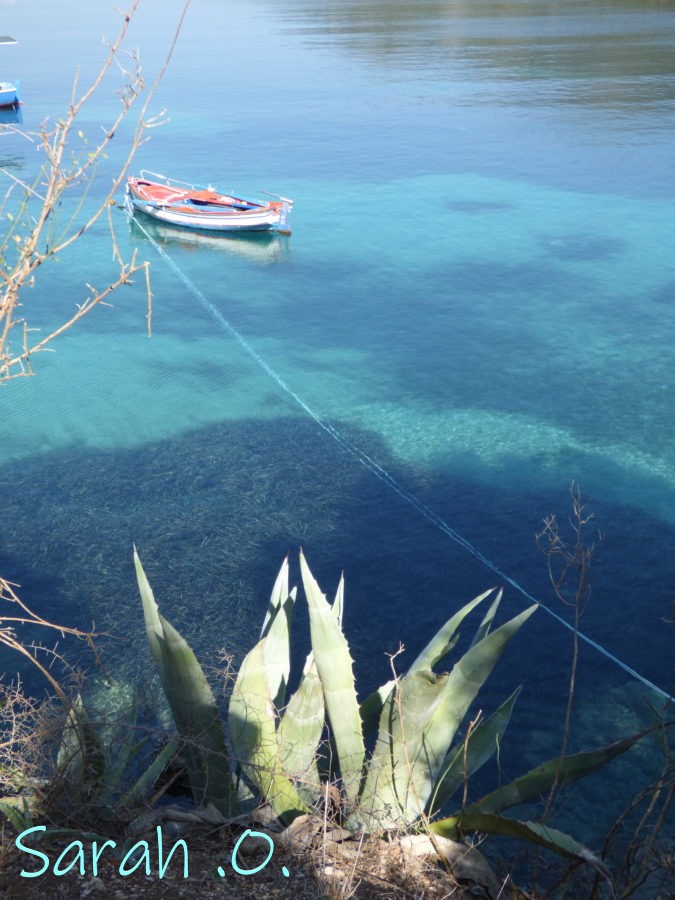 Photographs by Sarah O.