When arriving in early season at Kefalonia and beaches are not warm enough for everyone to swim, there is no need to worry as there are so many more things to do! April is usually combined with the Orthodox Easter, the first visitors arrive slowly, the shops and restaurants begin to open around the island and also most of the churches are open.
Some days the weather might be unstable, cloudy or even rainy, but there will be surely many sunny days during your stay!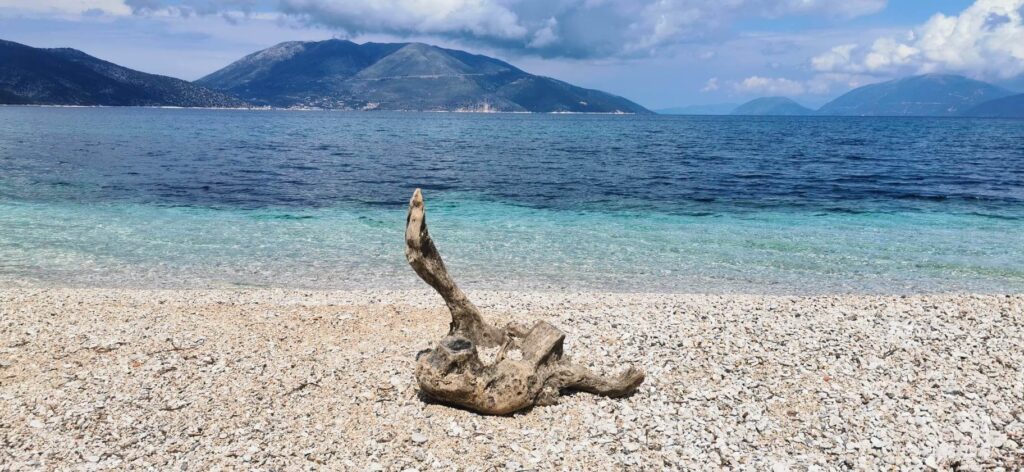 This season the mild temperatures are perfect for walking around the island and learn about its flora and fauna, nature is at its best and archeological sites are opening and there are endless hiking trails to explore.
If you fancy experiences out of the box, this is the perfect timing! Discover romantic or unexpected spots that offer explicit sunset views, find a place away from the city lights and go stargazing, grab a coffee and go on road trips through the villages and find out every detail that makes them special and picturesque, prepare your meal and go picnic on the beach and enjoy the fresh air and the flowers that have blossomed.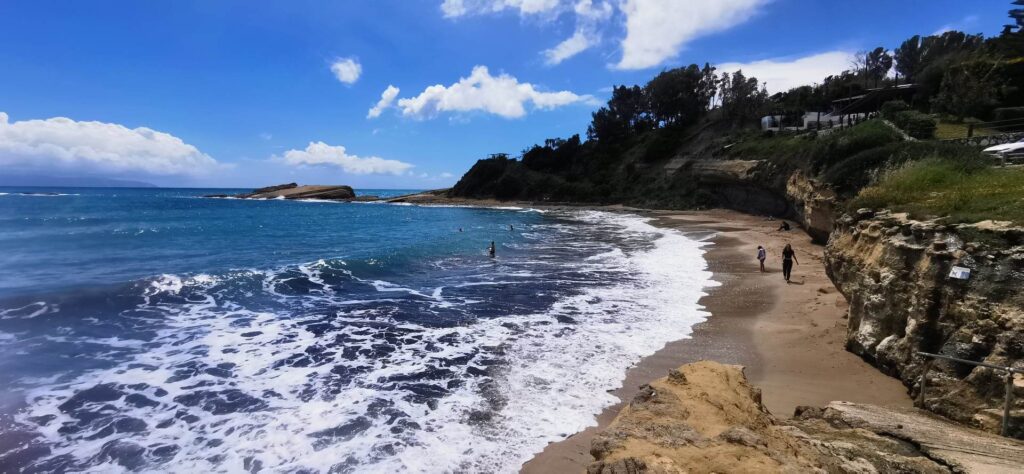 Whatever you decide, assure yourself that you make the most of your stay! Even if it seems like the island is not yet fully prepared, there are plenty of things and activities you can experience and places you can visit to keep you entertained. Here are some activities that are already open, contact us to book you in :
Horse riding, hiking, bike rental, scooter, car rental, sup yoga, daily cruises, extreme sports and wine-tasting.
Here are the opening times of the attractions and the museums for this week:
For further info please send us a message on whats app on +30 6977410877