Ideally people could make a living from their hobbies. I am one of those lucky people that have managed to leave the busy capital, a great job and loads of good friends and relatives (that luckily come to visit me often) and come to this special island to create the life that I always dreamed of living.
It was almost 8 years ago that I moved here and despite the fact there were some very difficult moments, life has opened up hundreds of small little happiness's to me that make me realise how lucky I am.
The sea, the sun, the variety of landscapes, the nature, the animals, the calmness, and the sunrises and the sunsets of this unique place on earth, as well as my lovely job and some great new local friends, continue to give me many memorable moments throughout the year. The best accompaniment to all the above is my first and biggest love of all, my son, who completes my happiness and makes me thankful to the universe every day! Seeing the island through his eyes helps to keep the enjoyment and excitement alive!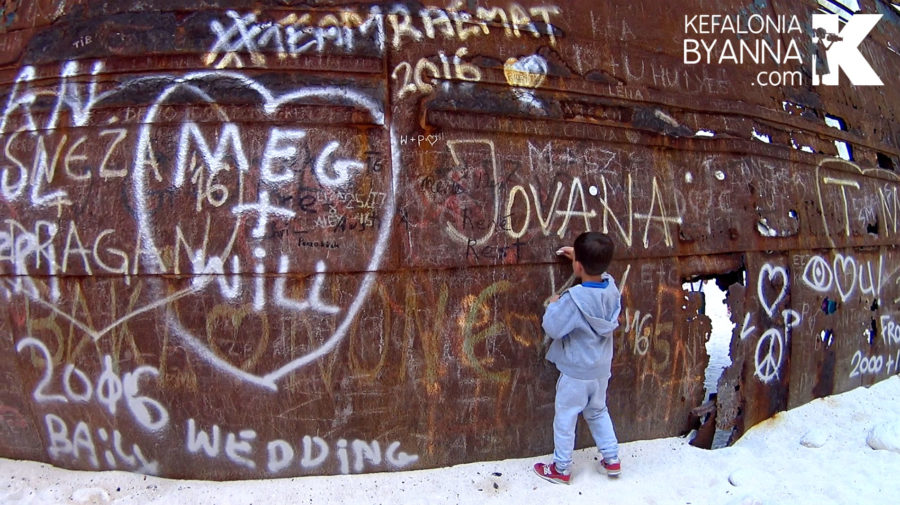 I started this blog a few years ago and it is a really nice way of  keeping in touch with all of you who are not here during the winter months, keeping you updated and reminding you of the endless reasons to come here the following summer.
Over the last year I have had to focus on more administrative work in order to continue with the site. For a while this forced me to miss my time in keeping this relationship as alive as I would have wished and I had to leave the creative/happy part of my job on the side.
In the following months my lovely team (that I will slowly introduce you to) and I will be updating the presentation of this site in the hope of making it easier for you to find what you are looking for and to focus on the personal approach to all that is presented. Following on from that we are ready and excited  to start adding a lot of new material to it to keep you updated and reveal the well known as well as the secret parts of the island.
Dear friends we are returning soon with more excitement than ever!
Yours
Anna
Here are a just a few of the great times we have spent together in previous years. I wish that we have many more in this new year!