May 1st is as in many other places of the world, the International Labor Day, a celebration of labourers and the working class for the achievements of workers worldwide. Some events and celebrations are organised on this day throughout the island. This year there is an event taking place in the historical village of Mouzakata at 18.00pm, an antifascist event honouring fighters that have their lives against the Germans.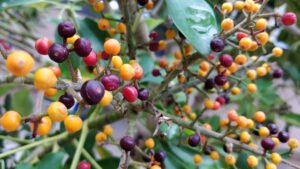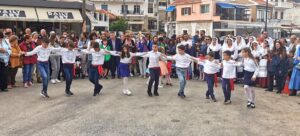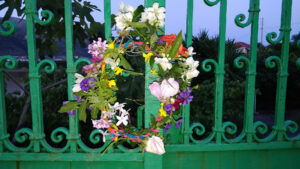 The day is called 'Protomagia' (literally meaning the first day of May) and is also a celebration of spring, nature and flowers blooming. It is an urban holiday and we traditionally go to the countryside, participate in dance events, take our families and firends for picnics, and gather wildflowers to create wreaths that will then hung on our doors to welcome nature and good luck!
Today, even though a bit rainy, you can emerge yourself into the local festive all around the island, celebrating with traditional music, dances and local products. Poros village is organising an event at the central square by the sea, is one of the most well known, starting at 12pm.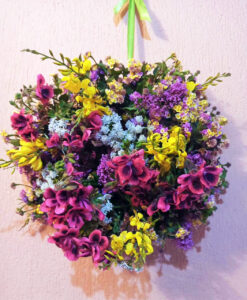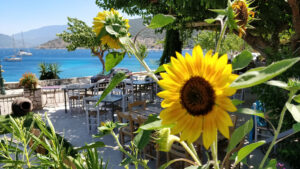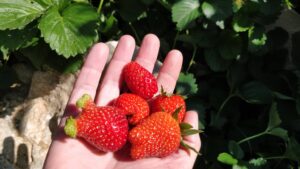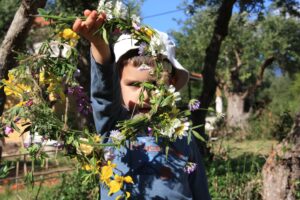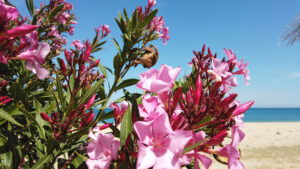 Agia Efimia also stays high in people's preferences, just in the main road and by the sea the festive officialy starts at 15.00pm but preparations start before!
The picturesque bay of Fiscardo decorated with flowers is one which is hard to miss if you are lucky enough to be on the island on the 1st of May!
Lixouri town is also an option, when other places stop the music! At 8pm in the evening, at the central square of the town you can enjoy your drink or dance listening to live music!
May 1st is a national holiday and this means that everything is closed, with the exception of cafes and food venues.