If you haven't already booked your holidays, do not miss any more time! Kefalonia is the ideal destination for anyone that wants to relax after a stressful winter! Amazing endless beaches, archaeological sites, impressive caves, local festivals, tasty food, a large variety of adventurous activities, endless hiking trails and so much more are waiting for you to be discovered!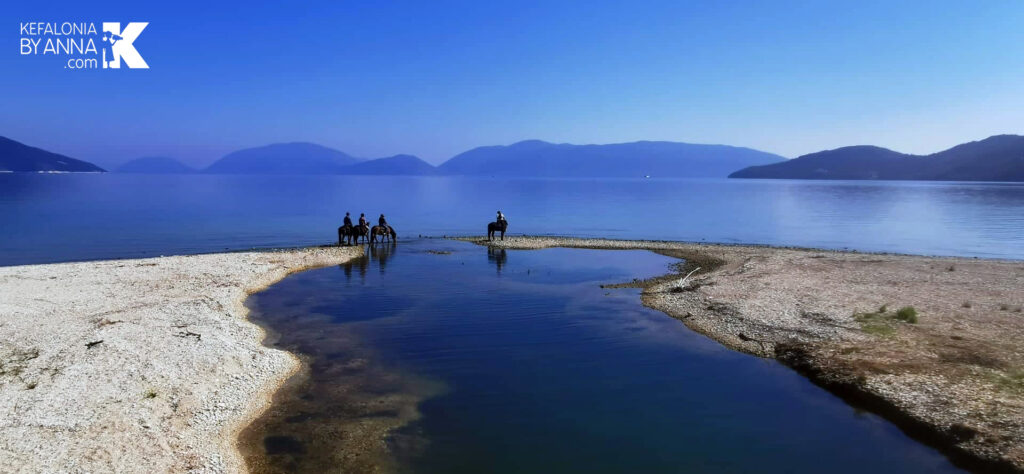 Kefalonian's are getting prepared to welcome you to our unique island, nature has blossomed and the sea is getting warmer every day!
Whether you are looking for a family holiday, a trip with friends, a short break, island hopping, or a romantic getaway, planning your wedding, honeymoon, or event, Kefalonia Island is the right place for you!
Kefalonia by Anna is here to help you organise your trip, find you the right accommodation, activities and services and offer you free travel advise during your stay. You can send me a message with your questions & thoughts and we can create together the best itinerary for you and your loved ones.
Contact us for tailor made experiences!
See you soon!
Anna