Saint Gerasimos' name day was celebrated 10 days ago on the 20th of October when hundreds of locals and tourists participated in the great litany that takes place at the Omala Valley twice every year.
The 28th of October too is a national holiday where all locals gather to celebrate when in 1940, Prime Minister Ioannis Metaxas refused the Italian forces to enter Greece. Locals gather to watch the parades around the island, and meet with friends and the island looks lively and vibrant.
Following this day one could say another summer season has come slowly to an end! Visitors are rare to see, beaches are empty, most shops and restaurants are closed and only in Argostoli and Lixouri one can see more than 20 people at the same time! Locals are returning to their winter habits and some rain will be reminding us that the winter is close!
Most of the visitors that chose Kefalonia this October were very lucky as the weather has been warm and the temperature of the sea ideal. The beaches were almost private, nature was at its best, the best time to explore and hike and most of the attractions were still open, thus most of the restaurants and shops in the little villages were slowly closing.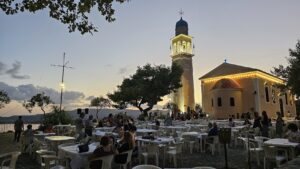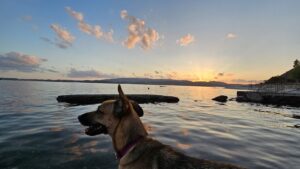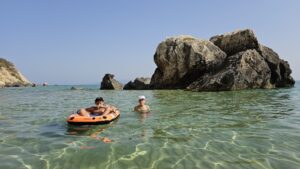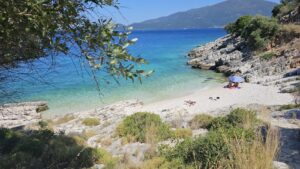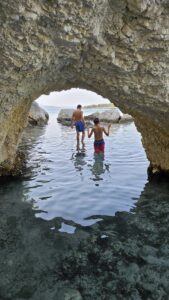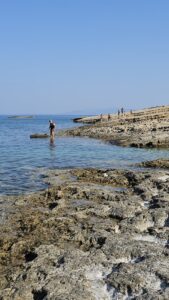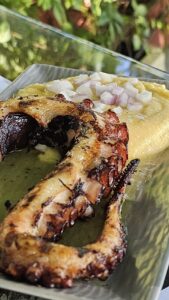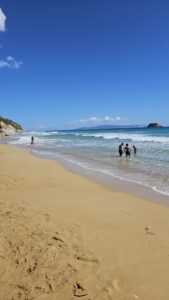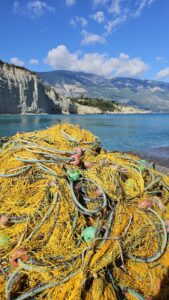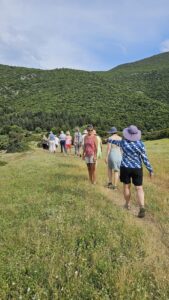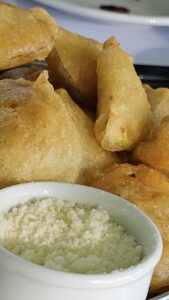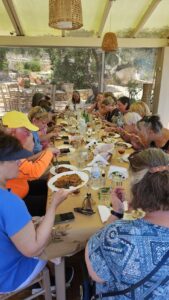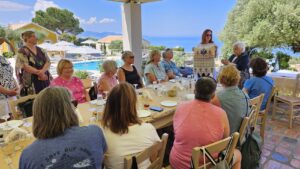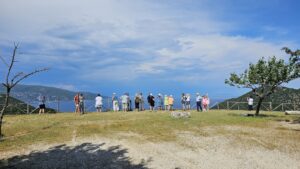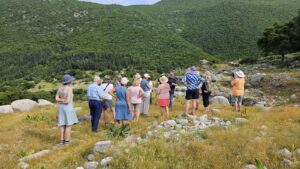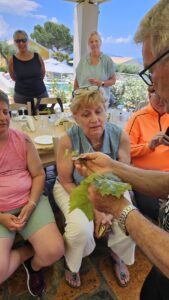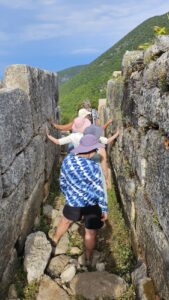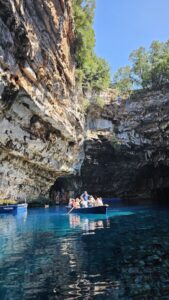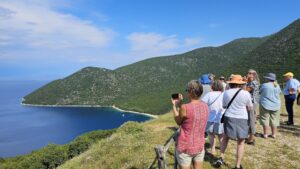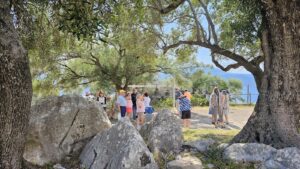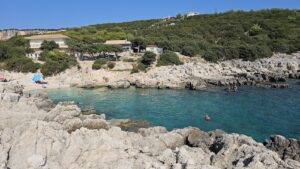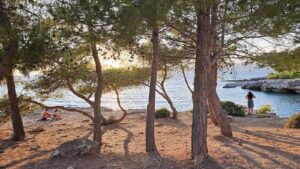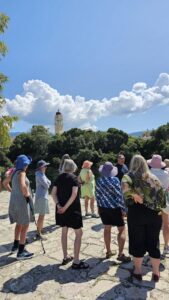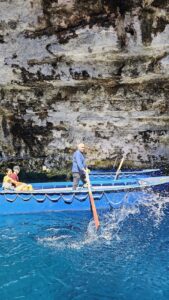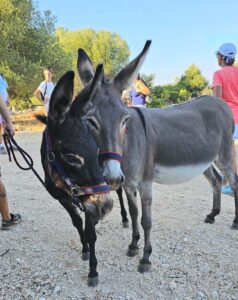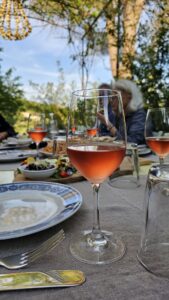 What one can say for this summer is that the island welcomed thousands of happy visitors, the temperatures as in most of Europe were very high and stayed warm and sunny in the low season too, making the season longer.
Many festivals and events took place after 3 years of restrictions due to COVID-19, visitors enjoyed our amazing beaches, local and modern cuisine, breathtaking attractions and numerous outdoor activities!
We too had the chance to meet many interesting people, share our knowledge on the island and help them make the most out of their stay!
Now that most of you are back in your homes, we will try to keep you updated about what's going on here in Kefalonia, share with you summer and winter memories, and put our effort into weekly updating the site with new posts and experiences so you are prepared before you book your trip for season 2024!
Do not forget that we have a list of beautiful accommodation options for you, your families, and your friends!
We keep the best of memories we created this summer, and we hope to see you all again next year!
We would be happy to hear your experiences and memories of this summer too!