After a month with very unstable weather, full of clouds, dust and rain, the sun has come and hopefully will last!
The 4th of June 2023 is the last full moon of the spring, or the first of the summer. It is called Strawberry Moon, not because of its colour, but because it indicates that strawberries are ready to be gathered. Another name for this month's full moon is the "Rose Moon" because roses bloom this time of the year.
During the summer months, the full moon is an excellent opportunity for various outdoor events on the island like beach parties, social gatherings with the locals by the beach, and detoxing from social media (the next day you can upload some photos to inspire others but for tonight enjoy the moment).
Here we will try to give you some tips to make the most of this night and take unforgettable memories with you.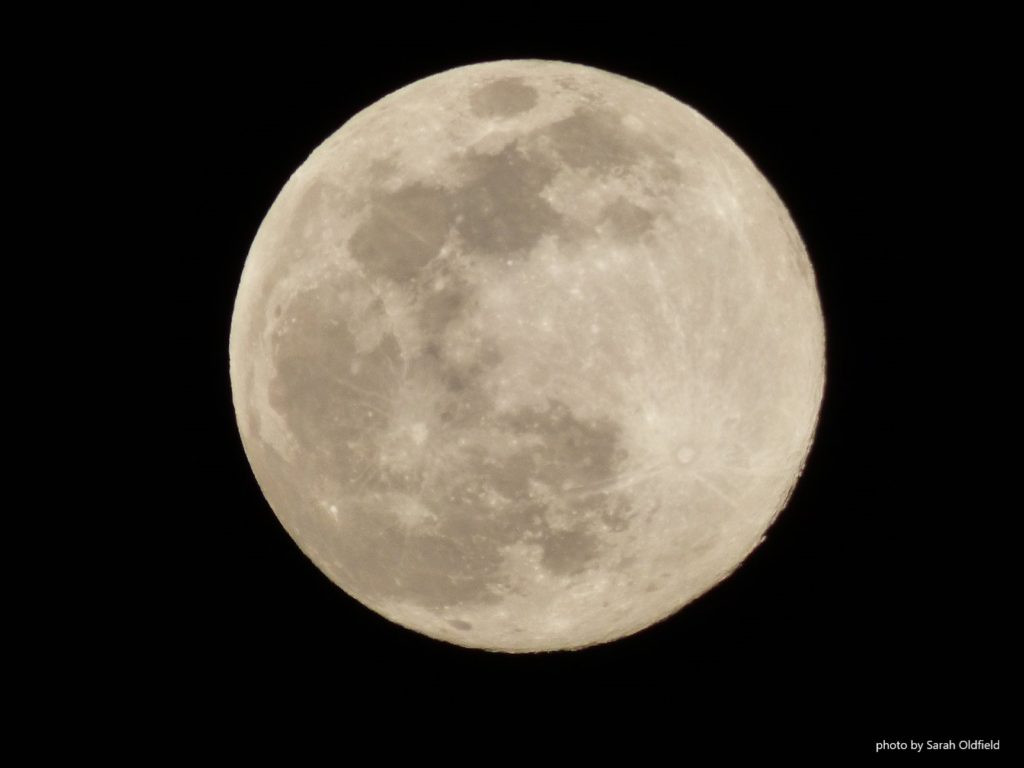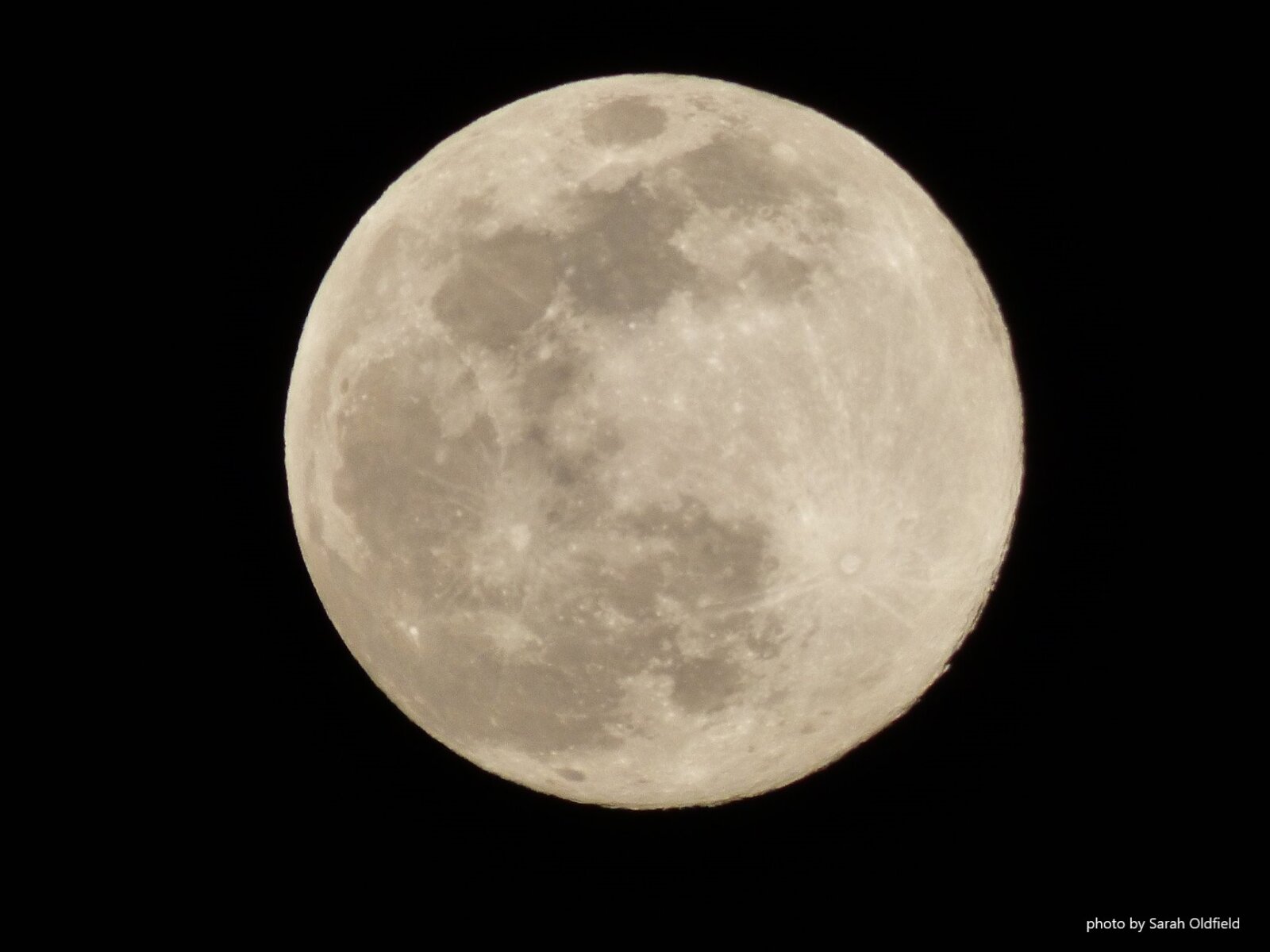 Some things you must have in mind are the following:
The moon will rise at 9.32pm
Decide in advance where you would like to enjoy the phenomenon to save time from driving/moving
Arrive early because – well, you are not the only romantic soul here!
Do not let June fool you – it might be cool enough after the sunset, so have a jacket!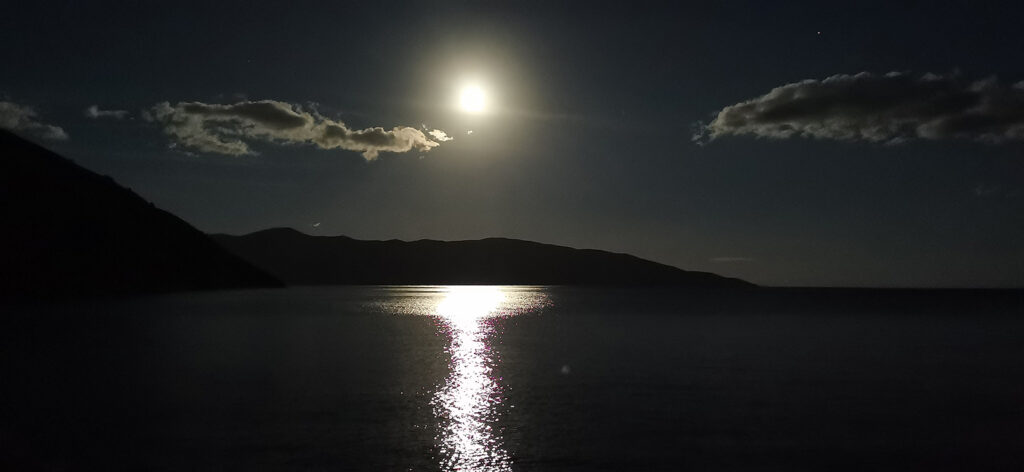 Ideas on where to spend your night:
Argostoli at Koutavos Lagoon
Livathos Region (South Kefalonia)
Saint George's Castle area
Spartia
Pessada's port
Karavados
Trapezaki
Lourdas
Elios-Pronoi Region
Katelios (combine with a dinner/drink by the beach)
Skala (combine with a dinner/drink by the beach)
Poros
Pylaros
Agia Efimia overlooking Sami
Lixouri or Lepeda beach
Mountain Ainos
Last but not least tip:
Do it like a local: it is a common ritual amongst the locals who live in villages to celebrate the full moon by going to the beach after sunset. You will see them preparing their traditional recipes and drinking local wine or beer. They even sing traditional songs (kantades). So, prepare local recipes (Riganada and Greek salad), bring Robola wine, have mosquito spray and go to the beach!
With or without the full moon's name, choosing or not from the above, just enjoy the special day with all your senses. Wherever you are on the island, observe what the moon is like from this little Ionian Island, find inner peace, redefine priorities and get closer to nature, yourself and your loved ones.
Inhale – exhale. Have fun!!!