Kefalonia's timeless beauty remains untouched during these difficult times.
Luckily I can continue to explore this charming island during the summer months and to record its beauty. Normally work begins to renovate, clean and decorate accommodations, taverna's, shops, cafes, bars and other premises early in the year in order to be ready in time for Easter and then the following season. This year work was postponed because of our lockdown and everything was put on hold. Lockdown has eased for us and with cautious optimism the work has restarted. In every village and town you can see the hard work paying off, and slowly but surely the re-emergence of business life begins!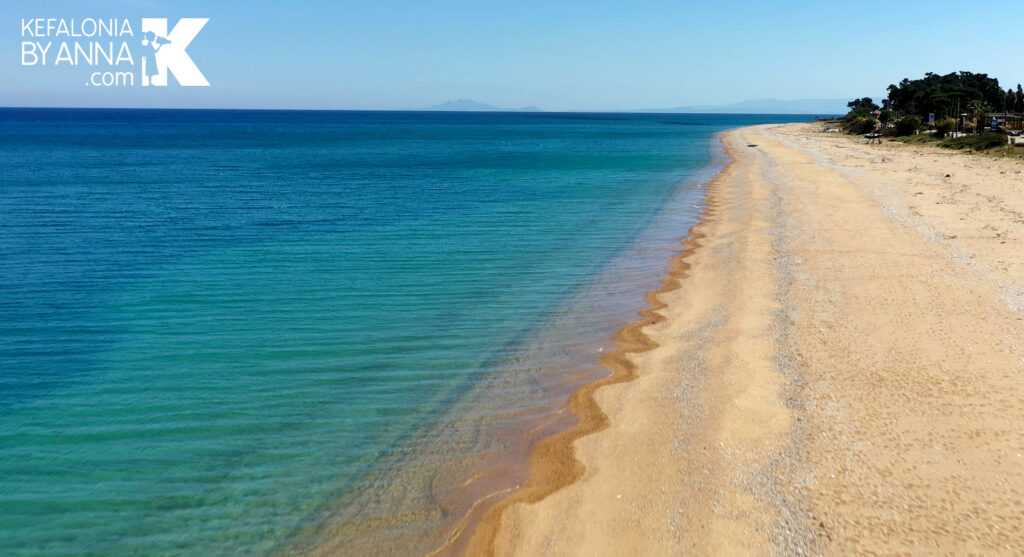 This manmade work compliments the natural beauty as Kefalonia remains unspoilt by mass tourism. Works to roads and infrastructure continued unobstructed so you may notice many improvements – especially around the harbour and sea front area of Argostoli.
As well as private houses our visitor accommodations are being prepared in readiness for your return, which we hope will be soon. There is a choice of accommodation to choose from and you can be sure to find something to suit your preferences and your budget. Many villas and houses are fairly isolated so you can choose to dip in or out of local life.
This past week the temperature has risen and already the sea is feeling warmer. The beaches are quiet and peaceful and flora and fauna is blooming. We are ready – human and nature in harmony! So until we meet again, which will hopefully be soon, I am happy and proud to share my exploration with you! Endless stunning beaches, Mount Ainos National Park, wonderful attractions, historical and archaeological sites and amazing views are all waiting here to welcome you!
Check my new video here: