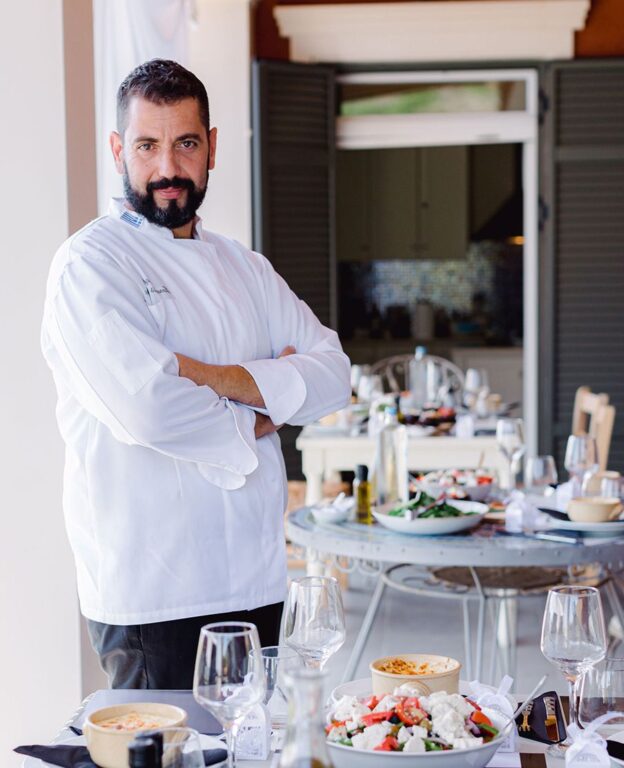 Chef Giorgos Kaoukis and his co-workers have a vision for "food experience," which is why they founded the Ionian Personal Chefs team.
They searched, tasted, and tried old Kefalonian and other Ionian recipes found in forgotten yellowed pages of old recipe-books, full of passion and love for what we call traditional food.
They want to bring back old recipes that have been forgotten or changed over time. They are determined to provide you with the one-of-a-kind opportunity to sample an authentic Ionian Islands meal and to demonstrate that food in Kefalonia is a celebration.
They are here to prepare your meal in your home, taking all of the pressure and stress off your shoulders.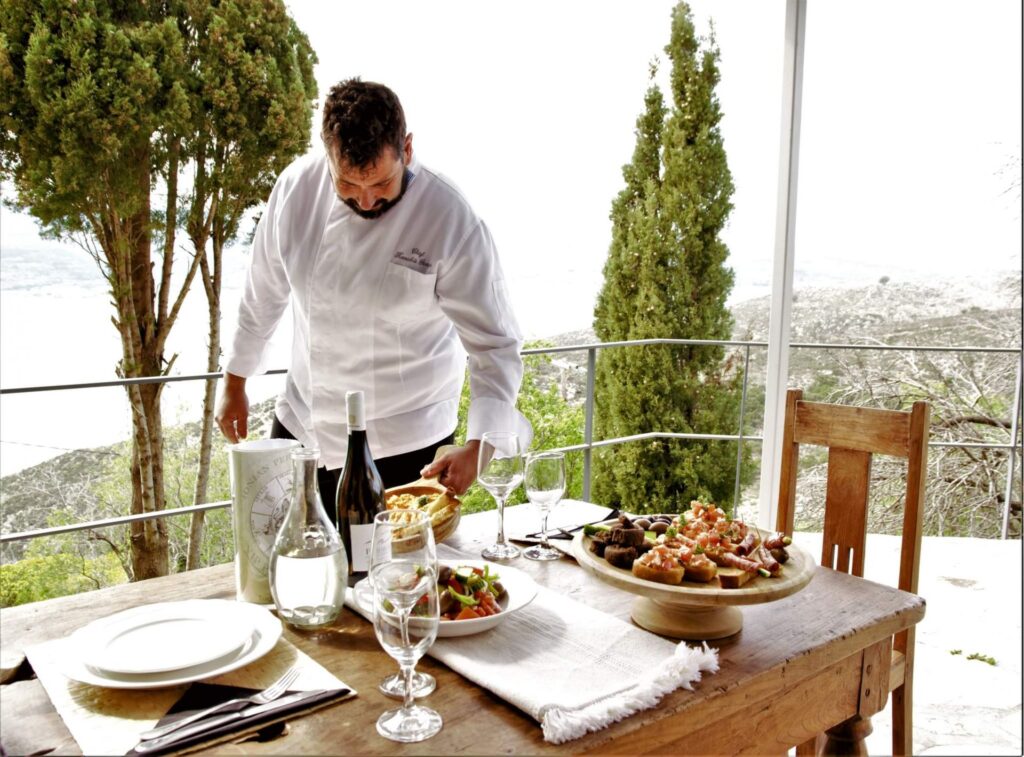 If you need more information for this service or you want to make a reservation preferably complete the form below or give us a call on +30 6977410877