Although summer is the busiest period for those of us working in the world of tourism we are lucky enough to meet new people everyday when we welcome them to the properties that we manage!
This is one of the nicest parts of my job as I get to share my love of the island and at the same time find out about what is happening in other parts of the world. When the guests check out we get some very useful feedback, most of them find Kefalonia a unique place on earth, each one for different reasons.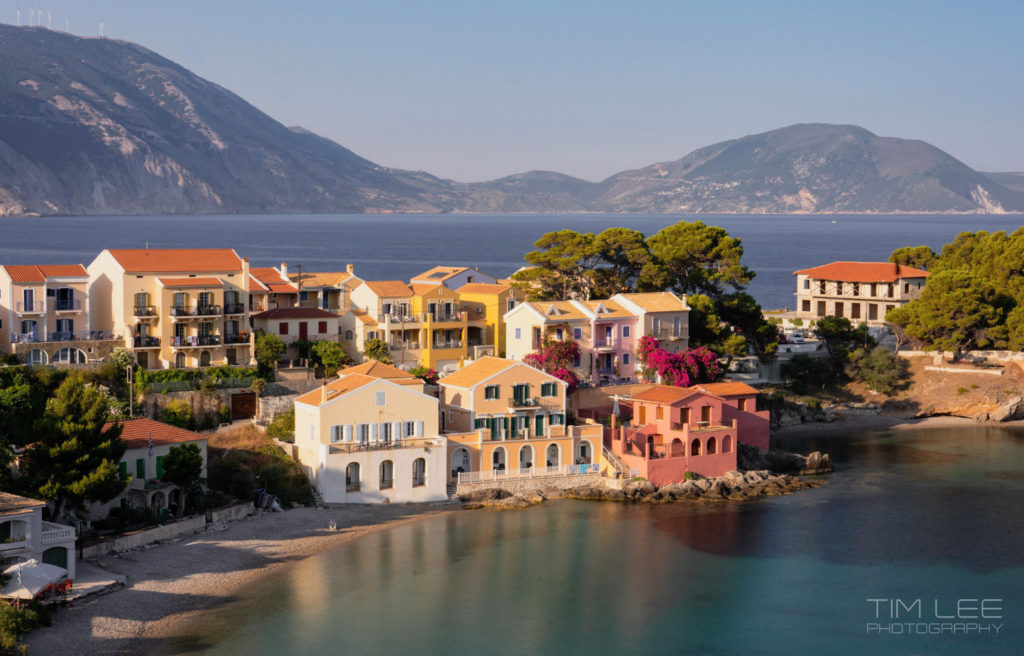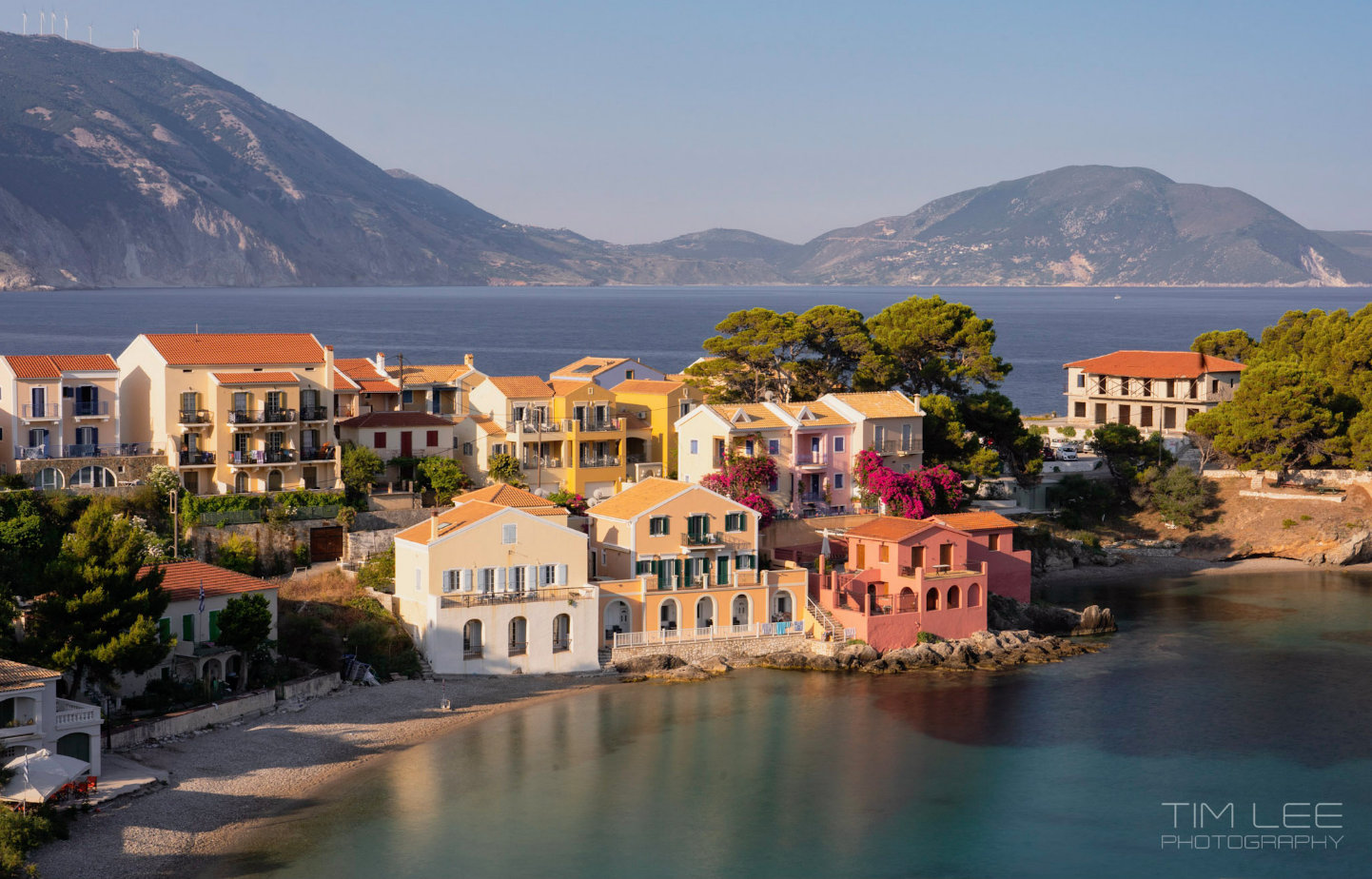 I'm always interested in peoples view of Kefalonia and I want to share a few short interviews and photographs from my guests with you .
Tim Lee and his beautiful family came to stay at one of the most special properties that we manage, Villa Apoplous, a beautiful house in Assos village offering amazing sea and sunset views…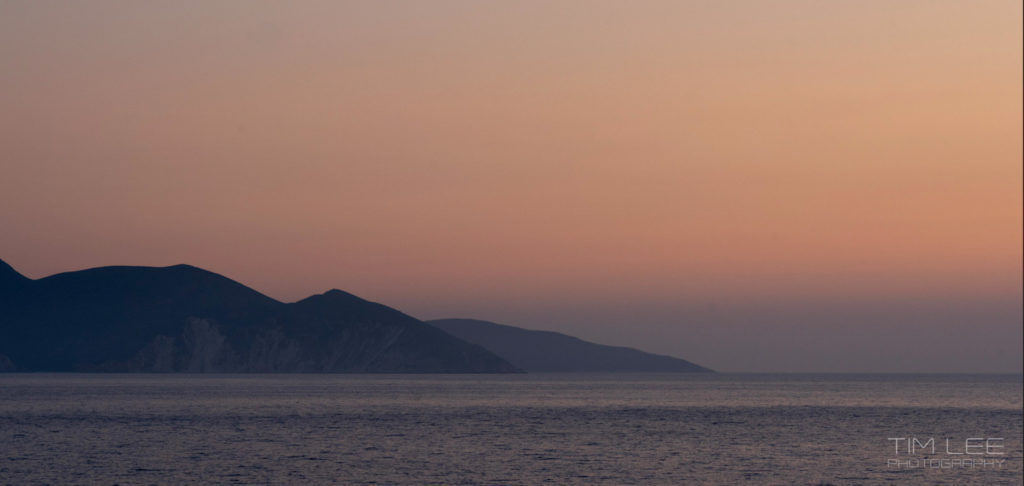 Tim and I share the same love of photography – he is enjoying his journey not only through his eyes and heart but also through the special point of view of his camera. Tim was generous enough to share his experience on the island with us as well as some of his stunning photos!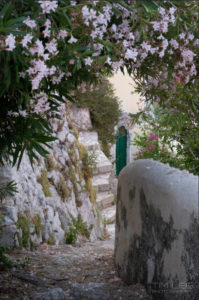 Enjoy his journey:
"We're a family of four from Devon in the UK. We normally go on holiday in our campervan, but our two sons who are now young adults, are finding this is increasingly unappealing. We therefore decided to explore the possibility of a holiday on the warm Mediterranean sea. Our research led us in the direction of Kefalonia. It's relaxed and authentic vibe with some fantastic beaches seemed to be just what we were looking for, plus we can fly there direct from our local airport.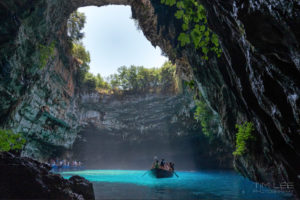 From a photographer's viewpoint, as you would expect, the island is spectacular. Much of the rock around the coastline is very pale, almost white, creating great conditions for those postcard beach shots and crystal clear turquoise seas.
But I found myself drawn to another unexpected side to Kefalonia. As a result of the earthquake in 1953 the buildings on the island suffered extensive damage and many had to be rebuilt. However, as you wander around you can find many remnants of the event in the form of ancient and abandoned buildings, presumably condemned. This may not sound too appealing but add some beautiful traditional architecture and the unique way that a warm and dry climate ages a building you can find some real decaying beauty.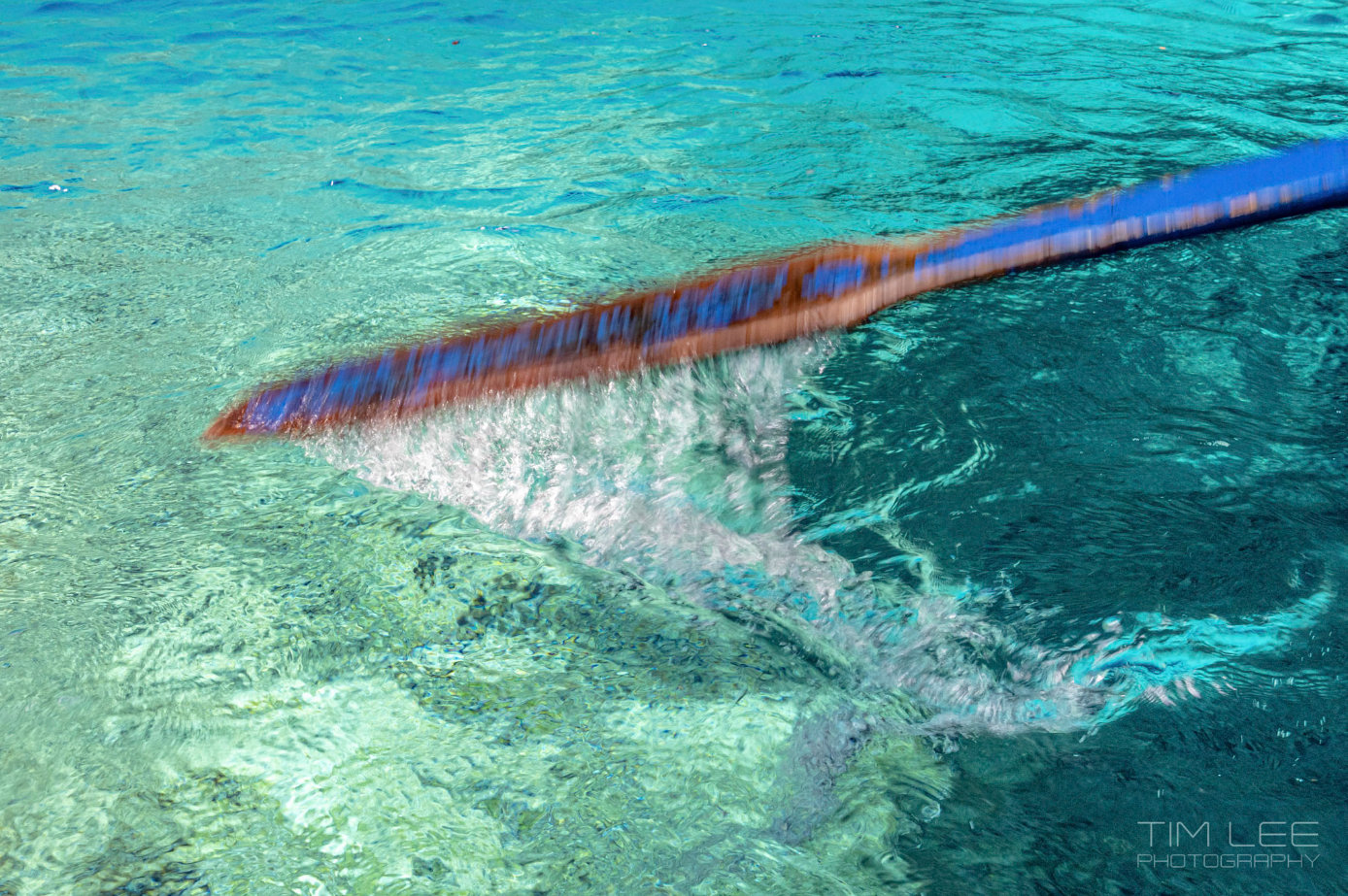 I've enjoyed photographing Kefalonia, albeit my focus on relaxing with the family meant I didn't seek out the sunrise and sunset shots that I would normally crave. I left Kefalonia very happy and surprisingly intrigued to learn more about it's fascinating and dramatic history."
Thank you Tim
Hope to see you again soon!
For more photos of Tim you can visit his Instagram page here