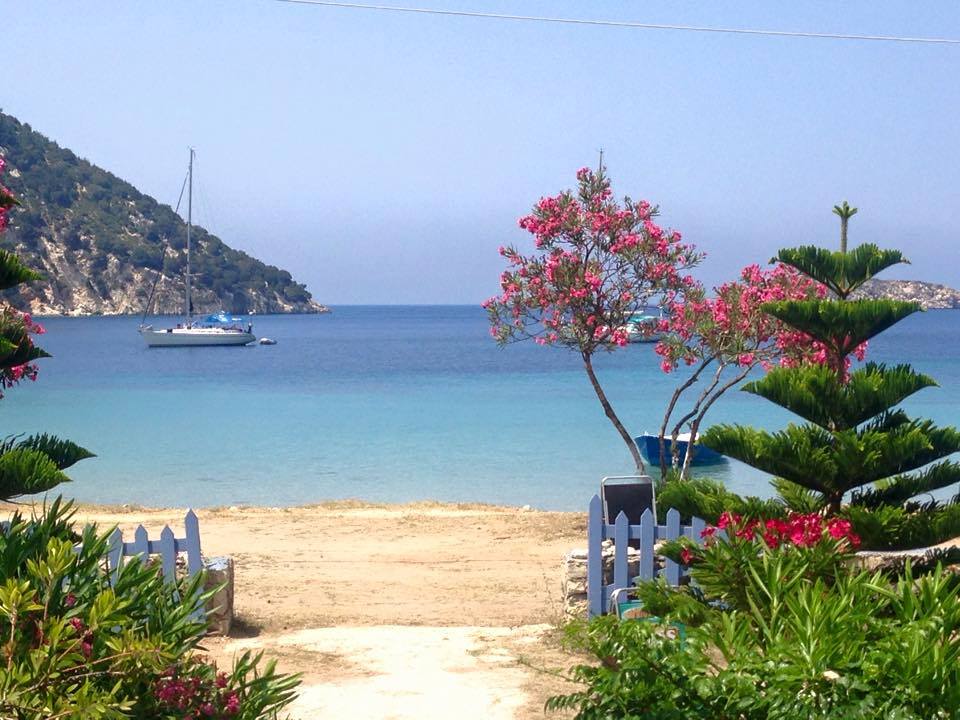 With an emphasis on fresh, simple dishes which are prepared with their own vegetables, olive oil, as well as meat and fish (dad Kostas is a goat breeder and fisherman) the menu is short but tasty.
All tables have a wonderful sea view and the staff are friendly and polite. Sometimes they organise live music nights, which they announce on Facebook.
They open on the 1st day of May and stay open until mid-October, from 10am until midnight.
Contact Info
Please mention Kefalonia By Anna when you contact
Taverna Drosos, Porto Atheras