Come here to relax, enjoy calming sea views or even admire the moon rising! At Sea Rock ως you can stop for a coffee, drink or a sweet, or even better have a proper lunch or dinner, select from a variety of Greek dishes and a good selection of wines.
Nikos, the owner and the staff are very friendly, the atmosphere of the place is relaxing and the food is excellent. The restaurant has a beautiful garden with amazing sea views. The low light and well selected music together with the simplicity of the decoration, make for a relaxing setting.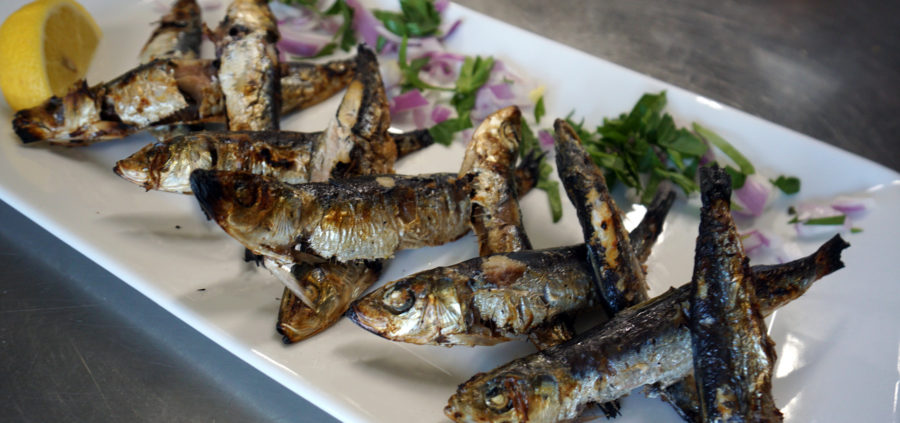 Located at the coastal road of Agia Efimia 800m from the busy center of Agia Efimia, at the best part of it!
While enjoying your meal, you can watch the boats coming in and out from the harbour and and if you are lucky to be here close to the full moon it is even better!
They offer a great Taste of Kefalonia Food Experience too!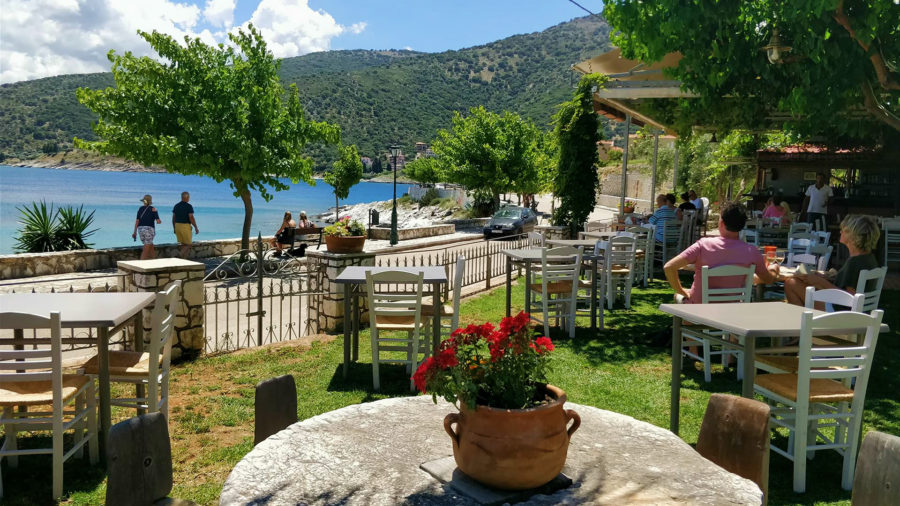 Contact Info
Please mention Kefalonia By Anna when you contact
Sea Rock