Since 2001 Kate, Cristoforos and Foteini, the chefs, the children, Amalia, Vaggelis and Dionysis and their friendly staff has been serving home made traditional food in a relaxing family environment.

Situated on the coastal road in Agia Efimia Bay, it's one of the most authentic traditional taverns of Kefalonia, with a view of the Ionian Sea, Sami and Ithaca. Food is served on a spacious terrace decorated with arbors and flowers, and the staff are friendly and helpful.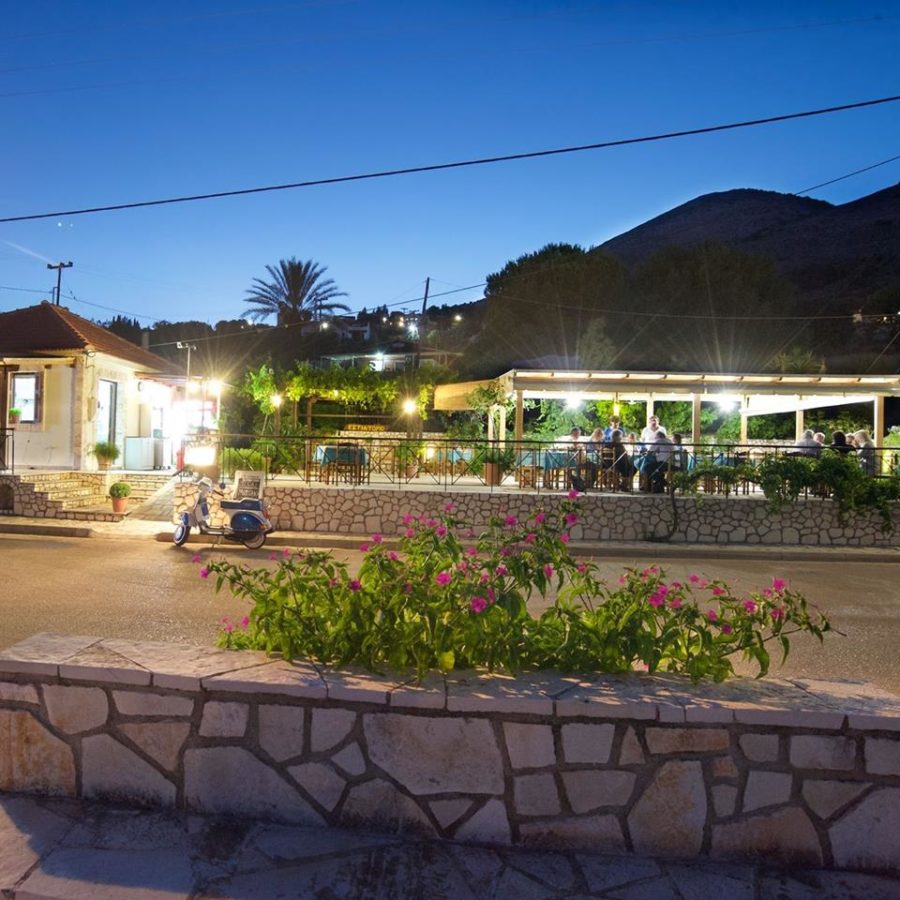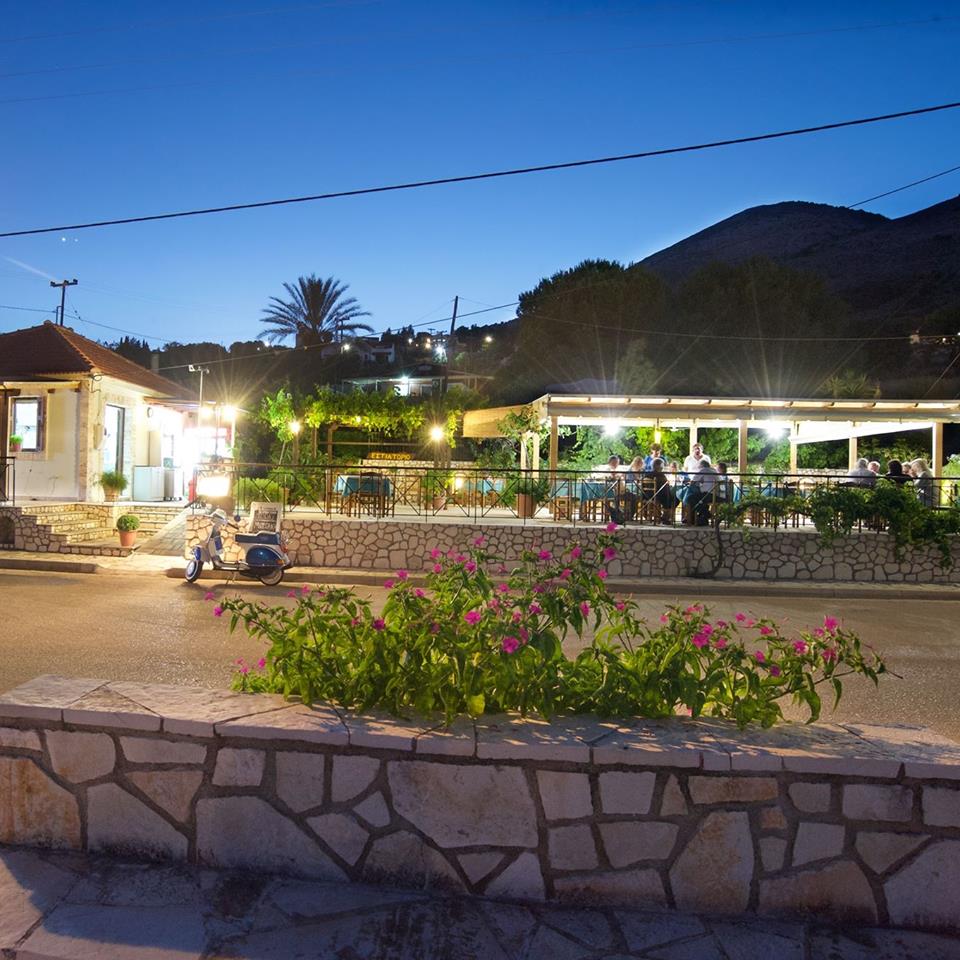 Traditional dishes such as roast meats, fresh fish and meze are served and specialities include special roast pork (cooked for 12 hours), Kefalonian Meat Pie, Special Cheese Pie, Rabbit Casserole and Codfish Pie. Homemade sweets and deserts are also served.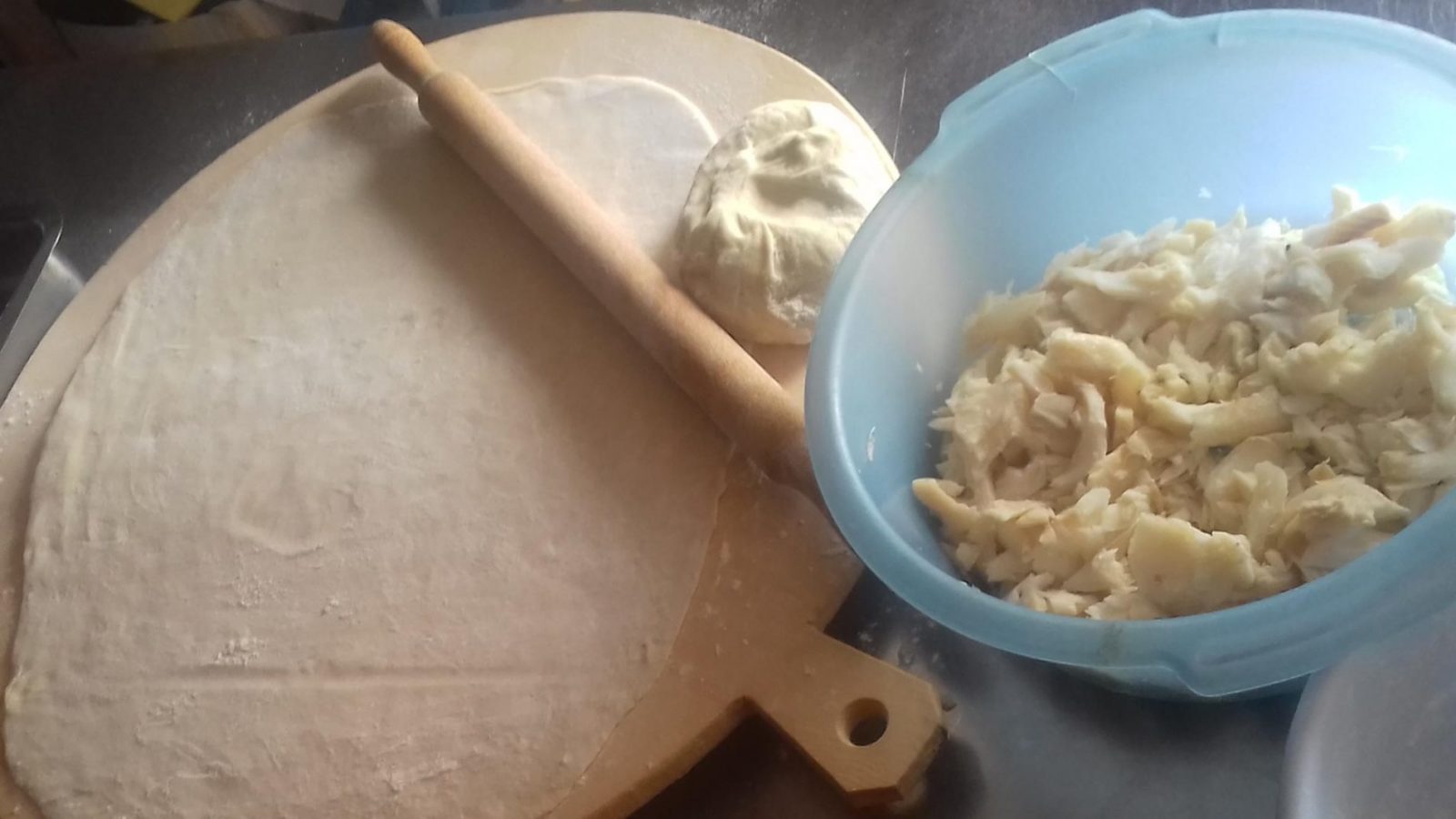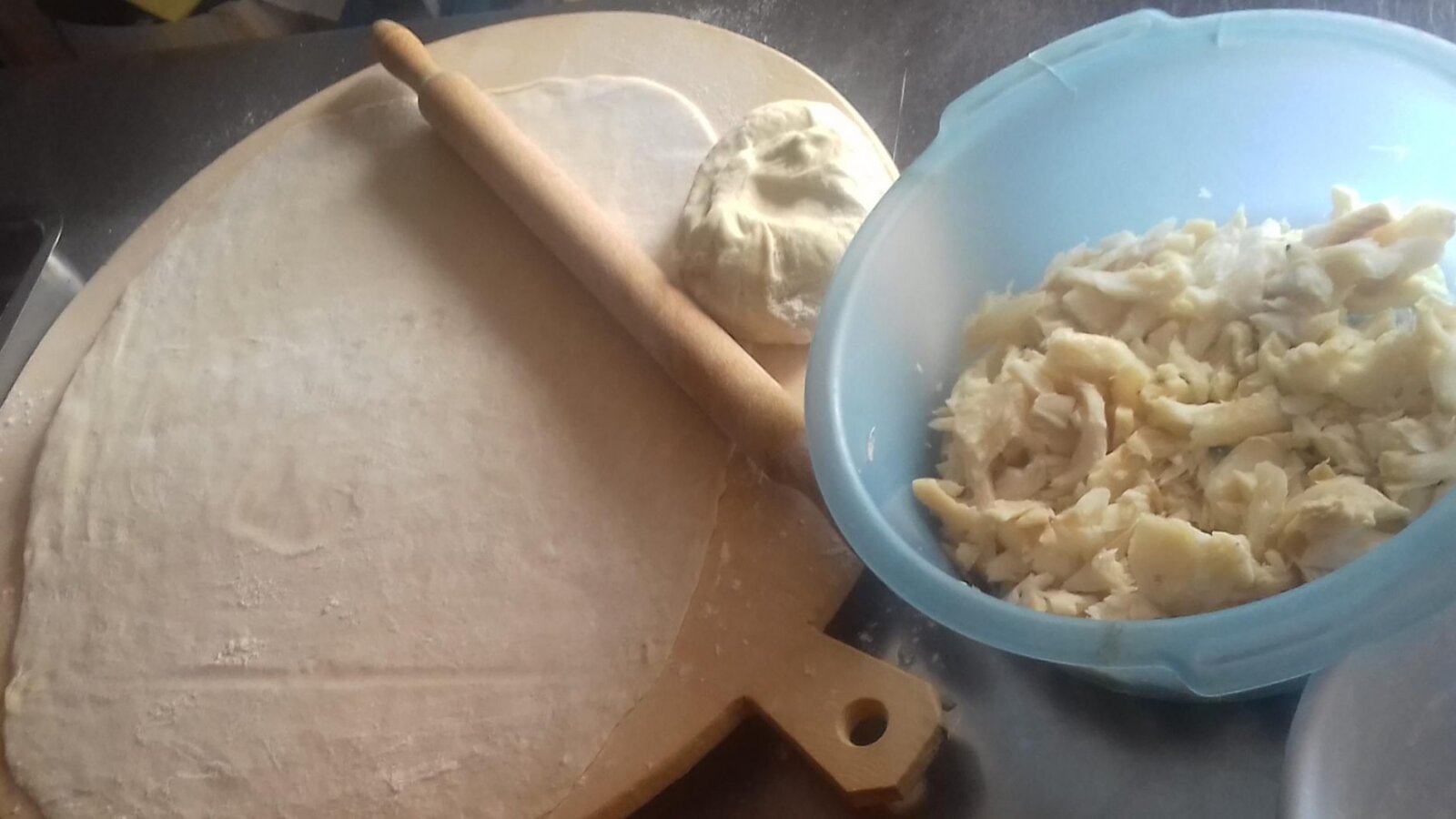 Open from 11am until midnight. Try to visit for dinner near a full moon – the view is extra special!
Take-away is also available.
Contact Info
Please mention Kefalonia By Anna when you contact
Restaurant Amalia – Kefalonia's Cuisine