The island has had only one confirmed case of the virus – that of a man who travelled from Sweden some weeks ago, fortunately he is now well. His family and people he had been in contact with have been tested and were not affected.
Greece has performed better than any other country in Europe in its response to the coronavirus pandemic by taking early containment measures, a report published on Thursday by French think-tank The Bridge has found.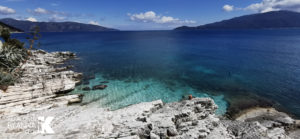 This coming Sunday it's Easter in Greece (Orthodox). Of course things will be different and celebrations more muted than normal but we are all remaining positive that soon we can be together again with our families, our friends and of course our visitors. The swallows have arrived, the butterflies, bees and insects fly, and the timeless beauty and calm of the mountains and the sea bring great comfort and steadfastness to our lives.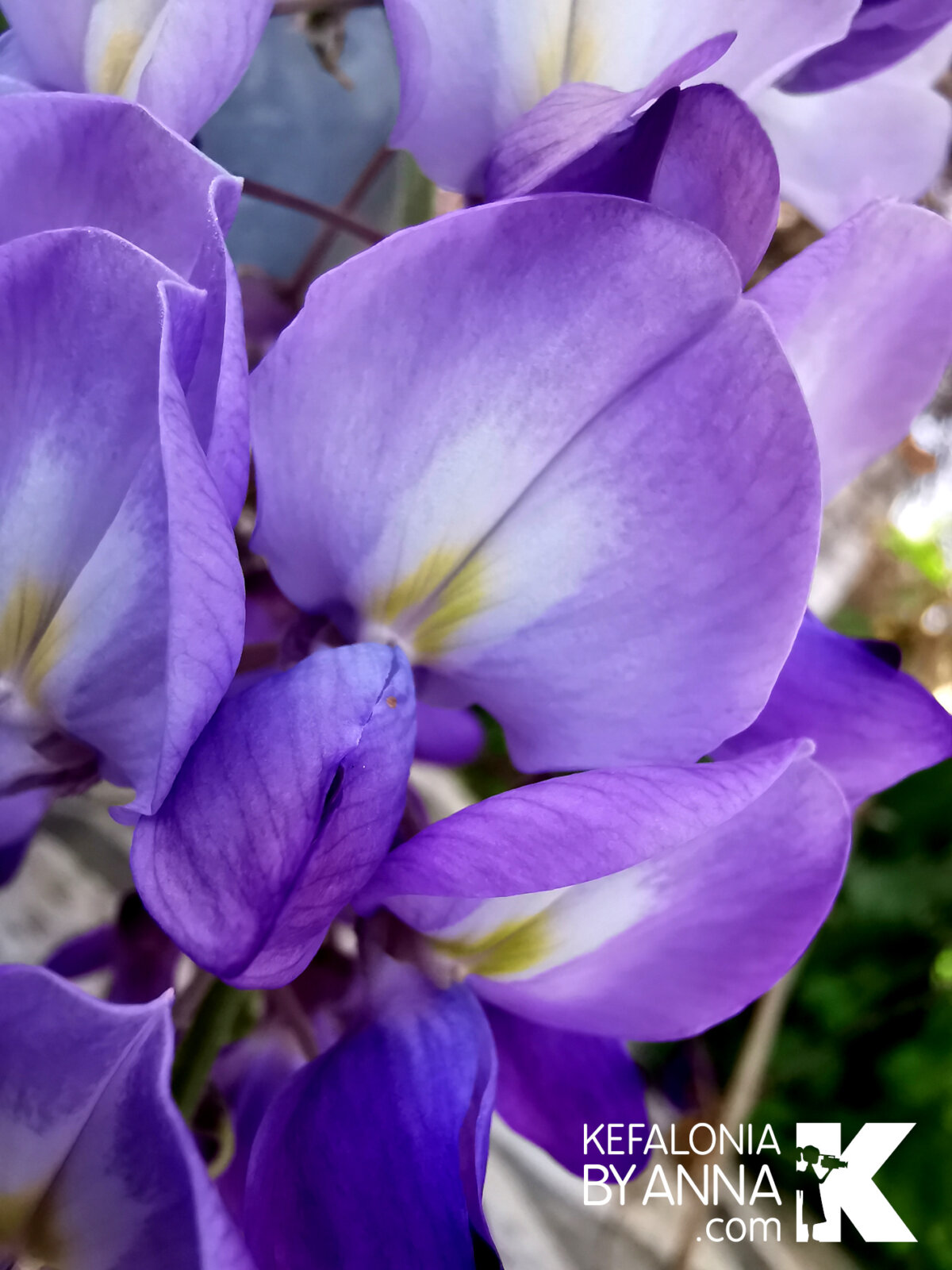 It's with cautious optimism that we feel that we are heading in a positive direction…maybe it's the brilliant spring sunshine, the flowers that continue to bloom, and the never ending beauty that nature brings to Kefalonia! People here are continuing to smile and make plans. We'll soon be laughing, dancing, swimming, eating and drinking together again. We wait for you, our friends, to return and share our island…