Located on the sea bed just off the coast at Poros lies the HMS Perseus submarine which sank on 6th December 1941 after hitting an Italian mine. The submarine was recharging her batteries 3km off shore when the devastating explosion took place.
There was just one survivor called John Capes, whose story was doubted until 1997 when Greek diver Kostas Thoctarides (as part of a Diving Research Team) discovered the wreck interior exactly as John Capes said he had left it, even down to the bottle of rum he drank from before escaping!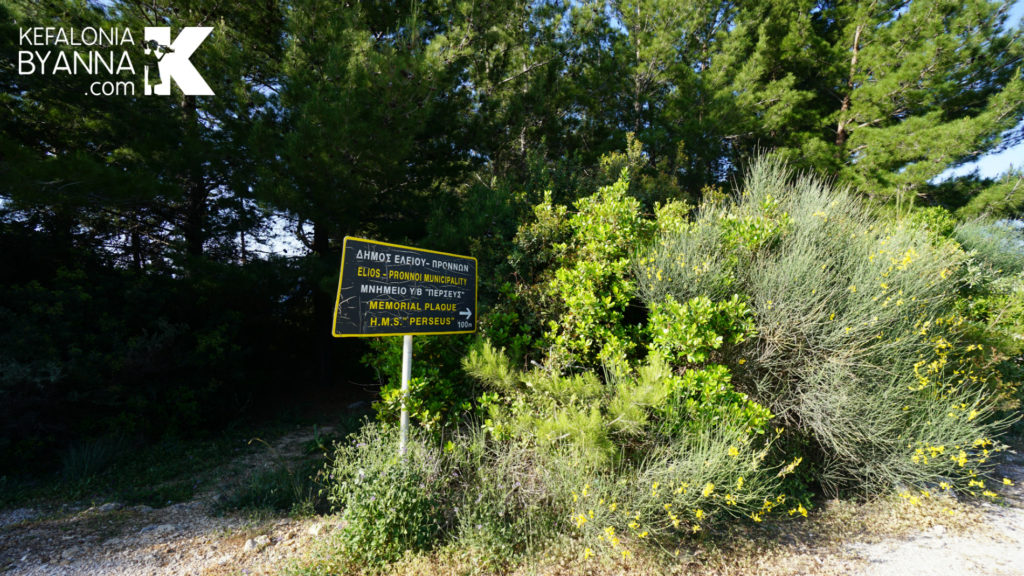 John Capes was found unconscious on the shore the next morning by two local fisherman. His escape story was extraordinary – he escaped to the surface using Davis Submarine Escape Apparatus even though the depth of the submarine was around 270ft and the equipment had only been tested to 100ft. He spent the next 18 months moving between houses, on the run to evade the Italian occupiers at the great peril of the islanders. He was overwhelmed by the support and patriotism of the islanders and in 1943 he was taken off the island to Turkey in a secret operation.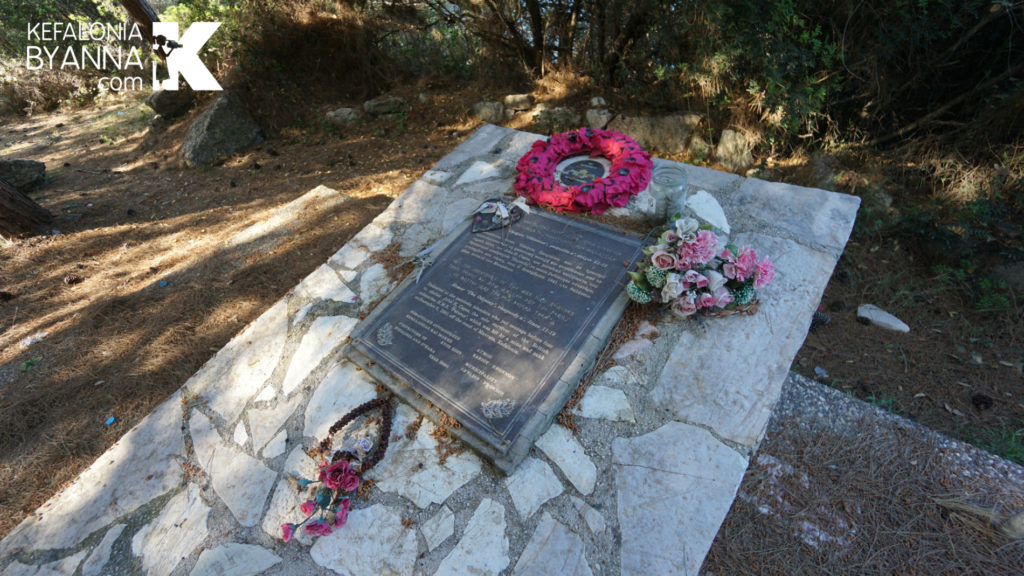 Today there is a memorial plaque to commemorate those who died aboard HMS Perseus.
You can dive the wreck but penetration is limited due to respect for the families of the casualties.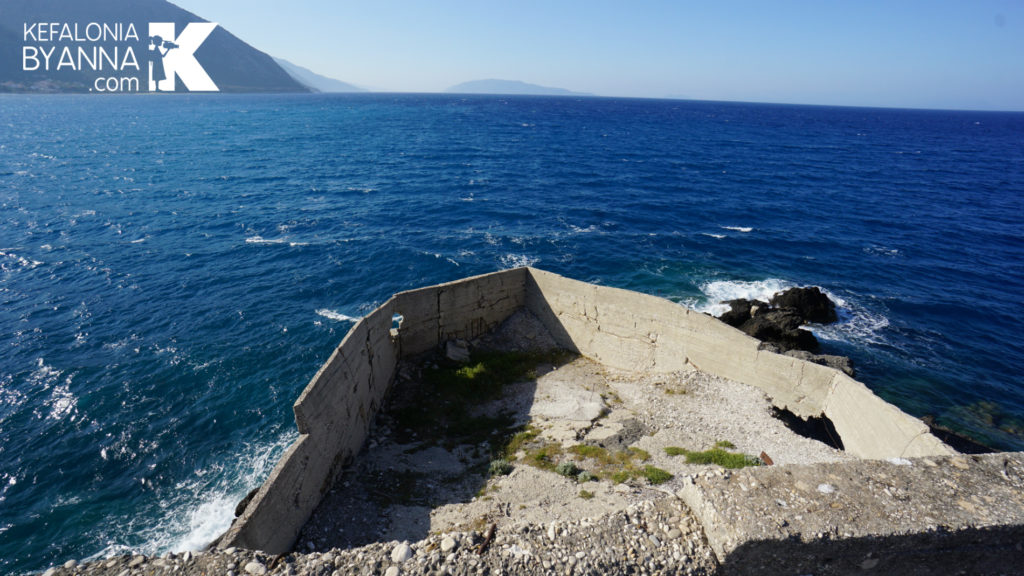 Underwater photo kindly used with permission from Makis Sotiropoulos