Livathos is renowned for having some of the best sandy beaches of the island. Ai Helis, Ammes, Avithos, Lourdas, Trapezaki, Saint Thomas and Paliolinos beaches are all attractive and most beaches here are shallow and sandy and very safe for children.
The hillside resort of Lourdas is quiet and understated and extends down to the long sandy beach which is dotted with tavernas and snack bars, it has a dramatic backdrop with magnificent views of Ainos Mountain.
There are many impressive colourful villages with particular architecture (both old and new) like Kalligata, Kourkoumelata, Metaxata, Svoronata, Pessada, Spartia and Mousata. Taking a drive around the region and you will find many more.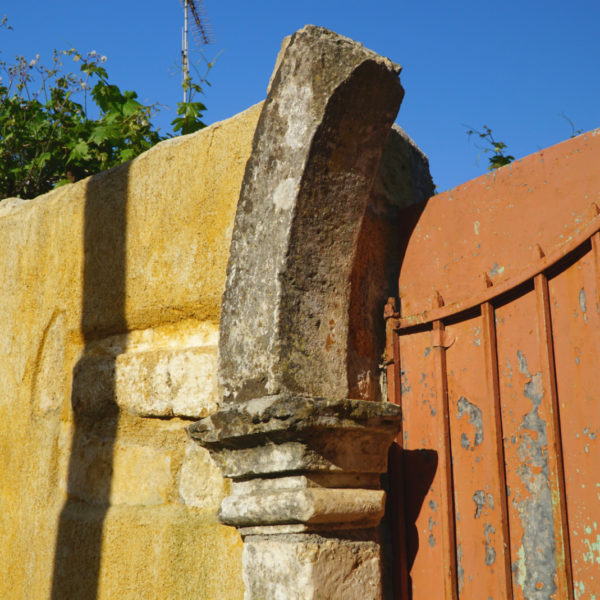 Kaligata has an impressive bell tower which stands at the 18th century church dedicated to the Virgin Mary.
In Kourkoumelata you will find the 'Cultural Centre George and Marie Vergottis', the Philharmonic Centre, and the local stadium, where concerts and events are held. The square with its lush palm trees and shrine is dedicated to the Vergotis family.
Svoronata is a quiet village with colourful gardens which retains some traditional charm and is very close to Ammes, Avithos and Ai Helis beaches.
Visit the village of Kastro with the Church of the Evaggelistria, The Monastery of Saint Andreas Milapidia, with the Byzantine Museum in Peratata, and the Sissia Monastery above Lourdas and take the trail down to the beach.
Saint Georges Castle stands proudly above Peratata. The original castle dates back to 11th century (Byzantine) but most of what is seen today comes from the Venetians who took it from the Turks at the end of 1500 with the aid of the Spanish and the Kefalonians.
Located five kilometers outside Argostoli and towards Pessada, you come across the Mazarakata Tombs, discovered in the early 20th century.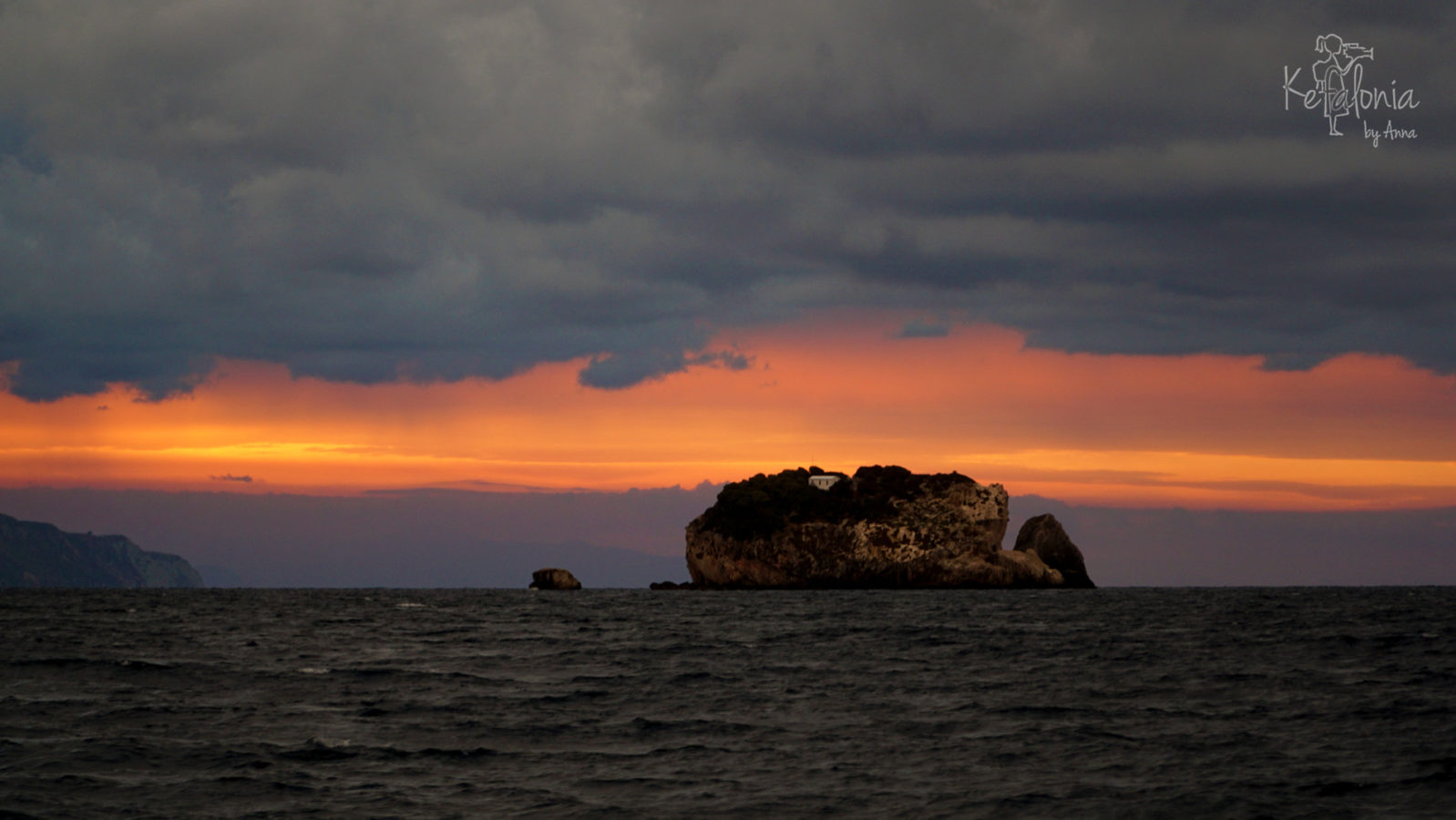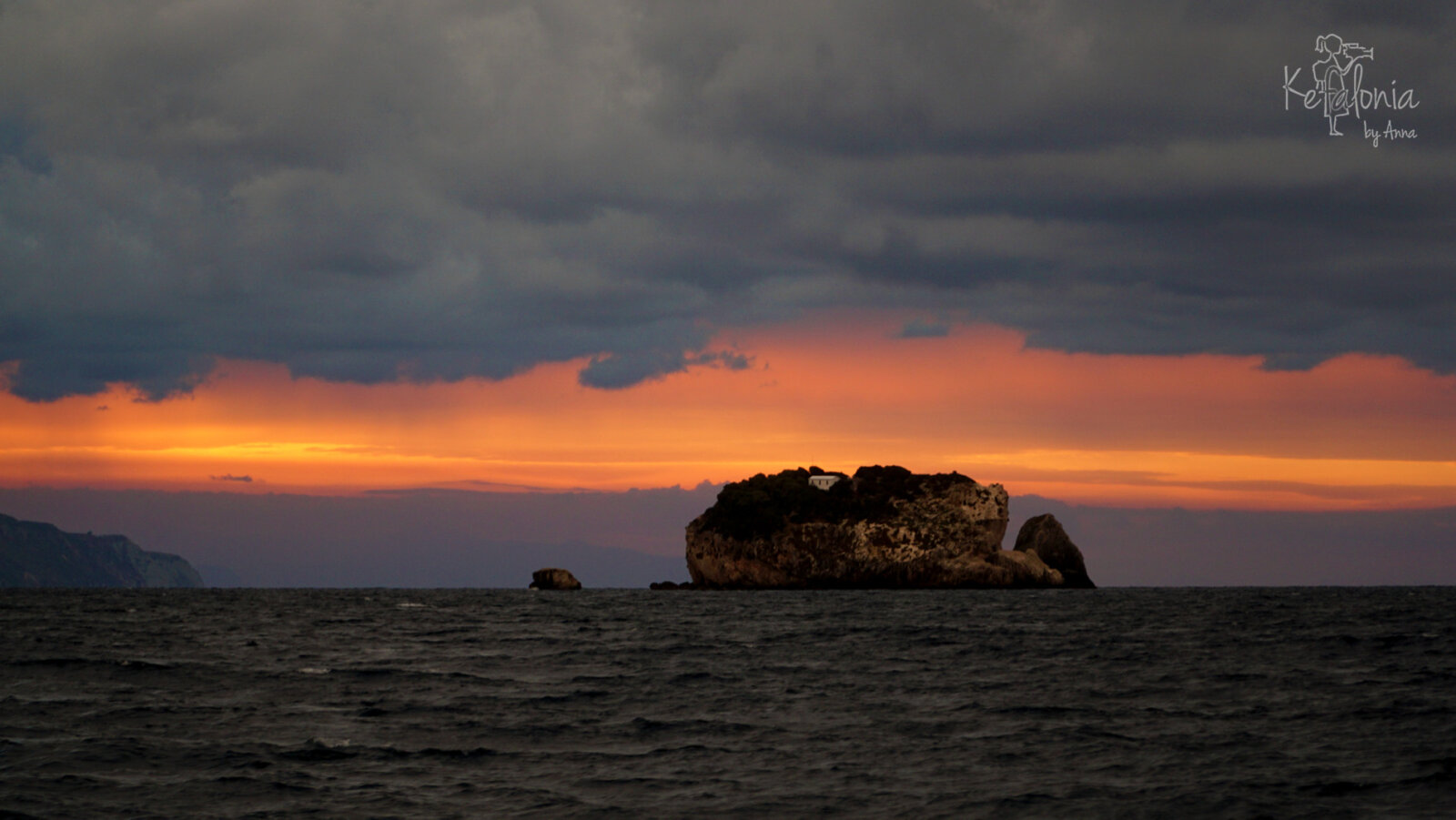 Dias (Zeus) is a rocky little island named after the ancient altar of Zeus. Today there is a small chapel built on the ruins of the altar, dedicated to Virgin Mary Diotissa or Virgin Mary of Vlaherna, celebrated on the 2nd of July. The Island of Dias less than one mile from the coast can be reached by boat from Pessada or Agia Pelagia ports.
You can see the island from Byrons Rock in Lakithra; it is said that whilst sitting on this particular rock some of Lord Byrons great poetry was inspired by the tranquility and beauty of this fabulous observation spot. The great views to Zakynthos, the Dias Islet and the surrounding area of Livathos evoke a romantic and inspirational atmosphere.