Traverso means the forceful direction of a boat against the wind so as to avoid the waves that come to its sides. Similarly, Traverso social workshop decided to act upon an era in which the socio-political 'waves' brake upon us uncontrollably.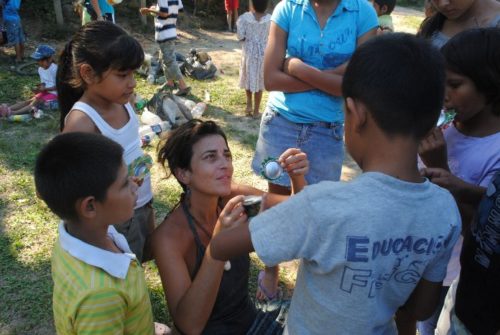 Traverso aims to provide an opportunity for people to meet, socialize, exchange ideas, skills, experiences and feelings. They believe that communication and coiling is the best way to solve problems and enjoy life at the same time. Therefore, they are open to cooperation with individuals and communities, provided that they share our vision and pursue similar goals. They call all like-minded people to join them, the more the better!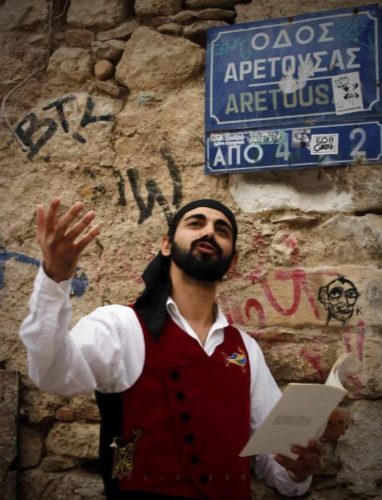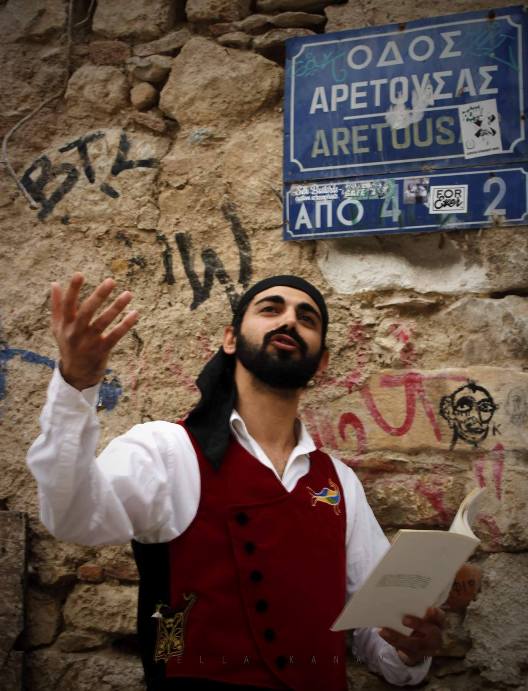 To meet the team or participate in one of their events, you can check their upcoming events on their website and fb page. The Traverso Festival has taken place in July for the past 5 years, in 2017 the festival was over 3 days. It is hosted in Lakithra Hill and included a wide variety of great live music, a circus, a bazaar, a buffet, creative recycling workshops for children, interactive fairytale telling, yoga for adults and so much more! Previous collaborations and activities include cinema, theatre, guided walks and picnics.
Contact Info
Please mention Kefalonia By Anna when you contact
Traverso Social Workshop