Greece is an amazing destination if you are looking for an adventurous getaway that includes island hopping with a rustic and remote vibe. While many people are happy to spend their beach holiday in one place, lately I get more and more messages from visitors wanting to explore more than one island of the Ionian Sea. Although our islands are relatively close one another, the connection between them is not always easy…
Note that all 4 islands, Kefalonia, Lefkada, Zakynthos and Corfu are relatively big so 5 days at each would be the minimum stay to be able to see the main attractions, for the smaller islands Ithaka, and Paxoi, a couple of days are enough. For me, you need a min of 7 to each of the main ones to be able to explore them, admire the attractions and also relax on our beautiful beaches. For info on all ferry services check here.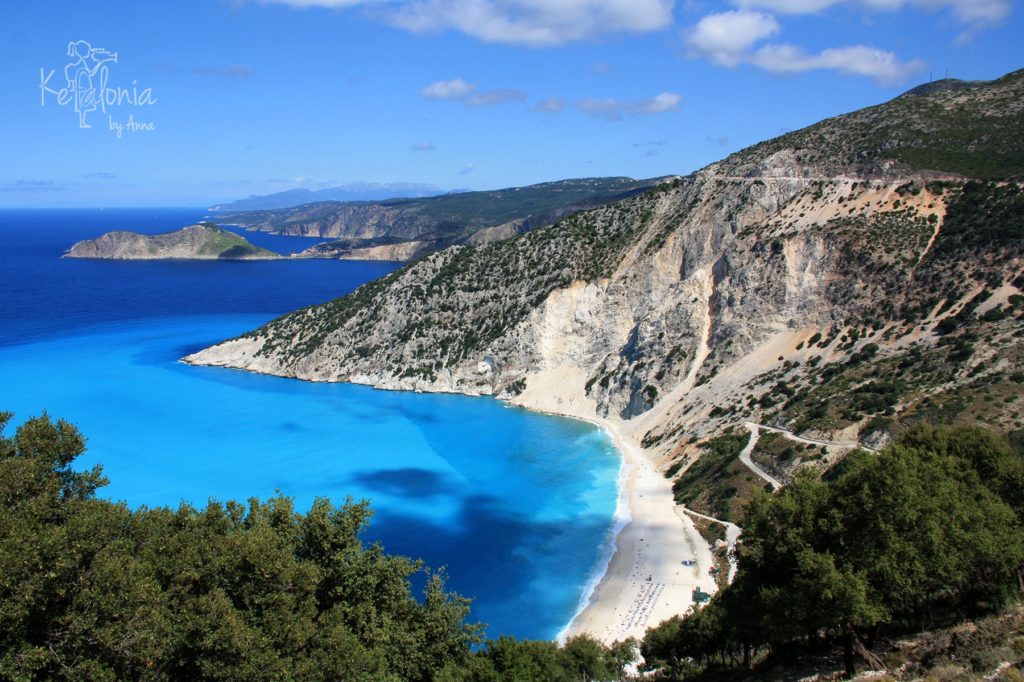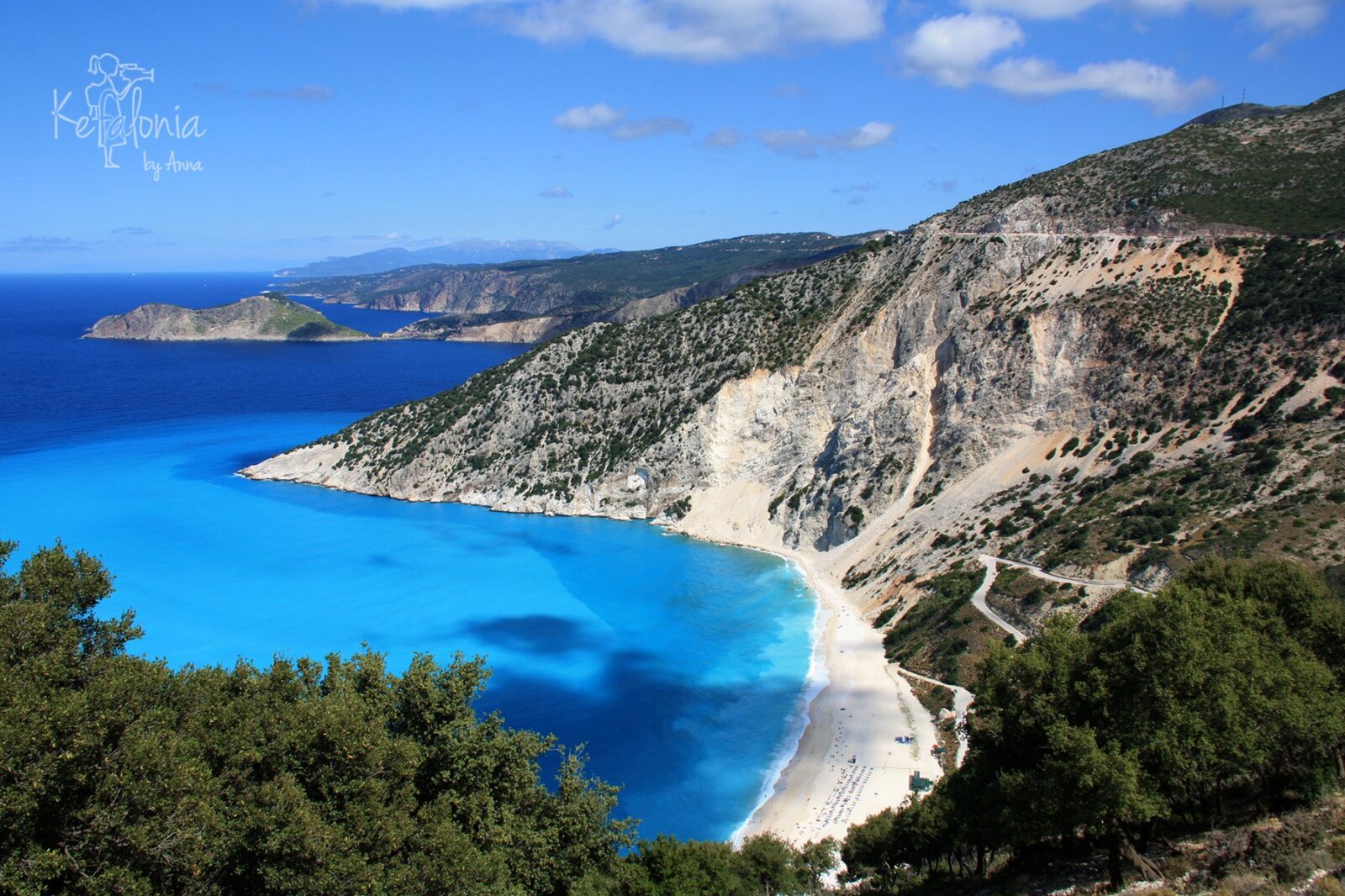 So lets start by the options you have to travel from home to Kefalonia:
One option would be for some guests to fly into Athens, the capital of Greece at the start of their holiday and spend a couple of days exploring the capital before taking the plane or the ferry to one of the Ionian islands.
Some others also take a road trip before they get to the islands, exploring the mainland.
To make it simpler, to get to Kefalonia you can either get:
A. direct flight from your country (check our airport to see if this option is available)
B. direct flight to Athens and then drive or get a bus to one of the three ports that are crossing to the island. These are from the Peloponnese, Patras-Sami (approx 2.5h from Athens and 3,5h journey with the boat) and Kyllini-Poros (approx 3,5h drive from Athens and 1,5 h journey).
C. Astakos port to Sami located at the west coast of Greece at Aitoloakarnania, the quickest way is through the Peloponnese but more expensive as you will be crossing the Rio bridge) or you could use the longer way if you chose to have a road trip visiting some special places in between like Delfi (Navel of the Earth!), Arahova, Galaxidi or Nafpaktos.
When you reach the island of Kefalonia then to explore the neighbouring islands you have the following options:
Lefkas is reached by Sami-Astakos (2.5h) but then again you need an hour's drive, or the easiest way from Fiskardo direct to Nydri port approx duration of the trip 1.5h. From there, there is a connection to the small but beautiful islands of Kalamos, Kastos and Meganissi. You can also reach Lefkas with the Lefkada Palace speed boat, an island hopping service, connecting all the Ionian Islands in a round trip only for travellers (no cars or bikes) check itinerary here]
Zakynthos/Zante is reached by ferry from Pessada-Agios Nikolaos, 1.5h or again you can reach it on the island hopping speed boat connecting all the Ionian Islands in a round trip only for travellers (no cars or bikes) check the itinerary here
Ithaka is reached by ferry from Sami port to Pisaetos, just 30min to cross.
Corfu and Paxoi cannot be reached directly by ferry, the only option to get direct is this speed boat service connecting all the Ionian Islands in a round trip only for travellers (no cars or bikes), check the itinerary here. The other option if you have a car (appox. total of 7 h is to get the boat from Sami to Astakos) and then drive to Igoumenitsa and then cross with a ferry to Corfu.
Another clever way for island hopping would be to rent a multi-day charter boat, this way you will be able to sleep on board and wake up to the best sunrises ever, as well as choose secluded beaches and magical spots, you can contact us for more information and prices.
It is great fun to explore multiple islands in one vacation if you have enough time. If you are coming for a short stay just relax and enjoy one destination there are endless attractions and beaches to explore!