1st – Argostoli Carnival
Full parade through the town, staring in the main square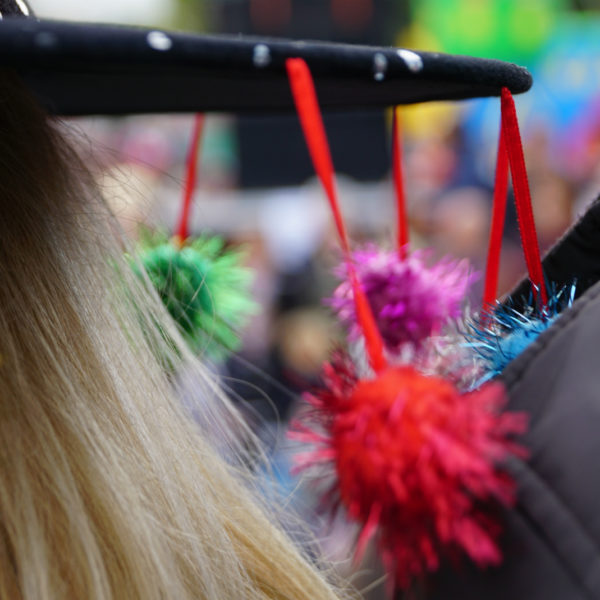 2nd – Clean Monday – events throughout the island
Public holiday. Kite flying, bean soup, beginning of Lent.

8th – International Women's Day
8th – Memorial to Marinos Antipas, "Themos Potaminanos" Divarata, 19:00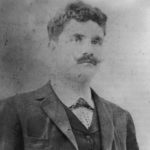 11th – FLIK Cake, coffee & ice-cream morning, 11:00-14:00
For more information click here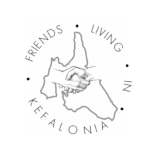 14th – KATS AGM, Dum Spiros, Svoranata 12:00
For more information click here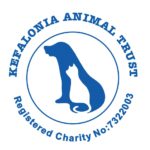 25th – Commemoration of the War of Greek Independence
In celebration of Greek Independence Day, towns and villages throughout Greece hold parades of the armed forces and school students.
25th -Evangelismos Day
Annunciation by archangel Gabriel to the Virgin Mary that she would become the mother of Jesus Christ, the Son of God. Celebrated in Pessada with Vespers and Divine Liturgy.
There are many churches and chapels throughout Kefalonia in honour of Ag. Georgios Tropaioforos. Especially worth noting are the St. Georgios celebrations in Davgata, Skala and Haliotata (at the family chapel of Father Anastasios Spathis).
Traditionally the dish of the day in Greece is Μπακαλιάρος σκορδαλιά (Bakaliaros skordalia), that is fried or boiled cod with skordalia (garlic dip). During the Great Lent, the Church allows Christians to eat fish on only two occasions : today and on Palm Sunday. Find the recipe here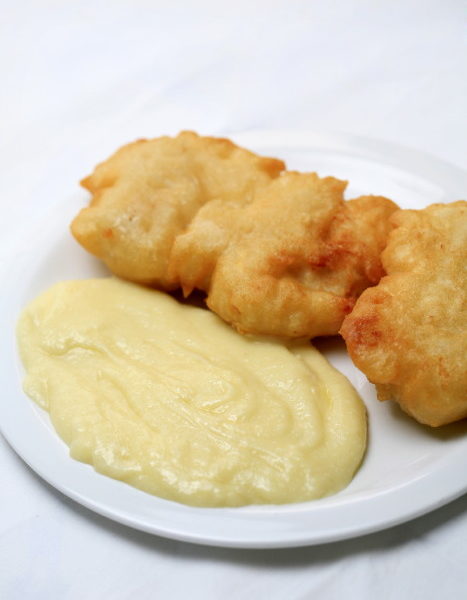 28th – The Lunatics (Greek Pink Floyd Tribute Act), Kefalos Theatre, 21:00