Guided by Dimitra or Kosmas
About the tours
Book a taxi for a day, or a half day, for an exclusive island tour! They can suggest an itinerary for you or they can tailor one to your requirements. Want to find a secluded cove? explore a historical site?, go wildlife spotting?, perhaps some wine tasting? They have extensive local knowledge, know out-of-the-way places, traditional places, and take all of the worry out of driving and navigating the island. Sit back, relax and take in the scenery! Dimitra and Kosmas can collect you from your holiday accommodation, your cruise ship or your yacht.
A few words about Dimitra:
Dimitra (pronounced Dee-mee-tra) follows in her father's footsteps as the companies youngest driver. With extensive driving experience, excellent English, and some Italian, when she's not working Dimitra is studying for her degree at the Faculty of English Studies, National Kapodistrian University of Athens.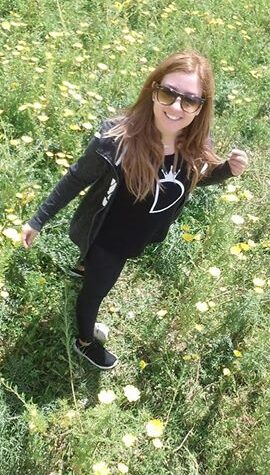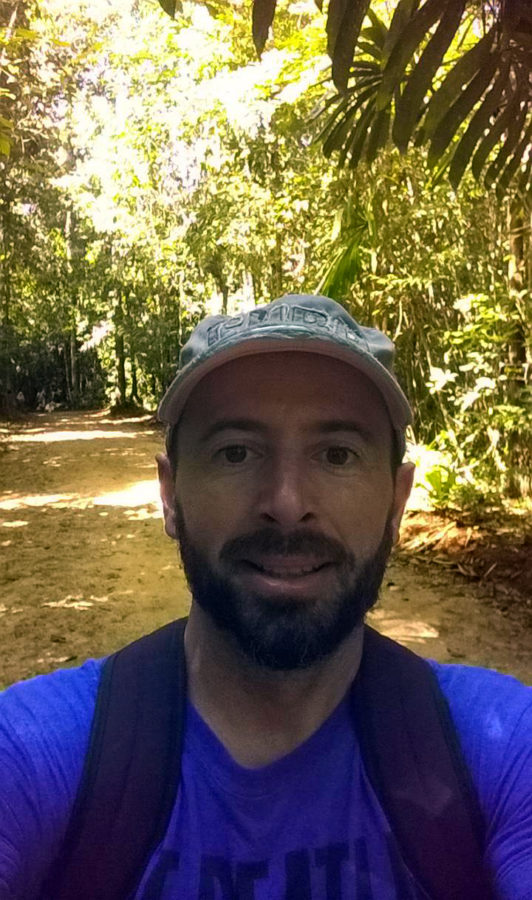 A few words about Kosmas:
Kosmas (pronounced Kos-mass) has been driving his taxi since 1997 carrying on the family tradition from his father and his grandfather before! A full time driver, (including the school taxi service) with excellent English, and some Spanish, he has a great reputation with locals and tourists alike.