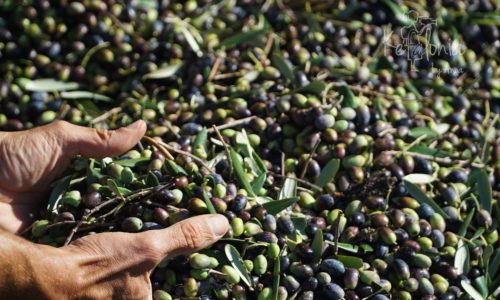 Located 5 min from Agia Efimia, at the traditional village of Makryotika, there is a little Olive Museum! Olive oil production is a major component of Kefalonian economy. Until the 18th Century the quantity of olive oil produced on the island just covered the needs of the residents. However, the pressure of Venetian conquerors for […]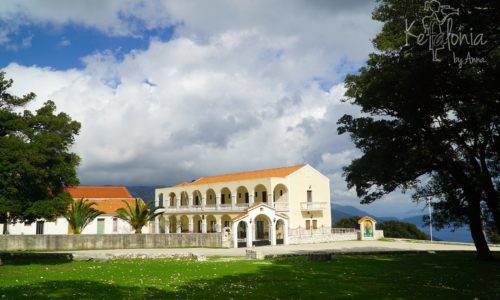 Monastery of Mother of God-"Themata" was built in the 11th century on the slope of Agia Dinati near Makriotika, just 6 km from Agia Efimia.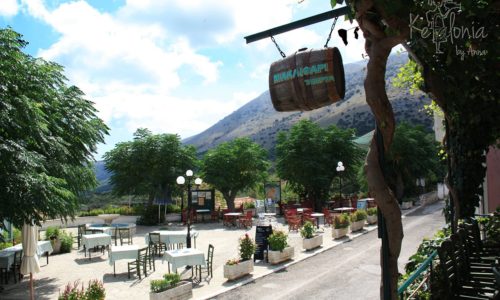 Kefalonia by Anna suggests… Maklithari Taverna This traditional taverna is located in the square of Makyiotika, a well maintained village with great views over Agia Efimia bay. Maklithari is run by Petraggelos and his wife, and the taverna shares a terrace with the cafe next door where the locals spend their evenings!