Since 2009, Carena bar-restaurant has turned into a hot spot in Agia Efimia. Located at the liveliest part of Agia Efimia's harbour with views to the sea, yachts and passing by tourists, Carena Bar-Restaurant is the perfect place, any time of day to enjoy breakfast, coffee, lunch, dinner, or just a drink after. I come here often for a drink or a snack with my friends (I love the pizza here).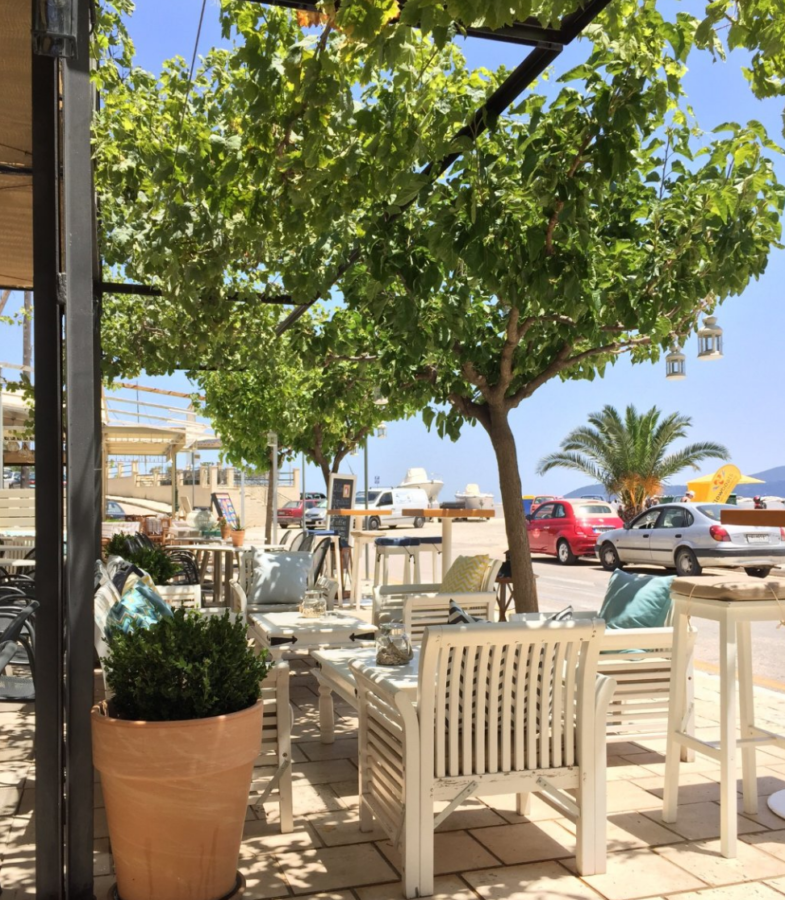 Wide variety of drinks, cocktails, snacks and selected, well presented dishes combined with relaxing music, pleasant atmosphere and good service.
Carena holds great live music nights with selected Greek bands.(check their page for upcoming events).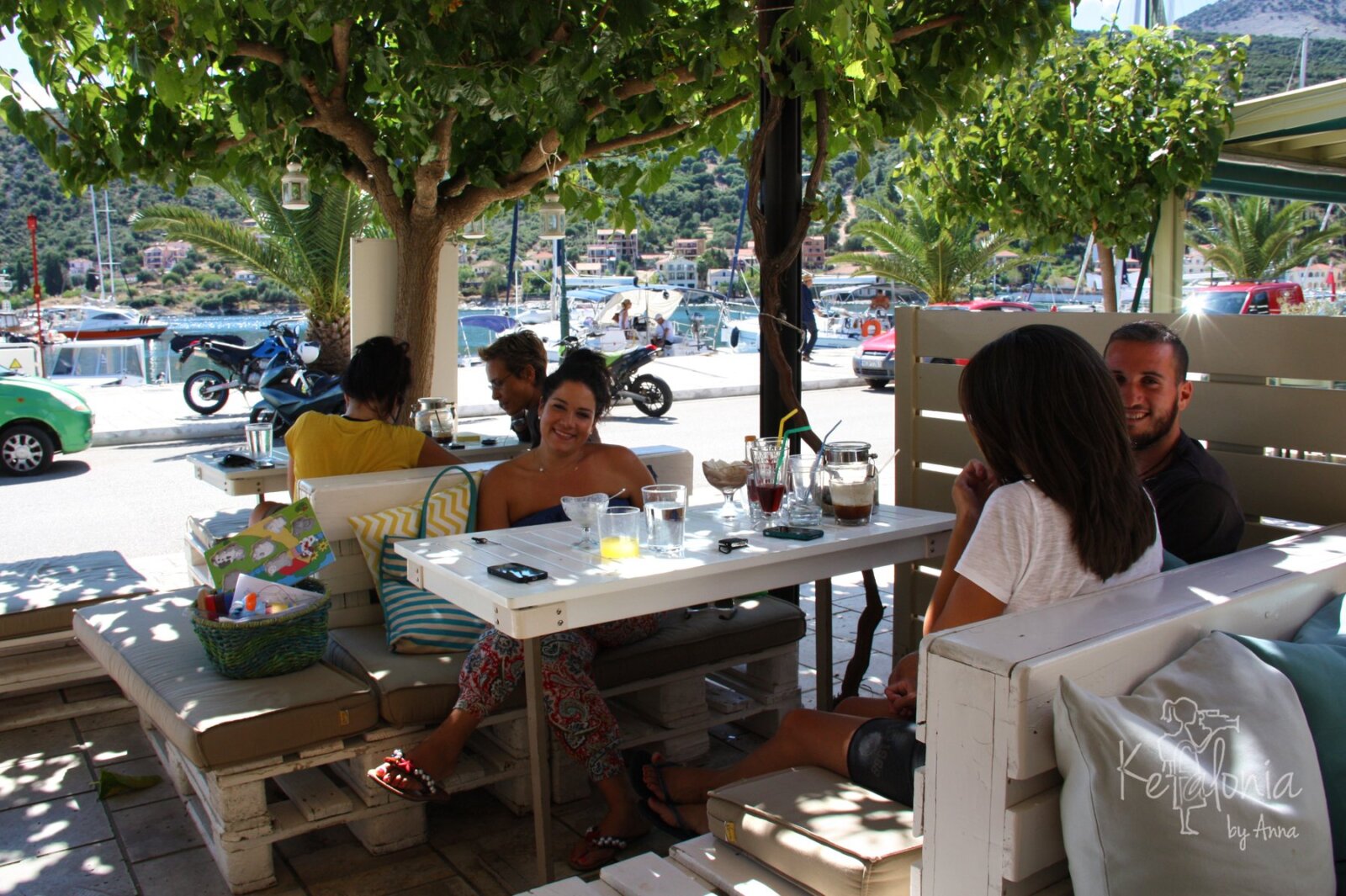 Contact Info
Please mention Kefalonia By Anna when you contact
Carena bar-restaurant