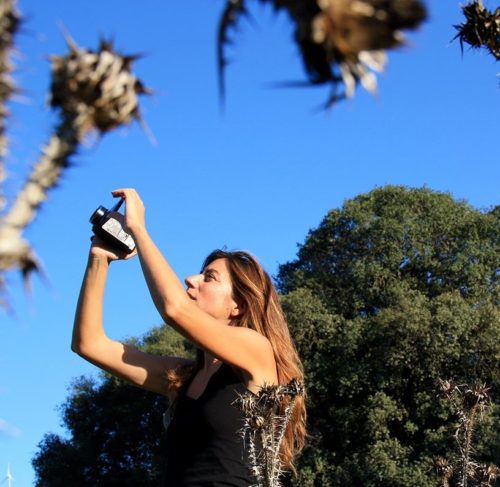 Hello & Welcome to Kefalonia by Anna!
Anna Votsi
Founder-Editor
My name is Anna Votsi and I am the founder and editor of Kefalonia by Anna.
I moved to the island with my family when my 8 year old son was 45 days old! Even though many things have changed since then, I can say without doubt that this was the best decision of my life!
I studied Electronic Media and Film Studies and for over 15 years I worked in the production of large cultural events and festivals in London and Athens! It was a great experience but I was fed up with living in a city!
Now, I live in Agia Efimia, a beautiful little port at the heart of Kefalonia and for the last 7 years I have been involved with tourism.
I manage rental properties in collaboration with Lovely Properties and I also work as a local coordinator/researcher and location manager for foreign companies in the production of events on the island, or events inspired by the island.
My passion is traveling around collecting information and recording the beauty of this unique island with my camera to share with you.
My vision is to offer readers & travellers an inside look into the authentic side of Kefalonia, focusing on those seeking an experience rather than a holiday, those that want to delve deeper into our nature, customs and people.
Let me introduce myself is a series of underwater photos I took last summer!
Travel with us in Kefalonia!
Contact details:
Anna Votsi
+30 6977410877
kefaloniabyanna(@) gmail.com
– – – – – – – – AFFILIATE – – – – – – – –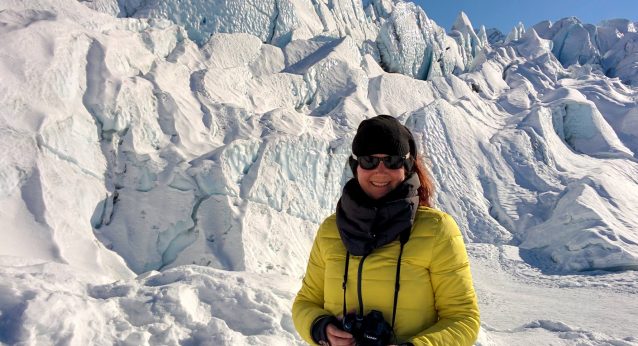 Sarah O.
Editor
I left the UK over 15 years ago and have lived in Kefalonia ever since. I hold an M.A. from the University of Sheffield, and have many years' experience as an Intranet Content Specialist with a large pharmaceutical company. Disillusioned with the rat race my partner and I upped and left the UK and started a new, exciting and sometimes challenging, life in Kefalonia. When I am not editing, adding content and proof-reading the site I love travelling and exploring the world, and Kefalonia!
Check out my posts on "Island Breeze" where I'll try to bring you some interesting stories of everyday life on this wild and beautiful island!
Liza Girmi
Property Manager/Advisor – Founder of Lovely Properties

I'm Lisa and I've lived in Kefalonia for some years now in a beautiful village just outside of Agia Efimia with my young family. Before moving to Kefalonia I lived in Athens and worked in events production for cinema, theatre and television.
Now I provide a property management service for accommodation rentals throughout Kefalonia. My role as property manager includes providing a comprehensive package of advising clients/property owners, property listing information and organising the all-important welcoming of guests. My favourite part of the job is when I meet first-time visitors to the island and see the enchantment in their eyes!
My favourite place in Kefalonia is the famous Myrtos Beach, not only for its unique scenery but also the magical atmosphere it exudes.
Contact details:
Liza Girmi
+30 6977410877
info(@)lovely-properties.com