Are you dreaming of…
relaxing, unwinding and tuning out,


discovering every little mystery and secret on this island,


 exploring Kefalonian people, their culture and their landscape?
---
Planning a few things to do in advance can help you make the most of your time in Kefalonia. You can arrive and start your holiday straight away!  
I have created 4 different itineraries for self guided 14 day tours. Whatever style you may choose you can follow my suggested routes, or just the parts that fascinate you the most.
If you would like a personal guide for some, or all, routes please ask me. 
The Romantic/Relaxing Itinerary is for those craving peace and quiet, that want to avoid overcrowded locations but at the same time want to visit the most important sights of Kefalonia focusing on the most romantic spots.
The Adventure/Mystery Itinerary is for those wanting to explore Kefalonia and its unique natural phenomena through alternative means and activities.
The Family Itinerary is a mainstream tour for visitors coming with their children, or those that simply want to enjoy a more simple holiday.
The Luxury Itinerary is for those wanting to spoil themselves and find their own private paradise. I am now in a position to offer exceptional holidays, of the highest standard. High quality accommodation, massage and body treats, private transfers, sailing breaks and lots more.
All the above options can be customized to your personal needs and interests. Select the tour/s that appeal to you the most and then contact me with some more details of your budget, length of stay, interests and limitations so I can create a tailor-made experience just for you!
I can also provide ideas and help with planning special days and celebrations.
Choose one of the following tours or try any combination that you like. The routes are planned in a way to group attractions together so as to save you time and petrol.
Enjoy and do not forget to mention Kefalonia by Anna to give us some credit!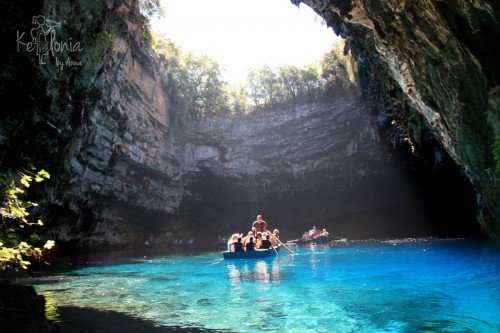 Family tour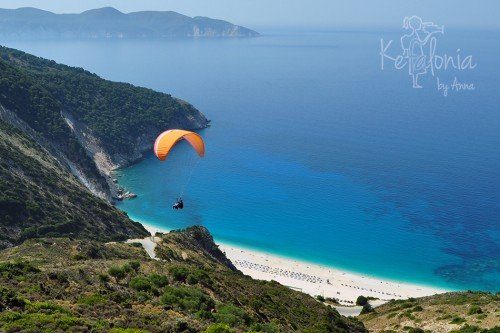 Adventure/Mystery Tour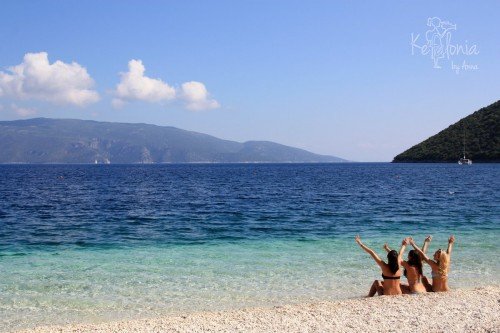 Luxury Tour