Selected Accommodations
Latest Accommodations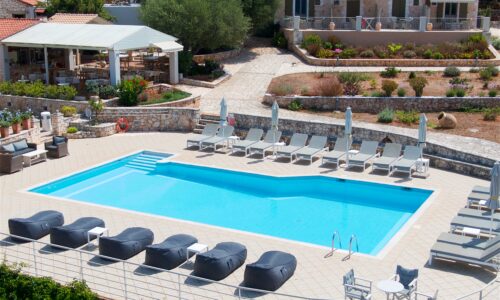 The Ionian Sunset Ranch accommodations  provide the perfect luxury retreat set in a beautiful natural environment and offering outstanding views and an expansive vantage point of the Ionian sea and sunset. The accommodations share a swimming pool and Jacuzzi.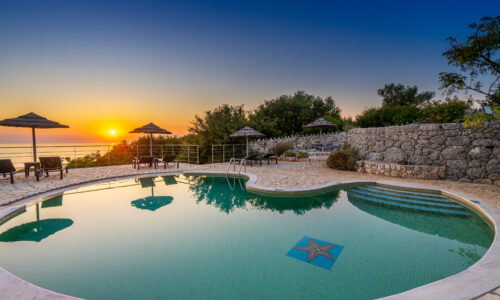 Herb Cottages consists of four independent dwellings set in 6 acres set on a panoramic hillside! Built in traditional style these charming cottages have relaxing contemporary interiors.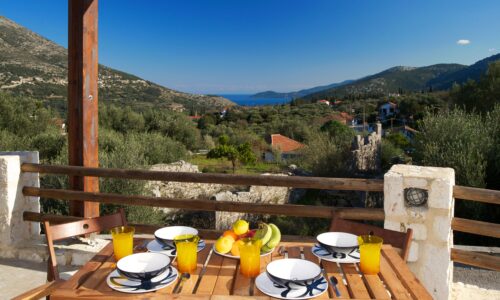 Located in a beautiful valley within a short distance away from Agia Efimia and Myrtos Beach, this cosy house is an excellent base for your holiday.
Featured Accommodations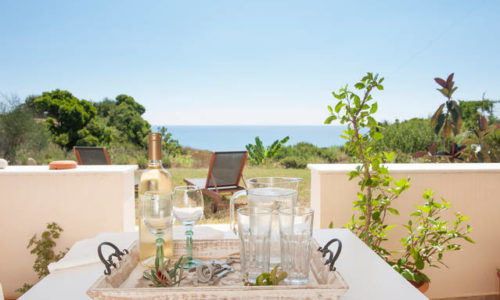 A rural retreat! Chloe apartments are situated in one acre of gardens just outside of Skala, Kefalonia, and are very close to a secluded beach.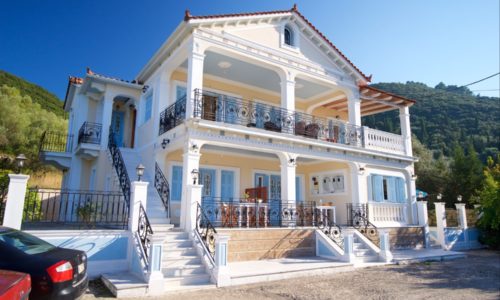 Simple clean rooms with great sea views and a close proximity to Sami village, some of Kefalonias best attractions and the beach!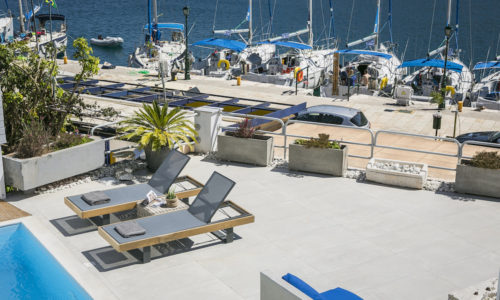 An exquisite mix of century-old tradition and refreshingly modern aesthetics with amazing views of Agia Efimia harbor.
Popular Accommodations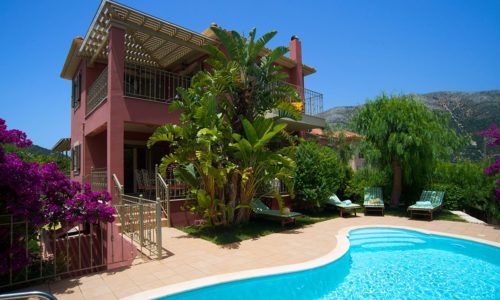 This complex of four, cosy, two storey villas, is located at the heart of Kefalonia, in the quiet, traditional village of Makriotika, and can sleep 2-21 guests.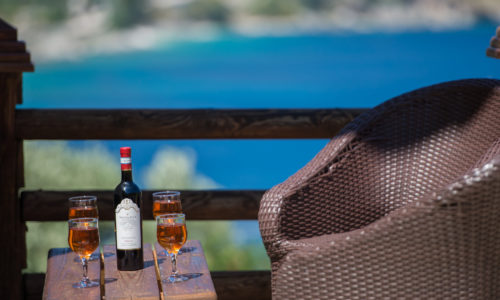 Located on an elevated position on the mountainside of Agia Efimia, overlooking the picturesque village, harbour, the Ionian Sea and Ithaca.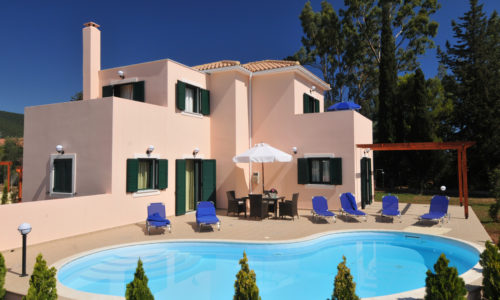 A complex of 4 independent villas, stylishly furnished with private pools, located just 50m from Sami beach in the village of Karavomylos, near Sami.
Hot Accommodations
Hotel Listings
Nam volutpat aliquam sem, in tristique felis luctus consectetur. In molestie quis velit eget mattis. Vivamus libero eros, euismod at bibendum vel, aliquet a nunc. Proin viverra eleifend metus, sit amet bibendum orci. Sed eget semper odio. Mauris fermentum porttitor augue eu vehicula. Quisque congue velit turpis, sit amet interdum quam facilisis in. Proin venenatis purus a ipsum porttitor, sed cursus libero bibendum. Aenean auctor felis et sagittis egestasonec lobortis.