Who we are
We are a very small group of people working together to improve the situation on the island.
We spend all our money on sterilizing as many owned and stray animals as we can afford. We also pay for emergency treatments as needed.
We have managed to find homes for a lot of animals, however, it gets harder as each year goes by, and currently is almost impossible. Many tourists find and fall in love with a cat or dog and decide to commit to the expense and long wait for quarantine to end, this is not an easy thing to do, as that cuddly little kitten or puppy is going to be full grown by the time it comes home.
We spend the winter months on fund raising, we have bazaars, jumble sales, and social events. During the summer months we have to rely on those kind people who pay into our bank account on direct debits or send cheques, and of course, the collecting tins which are scattered over the island. We have ladies who knit to order and they use the wool which is sent to us and charge a donation for their time, ladies who make toys for sale, and almost anything we can think of to make a bob or two. When we neuter an animal we ask for a donation to be left in the tins at the vets and that also helps.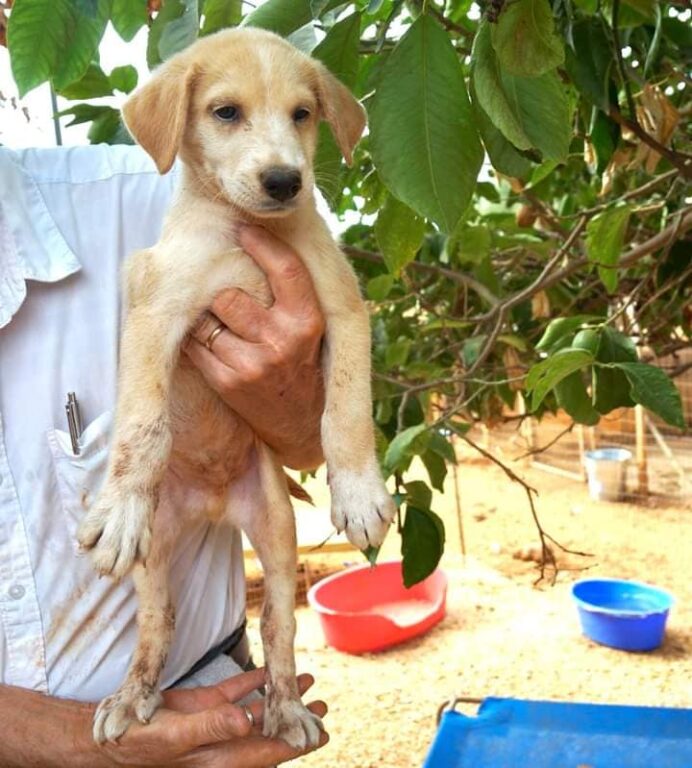 How it began
In 2000 Pat and David Dolman retired to Kefalonia, and adopted a dog, within a week they also adopted a stray kitten.
It soon became apparent that there was a huge problem with stray animals, and as they had a big garden several people brought stray kittens to be cared for. They were then asked to take Lulu, an elderly dog, who gave birth twice a year. Lulu was adopted by them and neutered, it was not long before others were 'found'.
All the animals that were being cared for were taken for sterilisation as soon as they reached 6 months old. This was becoming a big financial burden.
It was not long before a small group of caring people got together and decided that it was necessary to become a legal charity to enable donations to be sought. Many tourist heard about the house with a lot of animals and visited, however, it was not possible to accept financial donations, so they were asked to buy cat and dog food with their donation, that was the deciding factor in forming the charity, as the biggest cost was the vet fees to sterilise the animals.
Initially, we took what we could and homed what we could, wherever we could. It quickly became apparent that this was a huge drain on resources, and it meant that only a very small number of animals could be helped, therefore, the decision was taken that we would concentrate on sterilising as many animals as possible to make inroads into reducing the number of strays on the street.
As a small group, we are proud to say that we have been instrumental in raising enough funds to either pay for, or help with the costs, of neutering many hundreds of animals, and homing around 200 dogs and cats.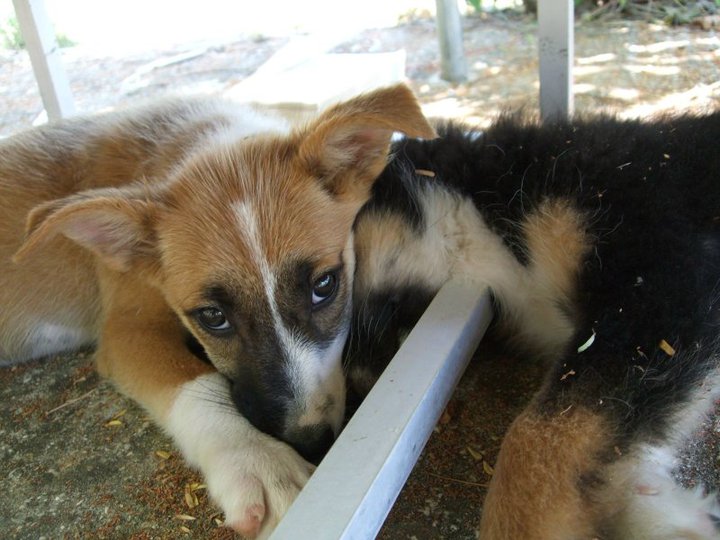 How you can help
We are often asked how people can help and, like everything, money is our only issue.
Many people set up direct debits into the UK account, we are very grateful to these people as it is a regular income for us.
We are also very happy to receive parcels of wool, odd balls or enough to knit baby things.
Any small items that are cheap to post are also welcome as they can go onto a stall at one of our bazaars.
We would like to start a DVD library to raise funds so any unwanted films or tv series you may have we could make very good use of. These would be cheap to post as well.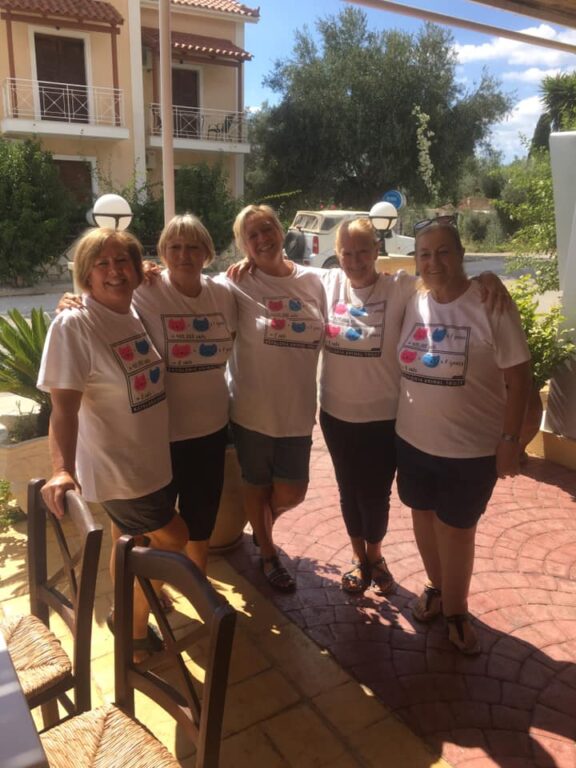 Contact Info
Please mention Kefalonia By Anna when you contact
Kefalonia Animal Trust