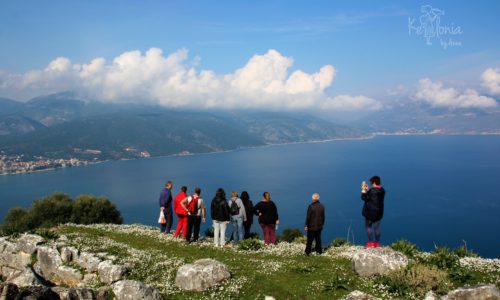 Walk through history and enjoy magnificent views Located about 9km from Agia Efimia and 2km from Sami, on the top of the hill, stands the ancient Acropolis of Sami. If you enjoy walking, try the following route: On your way to or back from Antisamos beach, you follow the sign to "Ancient Acropolis of Sami" with the car.
Magic! Mountain Ainos, located 30 km from Argostoli,  known as Monte Nero (Black Mountain) during the Venetian period due to thick forestation of the dark Kefalonian Fir tree (Abies Cephalonica), is the tallest mountain of the Ionian islands with an elevation of 1,628 metres (5,341 ft).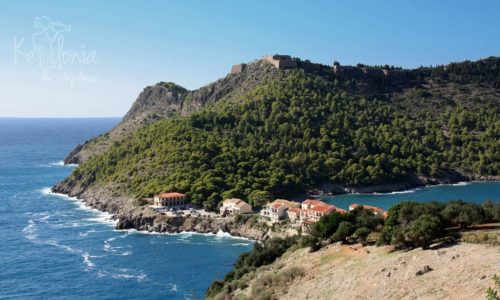 A special day! Situated on the north west coast of the island, 25 km from Agia Efimia the fortress at Assos is the larger of the two castles on Kefalonia, and is one of the largest castles in Greece.